No results matching criteria.
People are waiting for your news!
Submit your post to be featured on this page
Submit a story
Pakistan v England: First Test in Rawalpindi starts on Thursday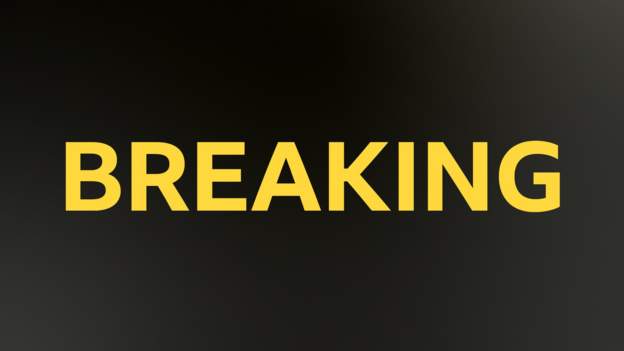 England's first Test against Pakistan will start on Thursday as scheduled after the tourists confirmed they are able to field an XI.
Ben Stokes: England all-rounder does not rule out ODI World Cup return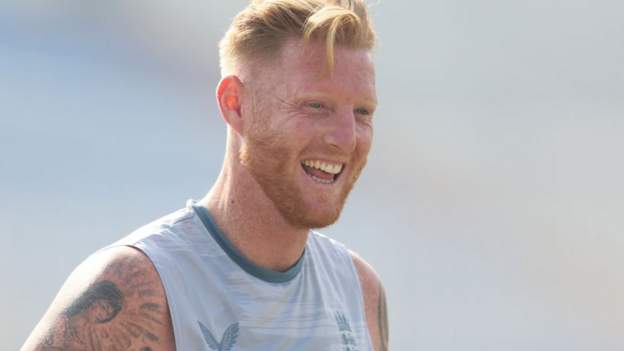 Ben Stokes is not ruling out the possibility of coming out of one-day international retirement to play at the World Cup in India next year.
Pakistan v England: Tourists wait to learn if series starts on Thursday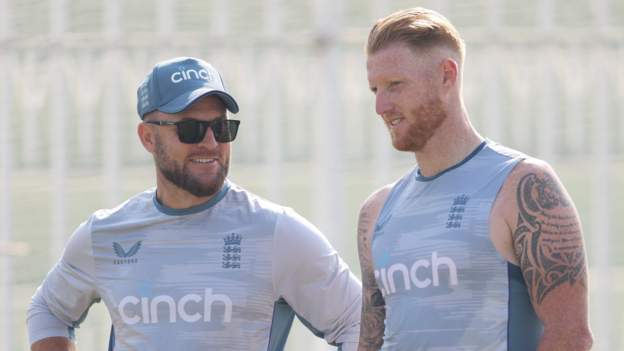 England are waiting to learn if their historic Test series against Pakistan can begin as planned on Thursday.
Pakistan v England: Abdullah Shafique on opening, Jurgen Klopp and playing the guitar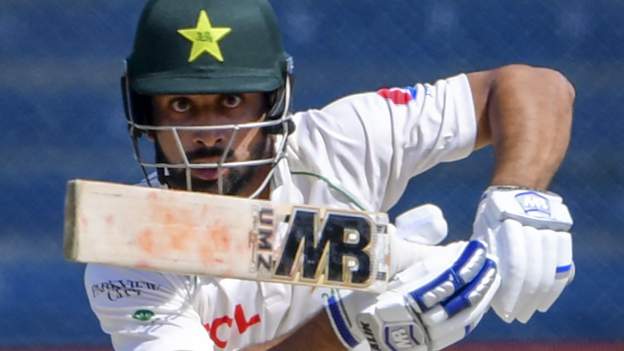 How Pakistan opener Abdullah Shafique's admiration for Jurgen Klopp makes him a formidable opponent for England.
County Championship 2023: Champions Surrey to start next season at Lancashire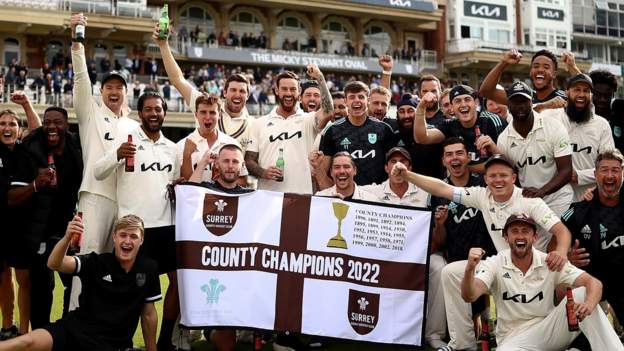 County champions Surrey will start the 2023 season with an Easter weekend fixture against last year's runners-up Lancashire.
Ben Coad: Yorkshire seam bowler signs two-year extension at Headingley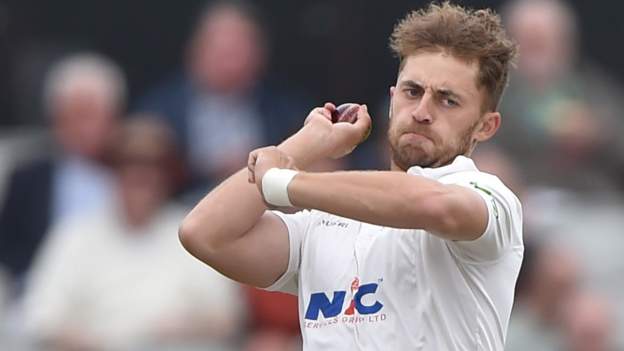 Seamer Ben Coad signs a two-year contract extension with Yorkshire, which will now run until October 2025.
Pakistan v England: Eight touring players have virus before first Test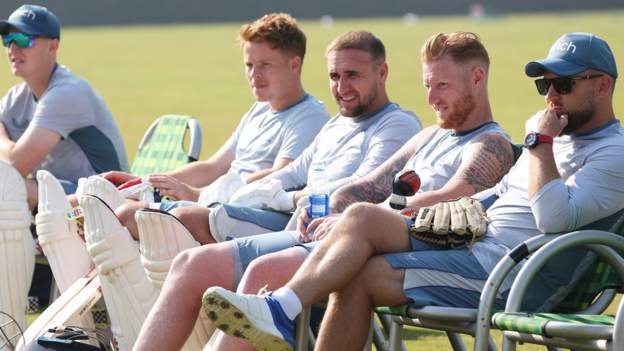 About eight England players and six support staff are advised to rest at the team hotel a day before the opening Test against Pakistan starts in Rawalpindi.
Pakistan v England: Liam Livingstone to make Test debut in Rawalpindi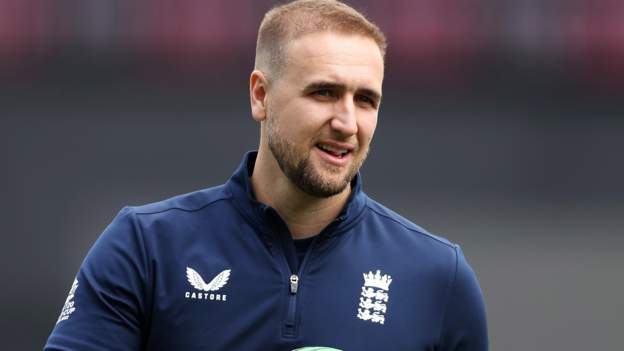 All-rounder Liam Livingstone will make his Test debut in England's first Test against Pakistan in Rawalpindi on Thursday.
England in Pakistan 2022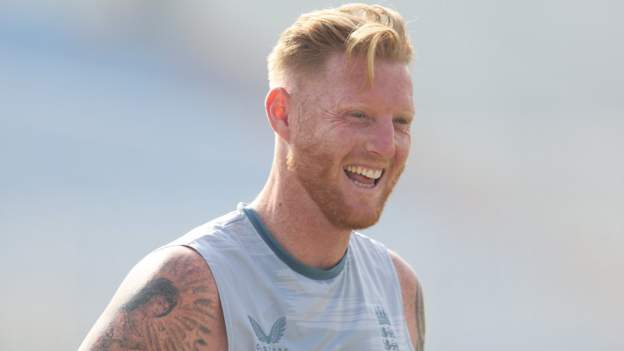 Fixtures, results and scorecards from England's first tour of Pakistan for 17 years, featuring seven Twenty20 internationals before three Tests.
Shaftab Khalid: Ex-Pears spinner joins Bears as coach from South Asia Cricket Academy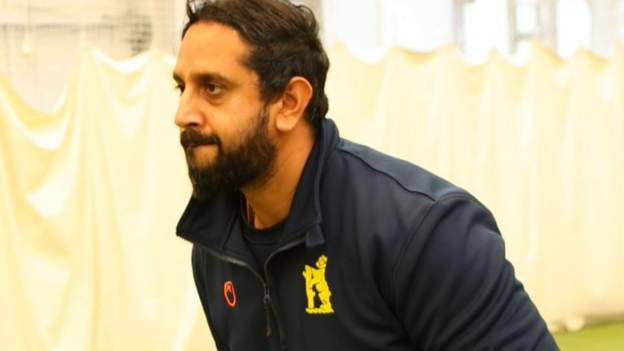 Shaftab Khalid becomes English county cricket's latest recruit from the Birmingham-based South Asia Cricket Academy.