via San Diego Union-Tribune
via San Diego Union-Tribune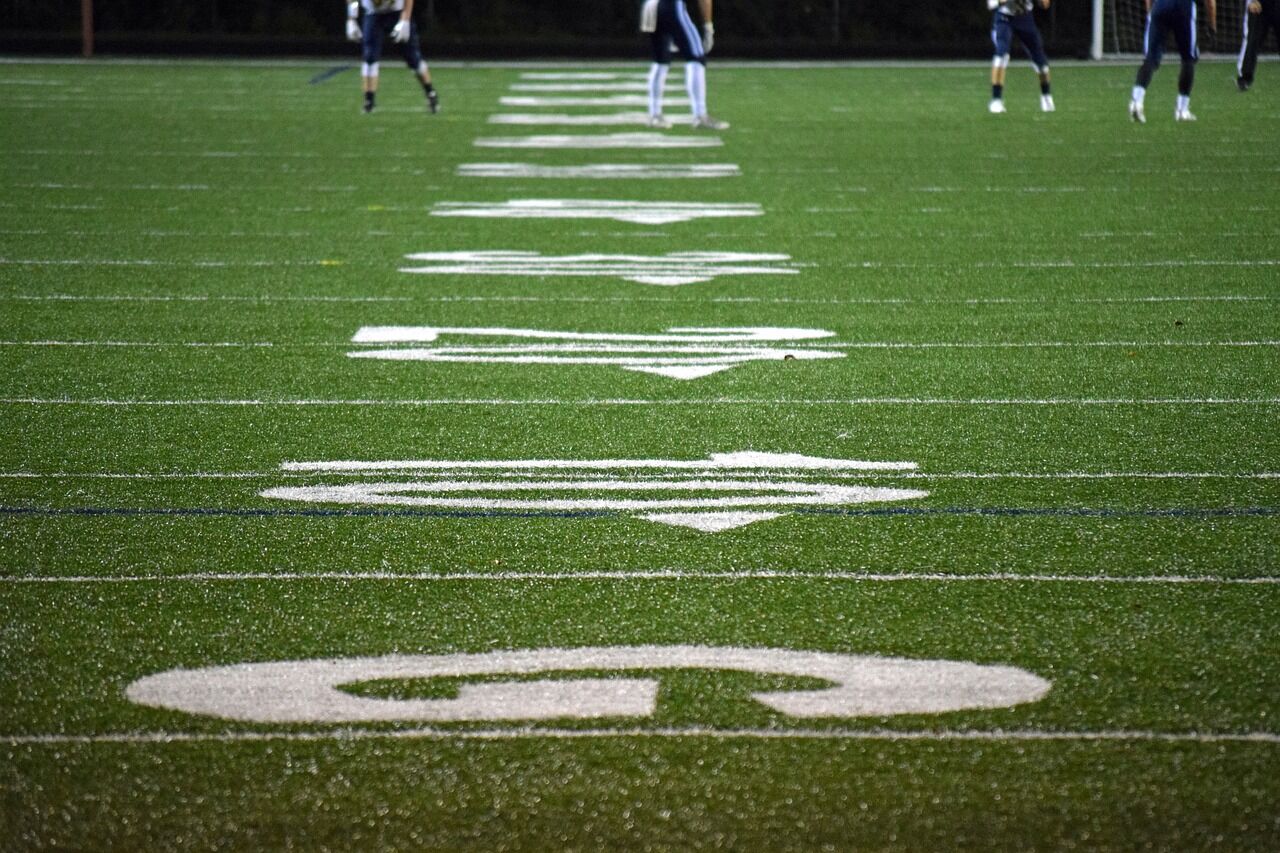 via Richmond Times-Dispatch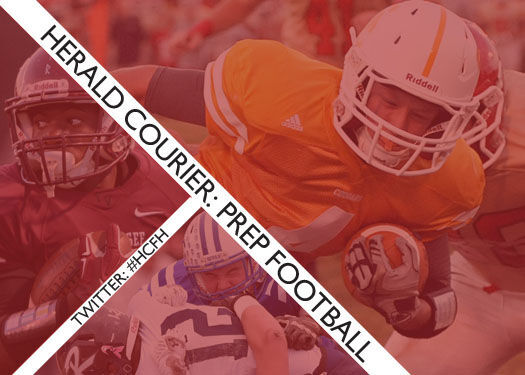 via The Bristol Herald Courier
People are waiting for your news!
Submit your post to be featured on the Patrick Henry Patriots Football page
Submit a story
Glen Allen extends undefeated run with a 14-6 win over Patrick Henry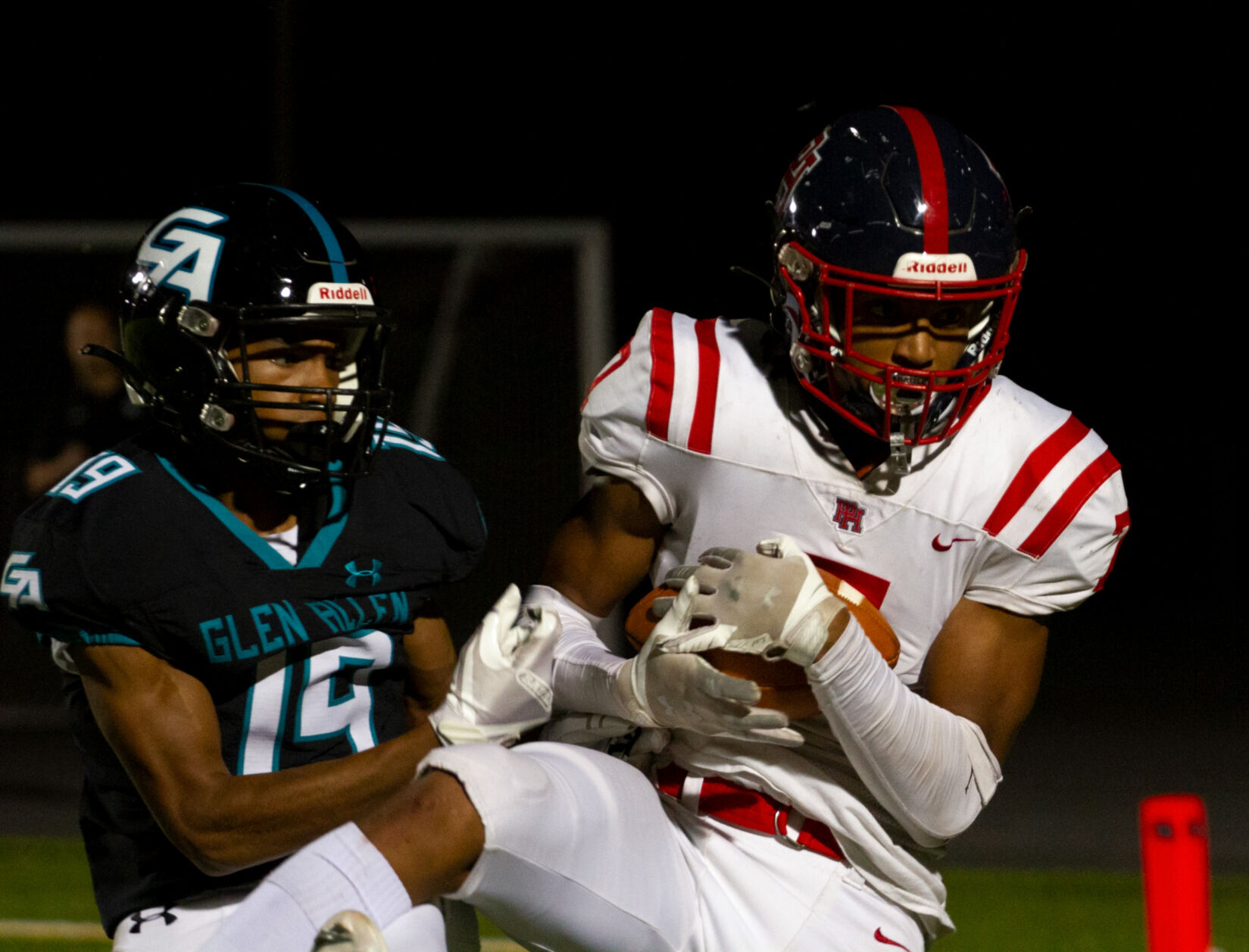 Glen Allen Jaguars make program history with a 14-6 win over Patrick Henry. Dallas Chavis' fourth-quarter touchdown sealed the victory and secured the Jaguars' undefeated start to the season. The defensive line performed admirably, holding the Patriots to just two field goals and preventing them from scoring touchdowns. The Jaguars' next challenge will be a road matchup against No. 3 Thomas Dale. Overall, a historic win for the Glen Allen Jaguars and a promising start to their season.