People are waiting for your news!
Submit your post to be featured on the Ursuline Academy Lions page
Submit a story
Coppell making a comeback against Flower Mound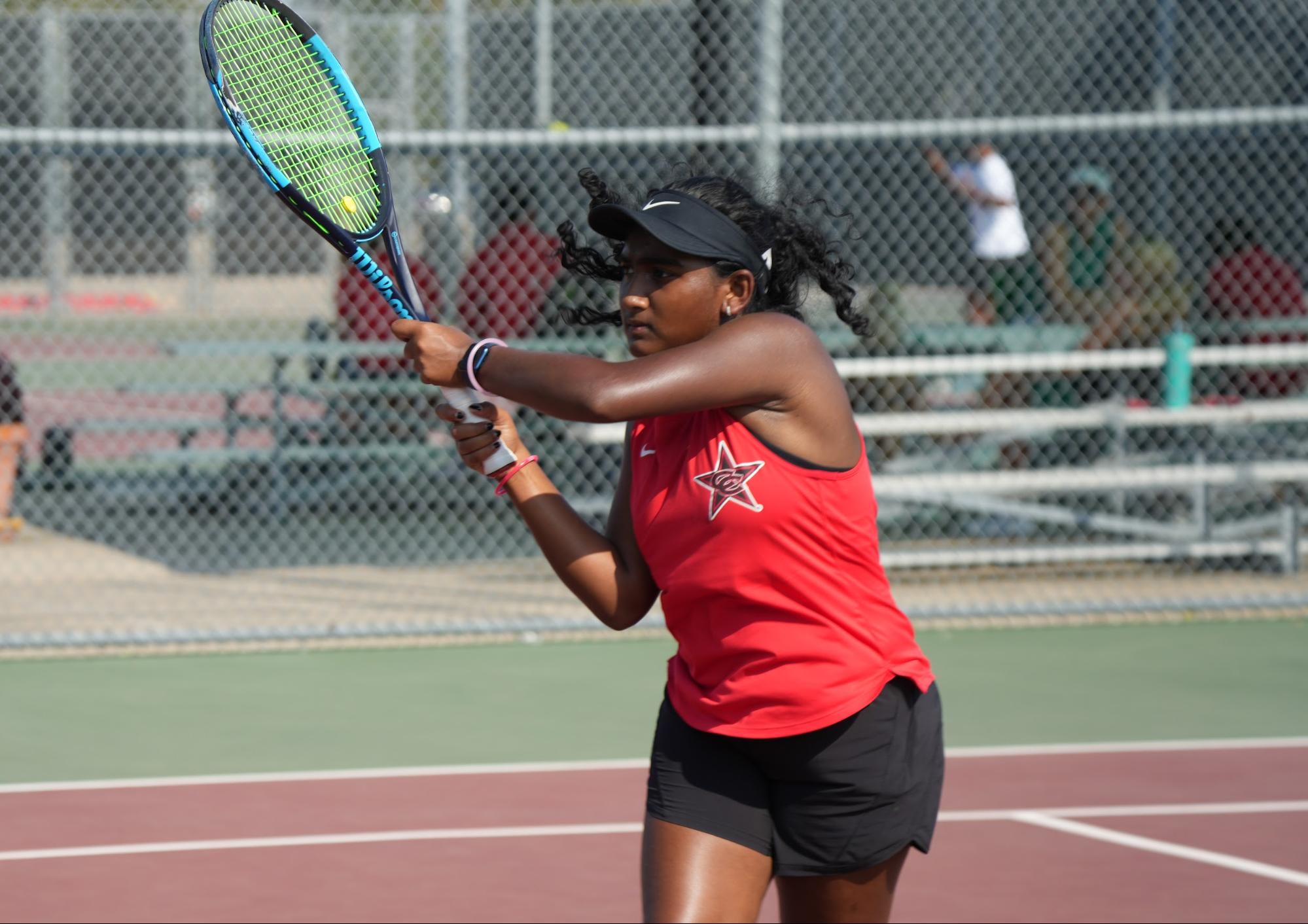 The Coppell varsity tennis team bounced back with an 11-8 victory against Flower Mound at its District 6-6A match on Tuesday after losing to Allen last Friday. The team has two matches remaining in the regular season. Coppell had lost to Flower Mound, 12-7, last year as this victory highlights how far the team has come. Senior Sayon Nath thinks the team's chemistry plays a large role in the team's success.. "We try to incorporate teamwork, building each other up, encouraging them to be the best player they can be," Nath said. "We collect points as a team, not individually."…
Academy of Our Lady sophomores shine in victory with 26 kills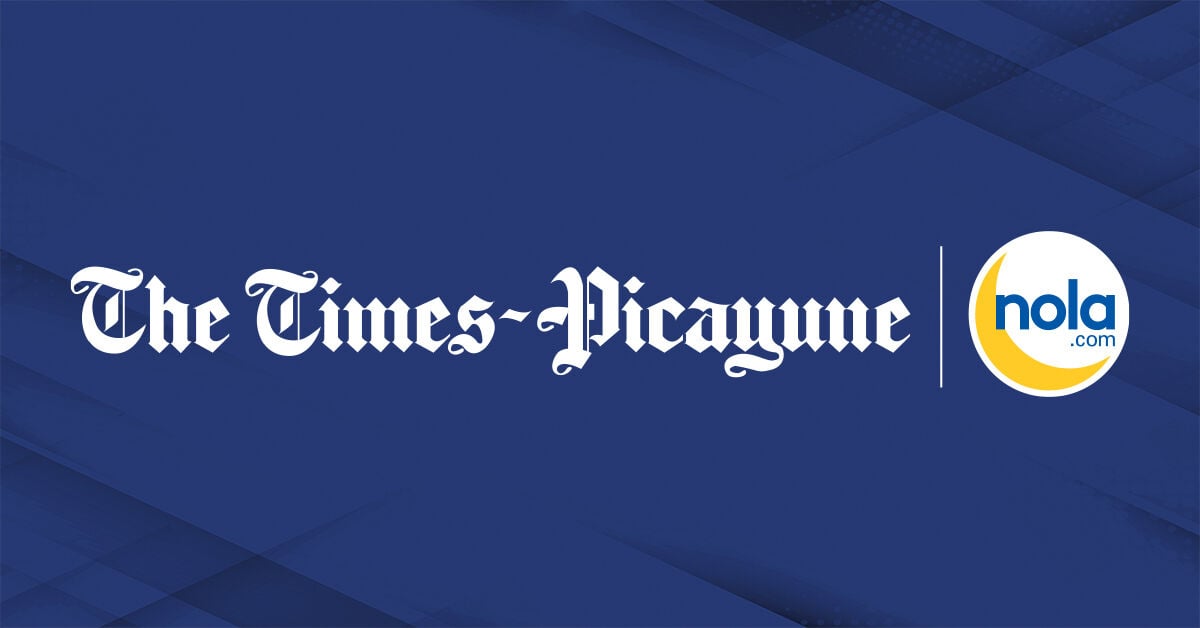 Academy of Our Lady sophomores led the way in a thrilling win over Ursuline in a nondistrict home volleyball match. Cassidy Jones, Lillian Daviss, and Adelynn Creath combined for 26 kills, with Daviss leading the team with 12 kills, seven digs, and three aces. The match was closely contested, with both teams battling for every point. The Penguins ultimately secured a 25-22, 24-26, 25-15, 25-23 victory. The coach praised his team's performance but acknowledged the need for improvement. Ursuline's coach highlighted the team's need to work on its defense.