No results matching criteria.
People are waiting for your news!
Submit your story to be featured on this page
Submit a story
Matt Cardona Comments on Whether He's Interested In a WWE Return
In April 2020, as part of company-wide budget cuts, Matt Cardona was released from his WWE contract. Cardona, a 15-year veteran of the company, had worked for much of his run as Zack Ryder, having captured the Intercontinental and United States Championships during his run. Since his release, Cardona (now working under his real name)… Continue Reading Matt Cardona Comments…
The Crazy Story Behind DX's 1998 WWF Magazine Cover
Longtime WWE photographer Tom Buchanan says he was shocked and offended at an idea Vince Russo had for a 1998 WWF Magazine cover shoot featuring DeGeneration-X (DX). DX was at the forefront of the Attitude Era, a chapter in WWE history that was all about pushing the limits, testing boundaries and often times, crossing the… Continue Reading The Crazy Story…
Marlon Vera disses Dominick Cruz's fighting style: 'The way he fights is kind of very low-level'
Marlon Vera pulled off another great performance last night (Sat., Aug. 13, 2022), knocking out Dominick Cruz with a massive head kick four rounds into their fight (watch highlights). As usual, Cruz used his unorthodox movement to frustrate Vera and claim the first two rounds on all three judges' scorecards, but "Chito" stayed patient and waited for the kill shot…
Paddy Pimblett responds to Terrance McKinney call out, says he Is 'around 200lbs' ahead of December return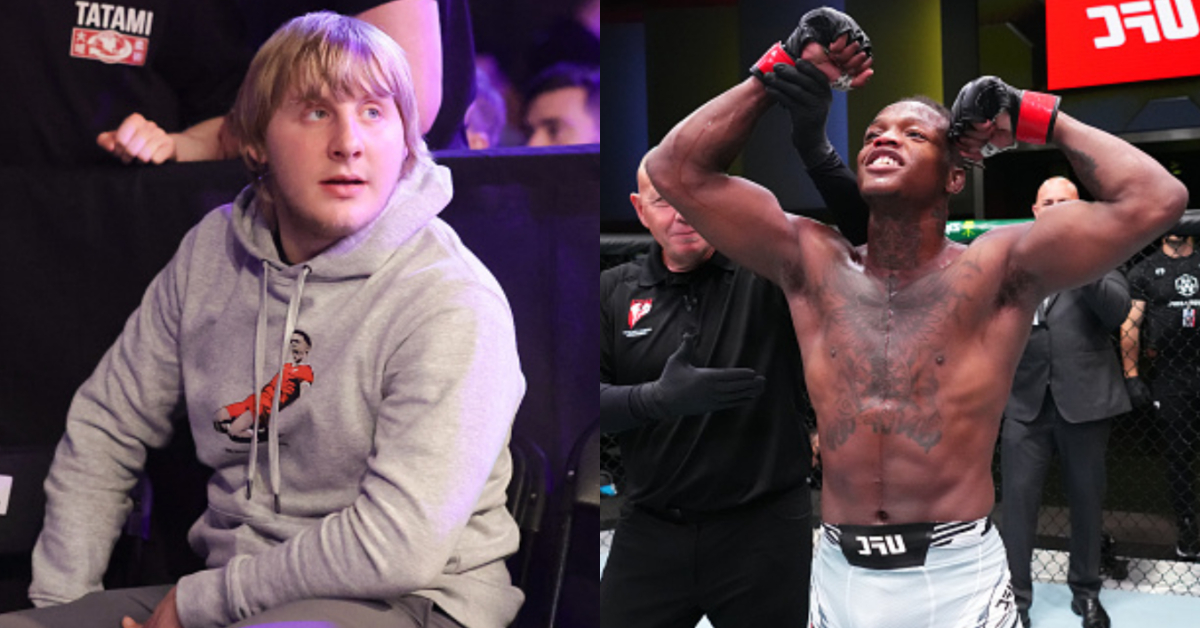 With his rising popularity, Paddy Pimblett expects many more fighters to speak his name in an attempt to bolster their own budding careers inside the Octagon. With a perfect 3-0 record under the UFC banner, all finishes, Paddy Pimblett is becoming one of the most talked about figures in mixed martial arts. In his most recent outing at UFC London,…
Watch: Paddy Pimblett inspires the next generation in visit to school: 'Just jabbed a few heads off'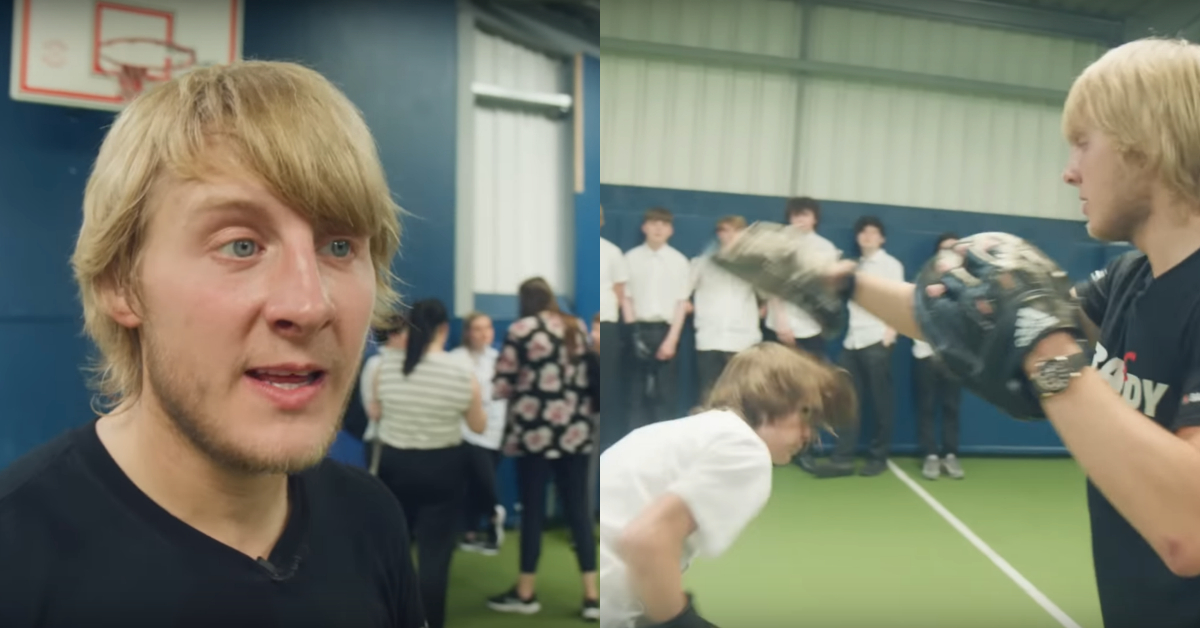 Paddy Pimblett gave back to the community by visiting kids in school. Coming off a win over Jordan Leavitt in July at UFC London, Pimblett's ever-rising stock soared to new heights in front of a roaring crowd at the O2 Arena in London. It wasn't just his performance that enthralled the audience but also his speech during the post-fight octagon…
Canadian MMA pioneer Rory MacDonald retires after knockout defeat: 'Very much at peace with it'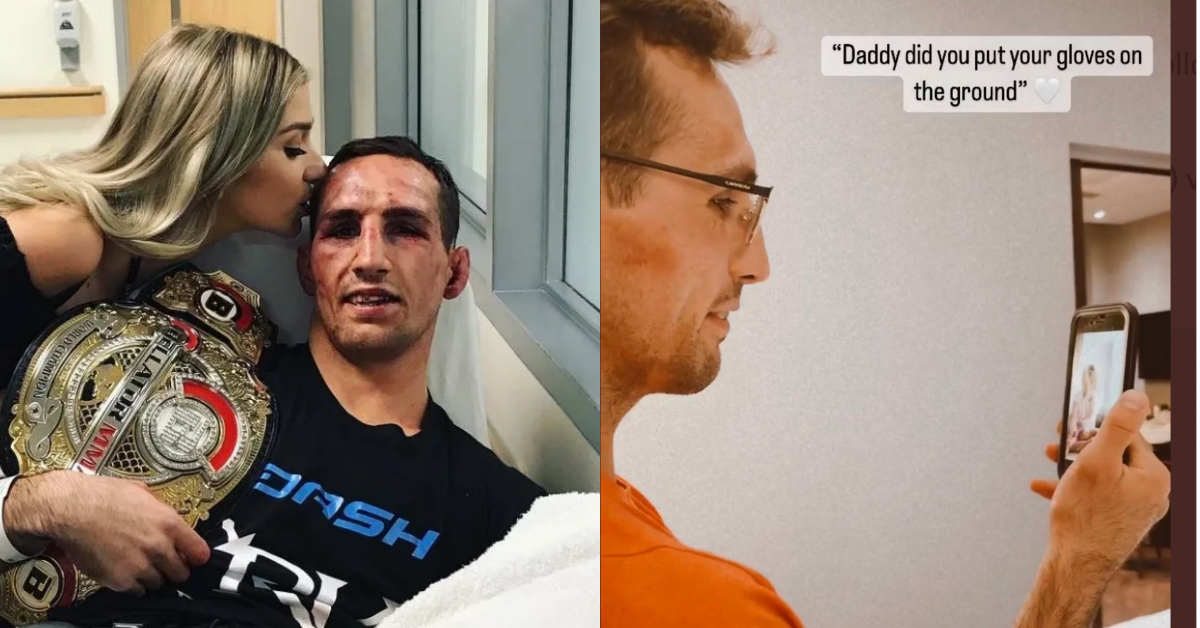 Rory MacDonald has chosen to hang up the gloves after his latest knockout loss. This past Saturday, MacDonald took on Dilano Taylor in the PFL 8 2022 Playoffs. MacDonald was looking to use his grappling abilities from the get-go and appeared hesitant to get in striking exchanges. Taylor connected with a huge right cross to send MacDonald down to the…
Marlon Vera nets $300,000 in UFC San Diego victory, Dominick Cruz scoops $175,000 payday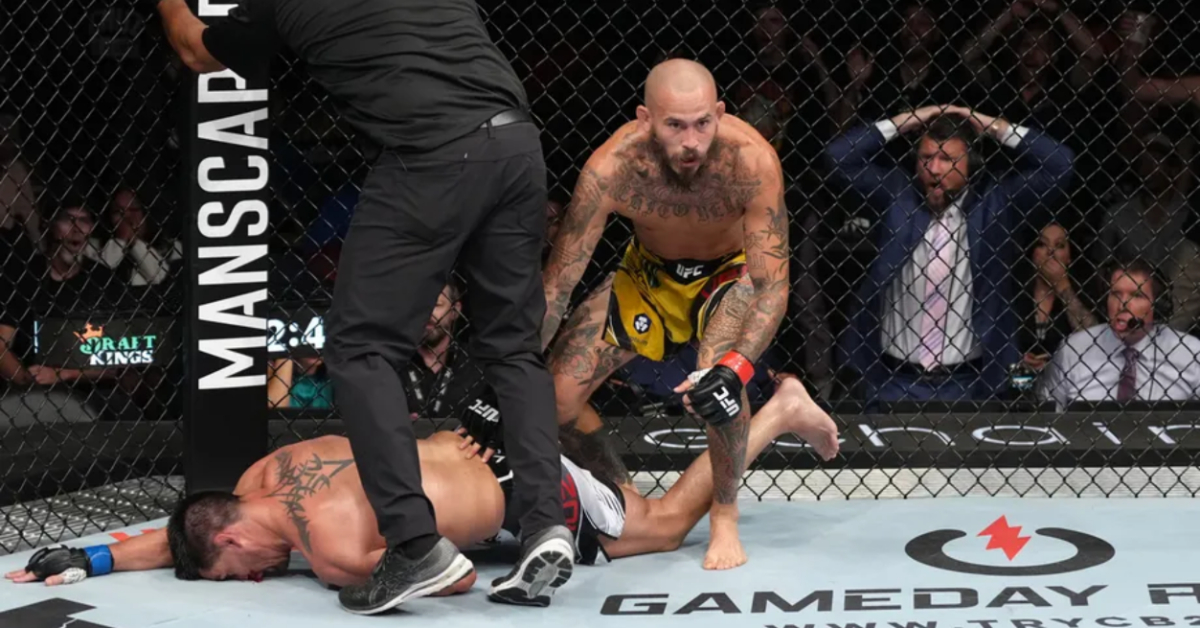 As per the California State Athletic Commission, main event features at UFC San Diego; Marlon Vera, and Dominick Cruz, both scooped $300,000 and $175,000, respectively, for their efforts at the Pechanga Arena last night. Vera, who headlined his second event under the promotion's banner back-to-back, managed to rally after dropping the opening two rounds against former two-time bantamweight champion, Cruz…
200 Pound Paddy Enjoying 'Putting A Little Bit Of Chub Rub On'
Paddy Pimblett is taking his post-fight victory binge-fest on the road. "The Baddy" kicked things off in Chicago, Ill., where he detailed for Barstool Sports just how much he was eating … and the list was long indeed. He ended up in San Diego, Calif., for the weekend, and sat down with reporters leading up to UFC on ESPN: "Vera…
Everything That Happened At UFC San Diego!
Last night (Sat., Aug. 13, 2022), Ultimate Fighting Championship (UFC) ventured to Pechanga Arena in San Diego, California, for UFC San Diego. The main event was far and away the most serious attraction, a duel between former champion Dominick Cruz and fast-rising finisher Marlon Vera. Outside of that Bantamweight battle, the divisional consequences for the rest of the card were…
B.J. Penn Loses Election, Refuses To Concede
The election may be over, but B.J. Penn refuses to accept that he lost. It was kind of nice getting to switch gears from 'B.J. Penn arrested for' articles to 'B.J. Penn running for Hawaii governor' articles, but the run is almost over: Penn came in second place in his bid to win the Republican primary. Slightly more conventional political…