No results matching criteria.
People are waiting for your news!
Submit your post to be featured on this page
Submit a story
Les Voiles de Saint-Tropez, a Maxi showcase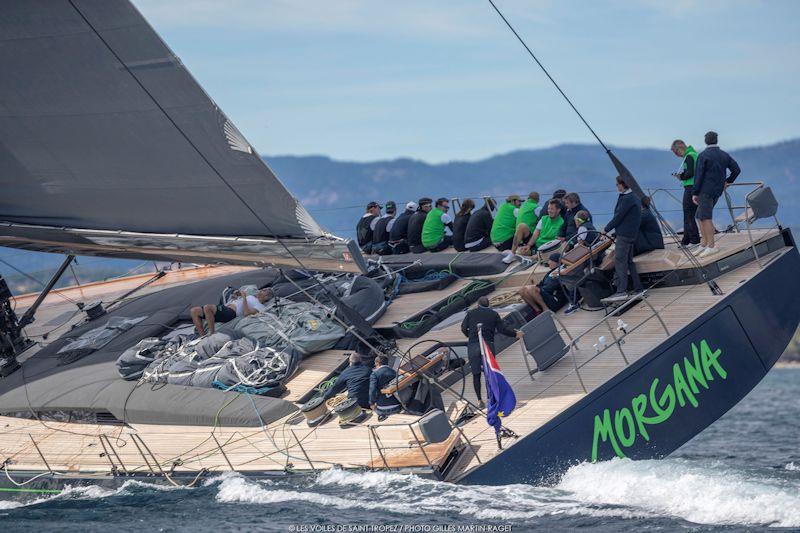 The last of the Classic and Modern yachts cast off from Saint Tropez early this morning, immediately replaced in the little port by an impressive haul of Maxi Yachts, already honing their weapons for the second week of racing at Les Voiles.
Rooster Topper Traveller Series at Oxford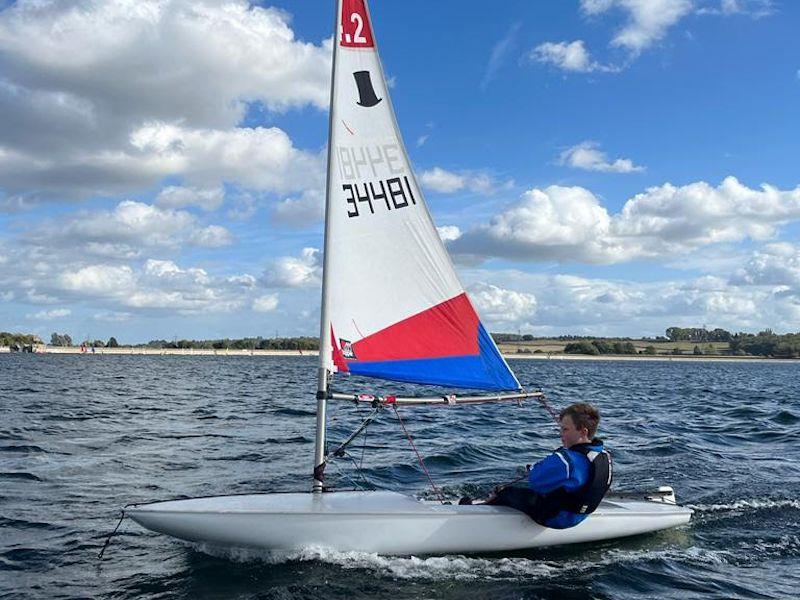 Oxford SC hosted the ITCA Southern Toppers over the weekend of October 1st & 2nd with the usual format of Training on Saturday followed by an Open on Sunday. Saturday's training entrants were tested in winds gusting over 20 knots.
Scarborough Sea Cadets update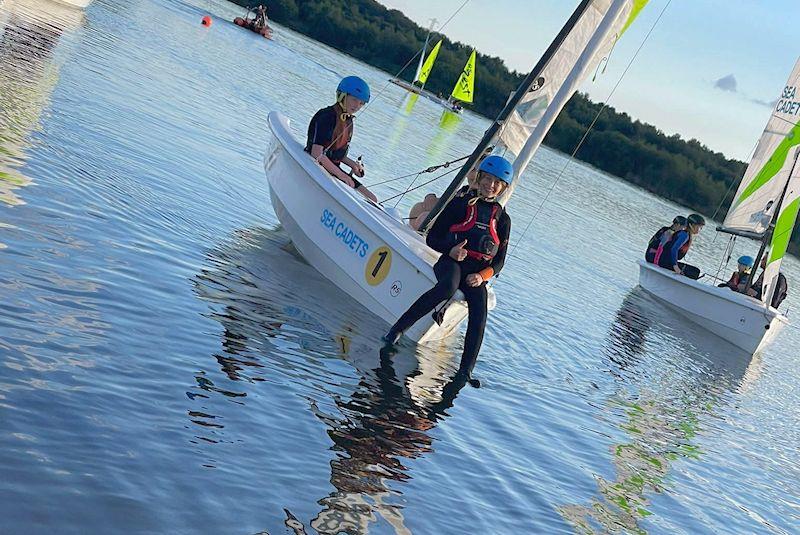 Over the last 24 months, a joint project between Scarborough Yacht Club and the Scarborough Sea Cadets aimed at growing a thriving group of qualified young sailors that may become Scarborough Yacht Club (SYC) junior cadets has proved popular.
PHOTOS: Les Voiles de St Tropez 2022
From September 26 to October 8, Les Voiles de St Tropez 2022 hosts fashion show of classic yachts in St Tropez, France. Photo gallery by Sharon Green.
Is this the next level of madness?
It is one thing to have canting keel and water ballasted boats racing against fixed keel designs, but 'Maxi week' at 2022 Les Voiles de Saint-Tropez is taking it to the next level (of madness?) by permitting the entry of Roberto Lacorte's fully foiling 60-foot maxi FlyingNikka. Unlike FlyingNikka's first event at 2022 Maxi Yacht Rolex Cup, where the radical…
Changes to UK rules on disposal of marine flares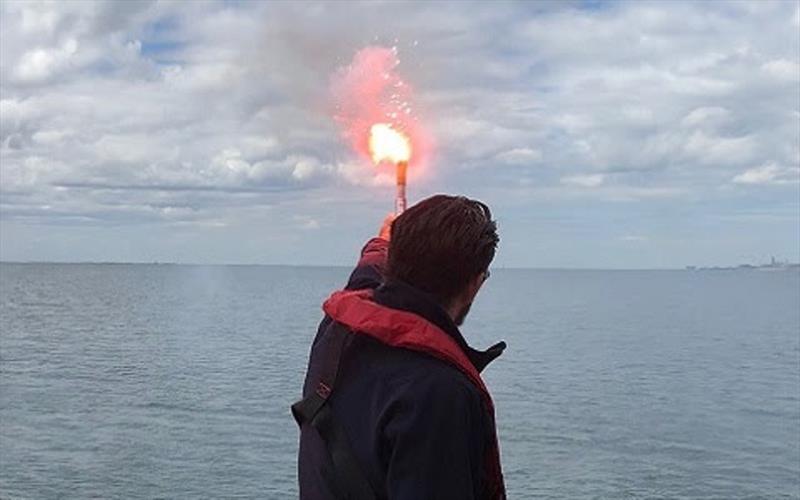 Join British Marine, The Department for Transport (DfT) and the Maritime and Coastguard Agency (MCA) on Thursday 13 October at 17.00 for a free webinar to find out more about the future arrangements for the disposal of maritime pyrotechnics.
Fireball Munsters in Killaloe
Noel Butler and Stephen Oram were crowned Fireball Munster Championships after six hard-fought races at Killaloe Sailing Club at the weekend. Fifteen Fireballs competed in the two-day event at the completely re-modelled club on the shores of Lough Derg.
Mailbag 10/5 Questions
Ask away! It's time to ask some questions! You can leave your questions in the comments, or you can also post in the comments on Facebook, reply to the Tweet, or shoot us an email at fromtherumbleseat@gmail.com
Sessions 2nd at Carl Van Duyne
The Hobart and William Smith Colleges Sailing team was in action at three regattas this weekend, Oct. 1-2. Nick Session highlighted the weekend, finishing second at the Carl Van Duyne Middle Atlantic Intercollegiate Sailing Association (MAISA) Singlehanded Championship in Annapolis, Maryland. In addition, William Smith sailors competed at the Women's ACC Eliminations in Cambridge, Massachusetts. The Colleges were also in…
Engineers Qualify For Women's ACC Championships; Post Strong Finishes Over the Weekend
It was a great weekend on the water for the MIT sailing team as the Engineers earned a trip to the ACC Championship with a second-place finish in round one qualifying over the weekend. MIT also had strong performances at the highly competitive Danmark Trophy and Smith Trophy.