No results matching criteria.
People are waiting for your news!
Submit your story to be featured on this page
Submit a story
SSL Gold Cup QS Round 4 Day 2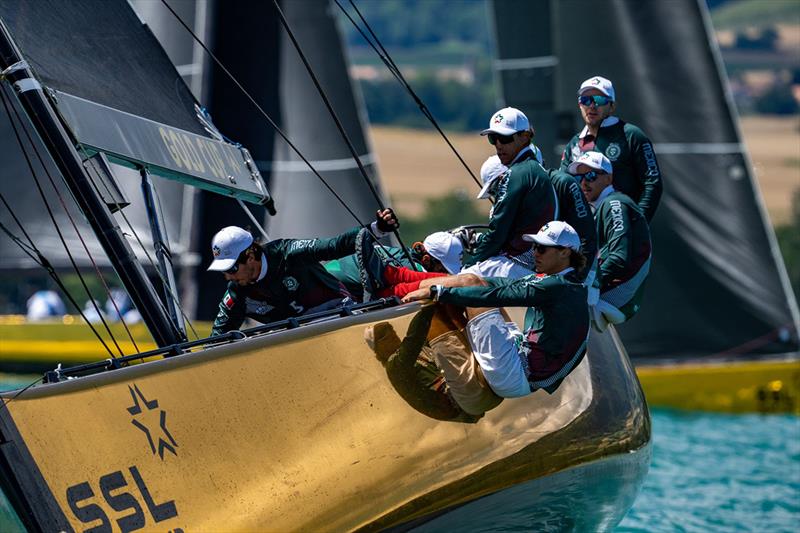 With SSL Team Guatemala dominating Day 1 of the SSL Gold Cup Qualifying Series Round 4, today, the pressure was all on their rivals to deliver a riposte. SSL Team Cuba and SSL Team Mexico counter-attacked by winning a race each.
TerraCycle®: Vaikobi's Sustainability Initiative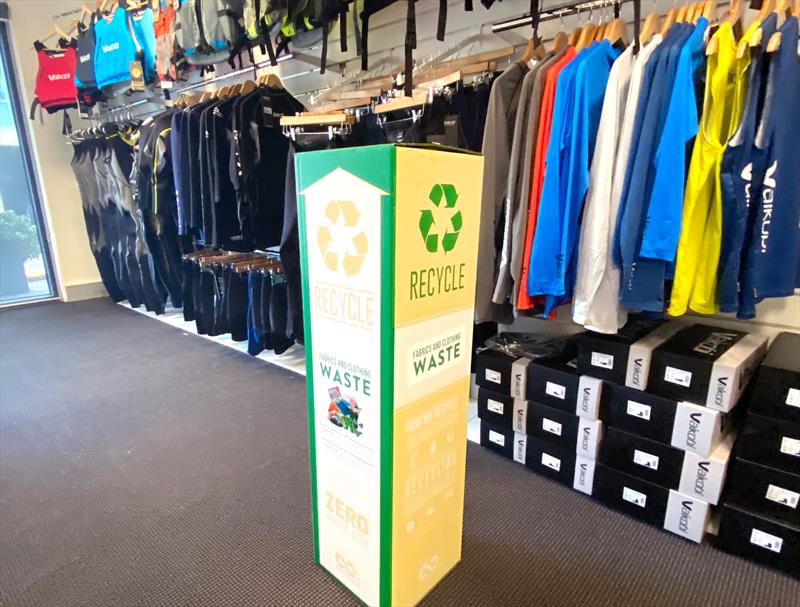 Water sports garment production is inherently a big-energy process, so how do we ocean lovers still enjoy quality gear while mitigating our impact on the planet?
Nail-biting day at Superyacht Cup Palma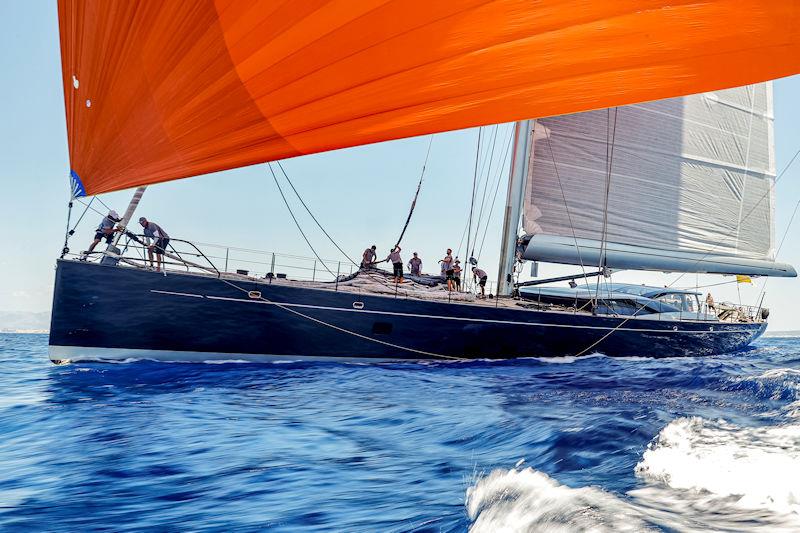 Some big changes in fortune, along with a change in wind direction and the closest possible finish in one class, saw results in the Superyacht Cup Palma fleet set the scene for a dramatic finale after a day of frenetic activity out on the Bay of Palma.
Sailing Calendar: July 2022
Photographer Cory Silken provides us with a computer monitor calendar for the month of July 2022. Click here to open the image, then put your cursor over
Sitting down with Tom Whidden
In this edition of Shirley Robertson's Sailing Podcast, the double Olympic gold medalist Robertson sits down with America's Cup Hall of Famer Tom Whidden
Olympic medallist schools Devon pupils on climate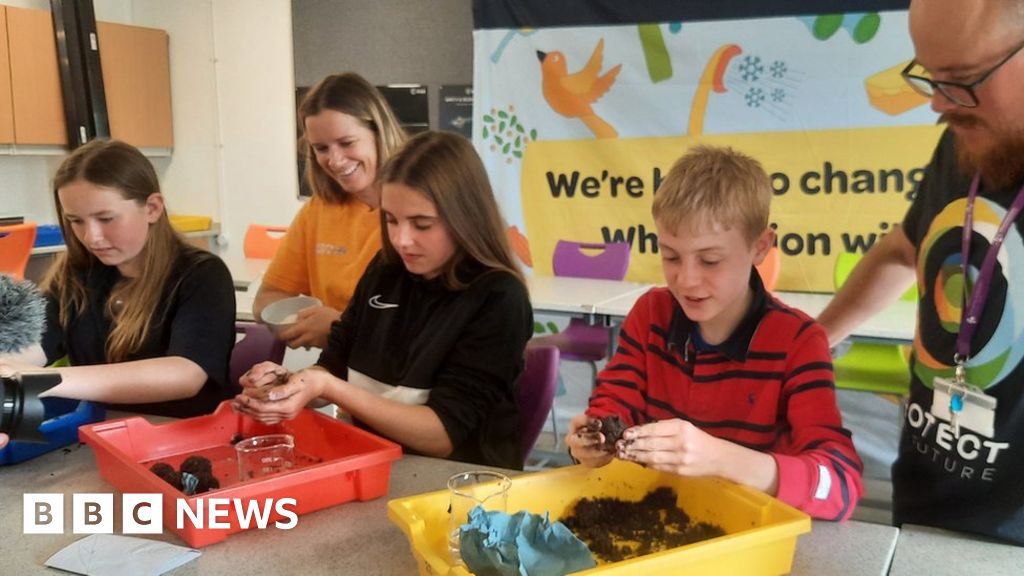 Olympic medallist Hannah Mills OBE joined children at Plympton Academy ahead of SailGP in July.
Sixty-Seven Triton Student-Athletes Named to SSC Spring Commissioner's Honor Roll
MELBOURNE, Fla. - The Eckerd winter and spring athletic programs placed 67 student-athletes on the 2022 SSC Spring Commissioner's Honor Roll presented by Barnes & Noble College, released by the conference office Tuesday, June 28.
2021-22 Sailing Season In Review
2021-22 Sailing Season Review
4 sailors presented team awards at Block H
For the second straight season, Chase Carraway earned the Trevor Oakley Moore '07 Memorial Award as the Hobart sailing team's most valuable sailor Head Coach Scott Iklé '84 announced at the 2022 Block H Dinner.
Klempen, Kerns Earn Heron Sailing Awards
See the story