People are waiting for your news!
Submit your post to be featured on this page
Submit a story
Video: How to optimise your boat under IRC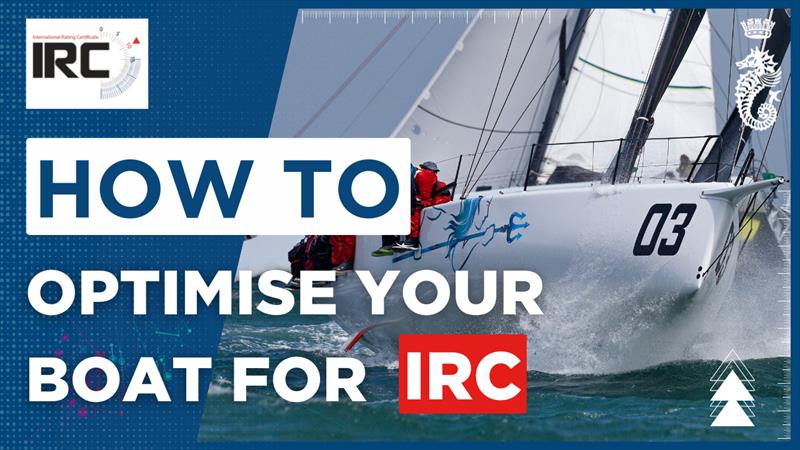 Volvo Ocean Race winning skipper, and General Manager of North Sails UK, Ian Walker, hosted a panel of experts including RORC Commodore, James Neville whose boat Ino XXX was second overall in the 2021 Rolex Fastnet Race.
Cup Spy Dec 9 : Not enough hours in Patriot's day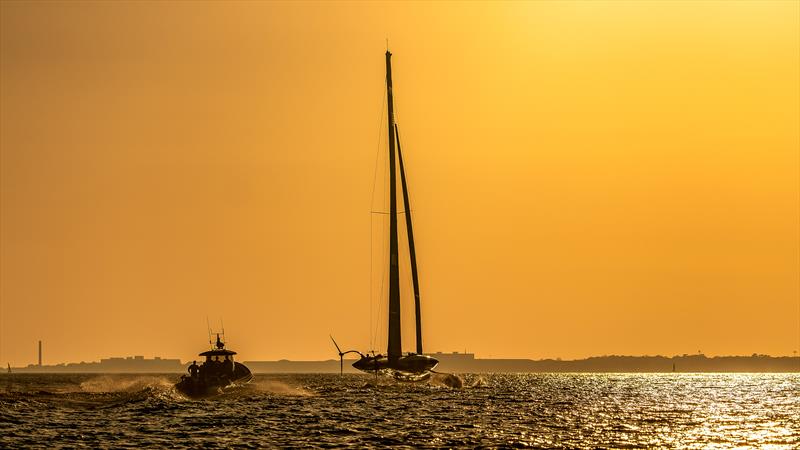 American Magic was the only team to sail/tow on Thursday/Friday December 8/9. The Brit's saga over the legality of their Instrumentation Pole continues. A team has put forward a tighter solution covering a total of nine components on the AC75.
Arnaud Gaist out of the Golden Globe Race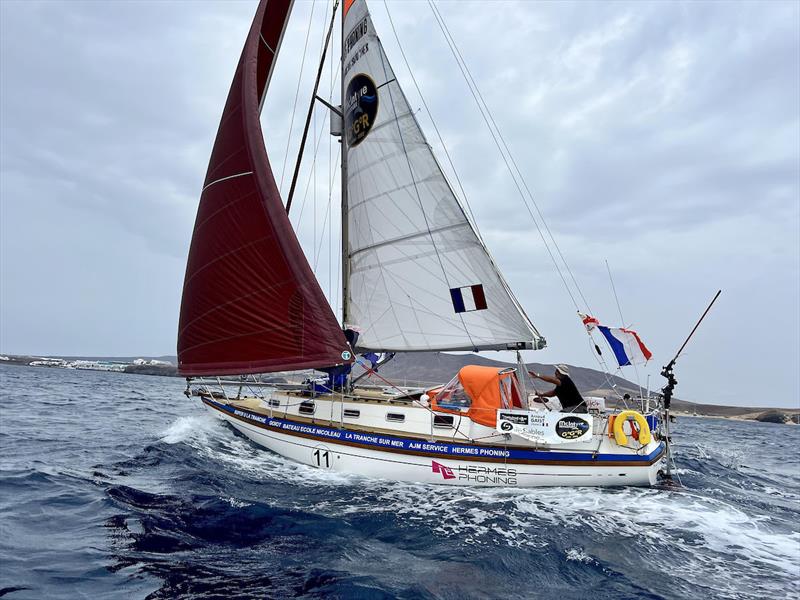 The Golden Globe Race fleet is stretched 5000 miles across the Southern Ocean and is not short of stories. Just nine sailors are still bound for Les Sables d'Olonne in France and they are not even halfway!
2022 Star South American Championship Day 2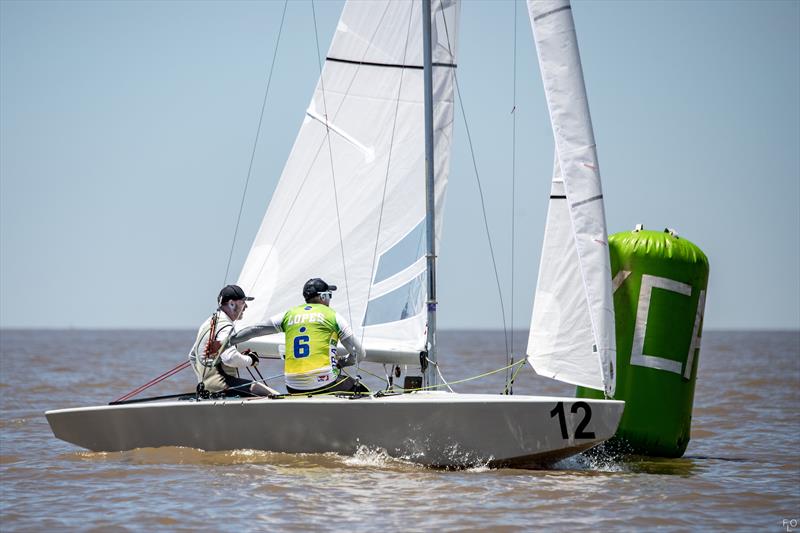 Only one race could be sailed today in Buenos Aires at the Yacht Club Argentino, Dársena Norte, for the 2022 Star South American Championship, with the start brought one hour forward due to a very light wind forecast.
Manly Skiffs celebrating Women on & off the water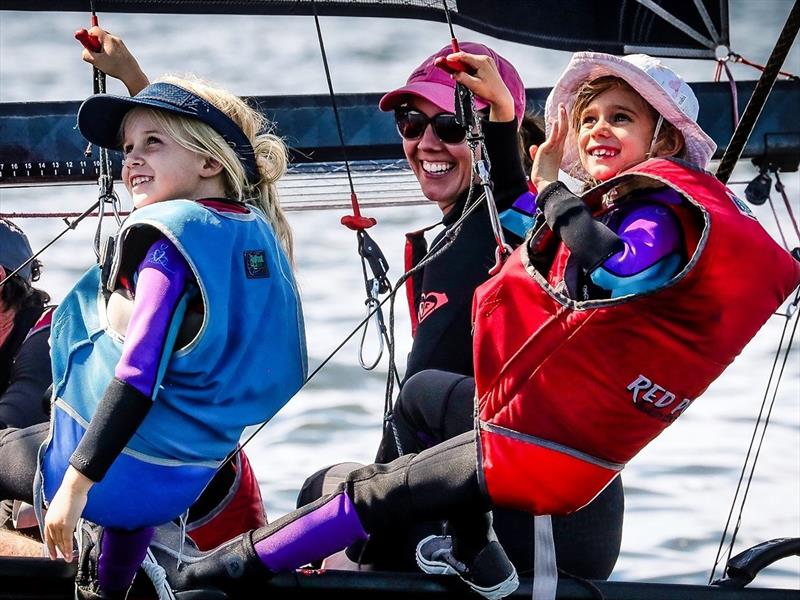 One of Marita Wilmot's fondest memories of sailing at the Manly 16ft Skiff Club is making the men wait for their post-race shower.
44Cup Oman Day 2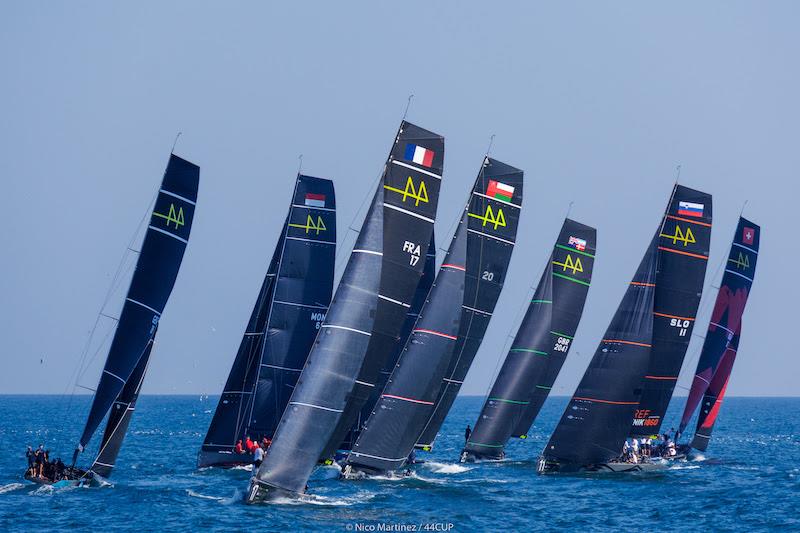 After a light start, conditions were optimum off Muscat's Al Mouj Marina for day two of the 44Cup Oman, the fifth and concluding event of the 2022 44Cup.
12m Worlds to be held in Newport, Rhode Island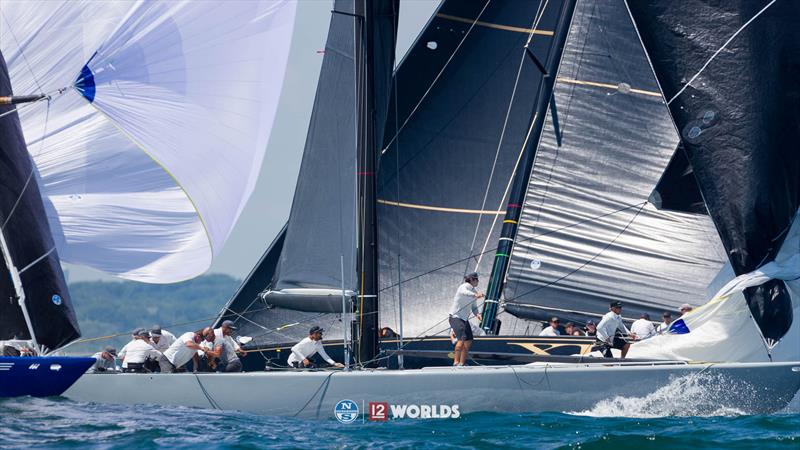 Next summer in Newport, R.I., an exciting schedule of competitive sailing will be punctuated by the 2023 12mR World Championship, an ITMA event organized by the 12 Metre Yacht Club Newport Station in partnership with Organizing Authority Ida Lewis YC.
Dinghy handicap racing deserves support
Getting boats on the water is the goal but with dinghy one design classes, meager interest may leave boats on the trailer rather than on the race course. The solution in the UK has been their Portsmouth Yardstick (PY) handicap system which gathers all-comers to promote activity. While this idea hasn't gained much traction in North America, it should. This…
Dream Yacht Worldwide unveils new plans for 2023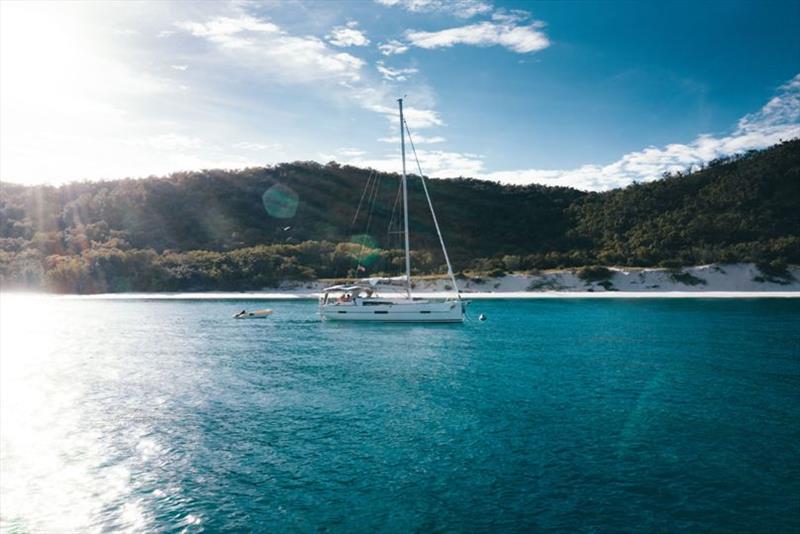 Dream Yacht Worldwide, formerly known as Dream Yacht Charter, today announced its new plans for 2023 as sailing vacations continue to gain popularity into the new year – including an increased interest in skippered and crewed charters.
King George Sailing Club – End of Year Review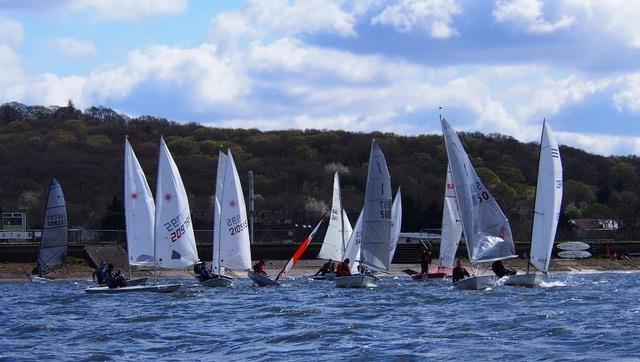 Another year has past, and what a year! Looking back, it's truly incredibly what we have achieved in such a short amount of time. In the the last twelve months we have seen some massive changes.