No results matching criteria.
People are waiting for your news!
Submit your story to be featured on this page
Submit a story
Top prospect Grissom promoted from Double-A to bigs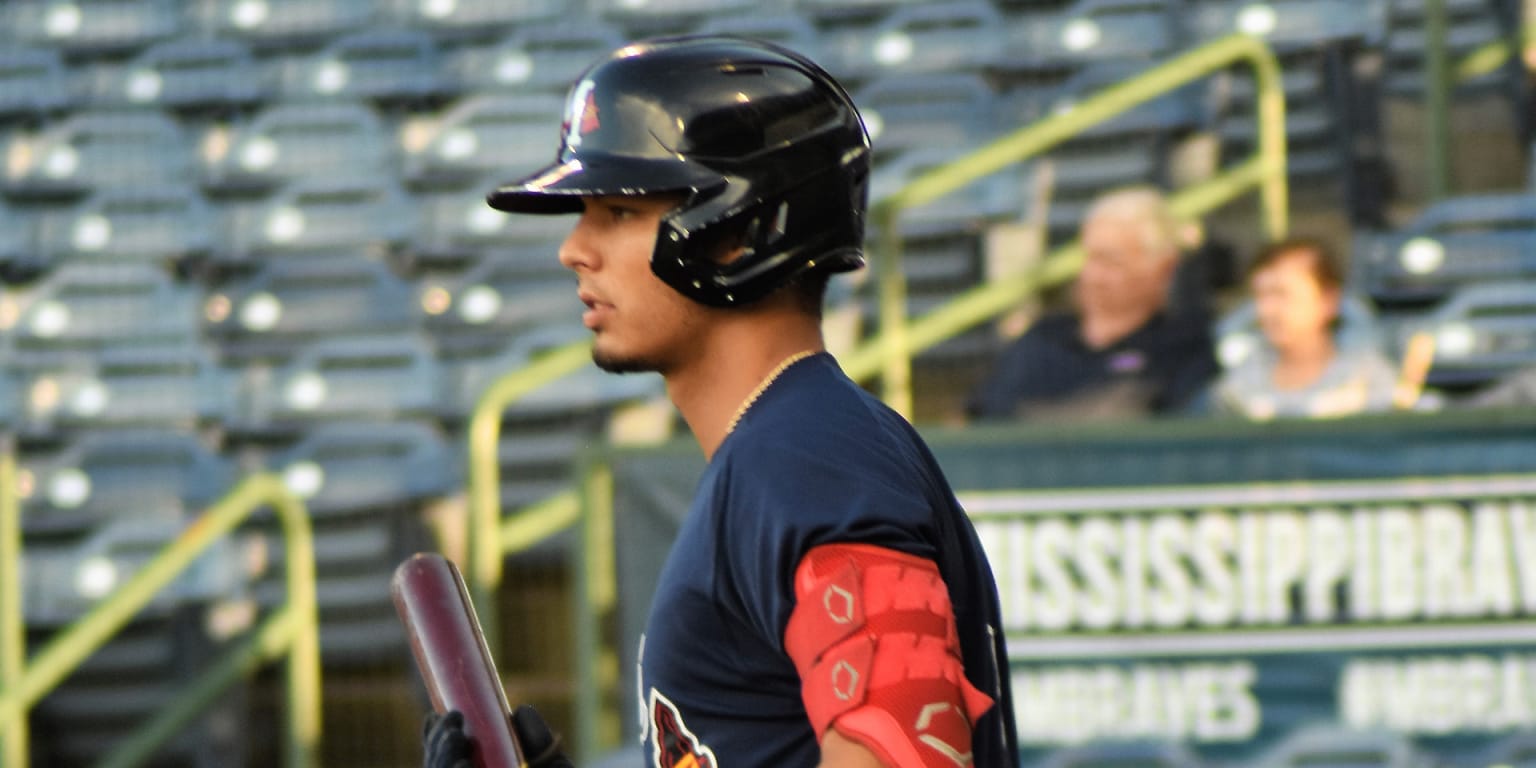 Grissom joins close friend Harris, who shares a similar journey to MLB
Braves call up top prospect Vaughn Grissom from Double A
The Atlanta Braves called up top prospect Vaughn Grissom from Double-A Mississippi on Wednesday, making it the second time this season a member of the Braves organization has skipped Triple A en route to the majors. Grissom joins Atlanta after slashing .363/.408/.517 in 22 Double-A games. The…
Braves Select Top Prospect Vaughn Grissom, Activate Kirby Yates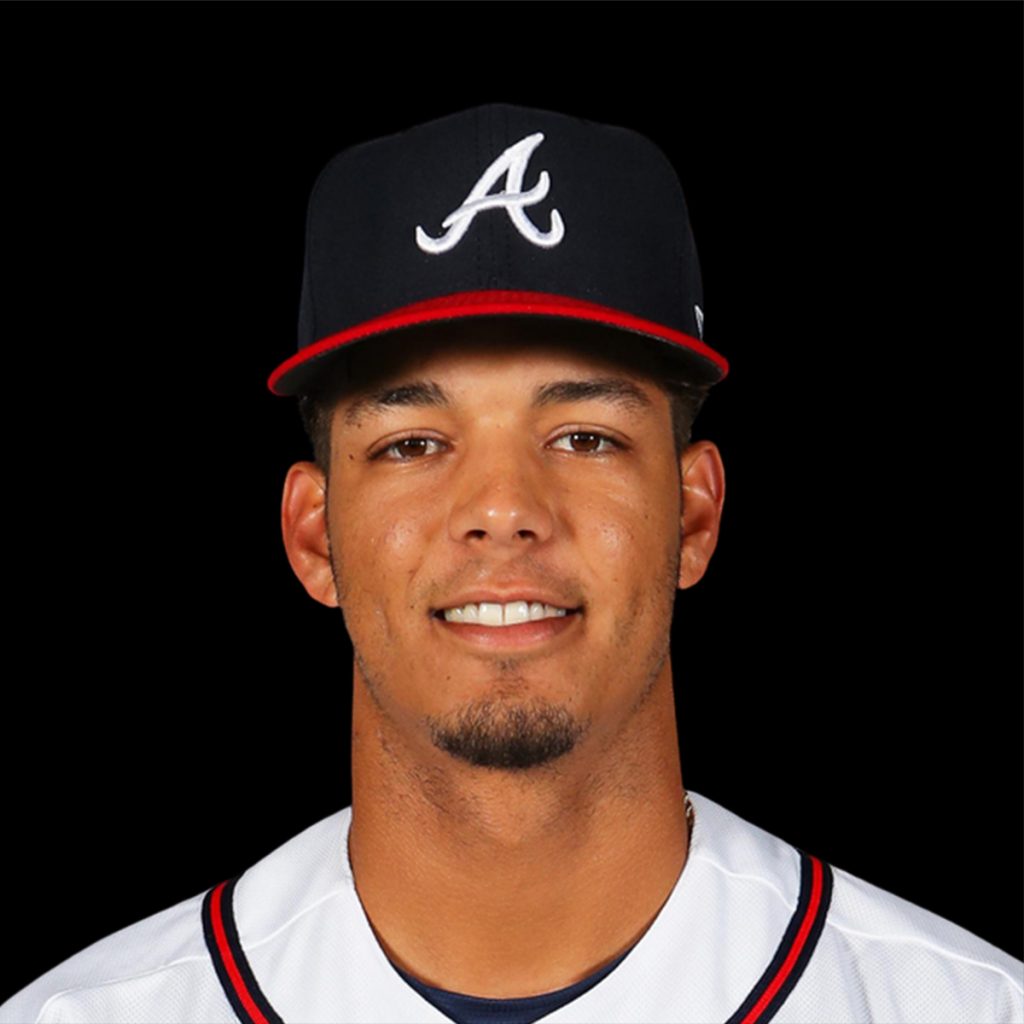 The Braves announced Wednesday that they've selected the contract of top infield prospect Vaughn Grissom from Double-A Mississippi and activated right-hander Kirby Yates from the 60-day injured list. To open space on the 40-man roster, Atlanta activated first baseman Mike Ford from the 10-day IL and designated him for assignment and also transferred outfielder Adam Duvall from the 10-day IL…
Riley socks the Sox with 30th homer, 5 RBIs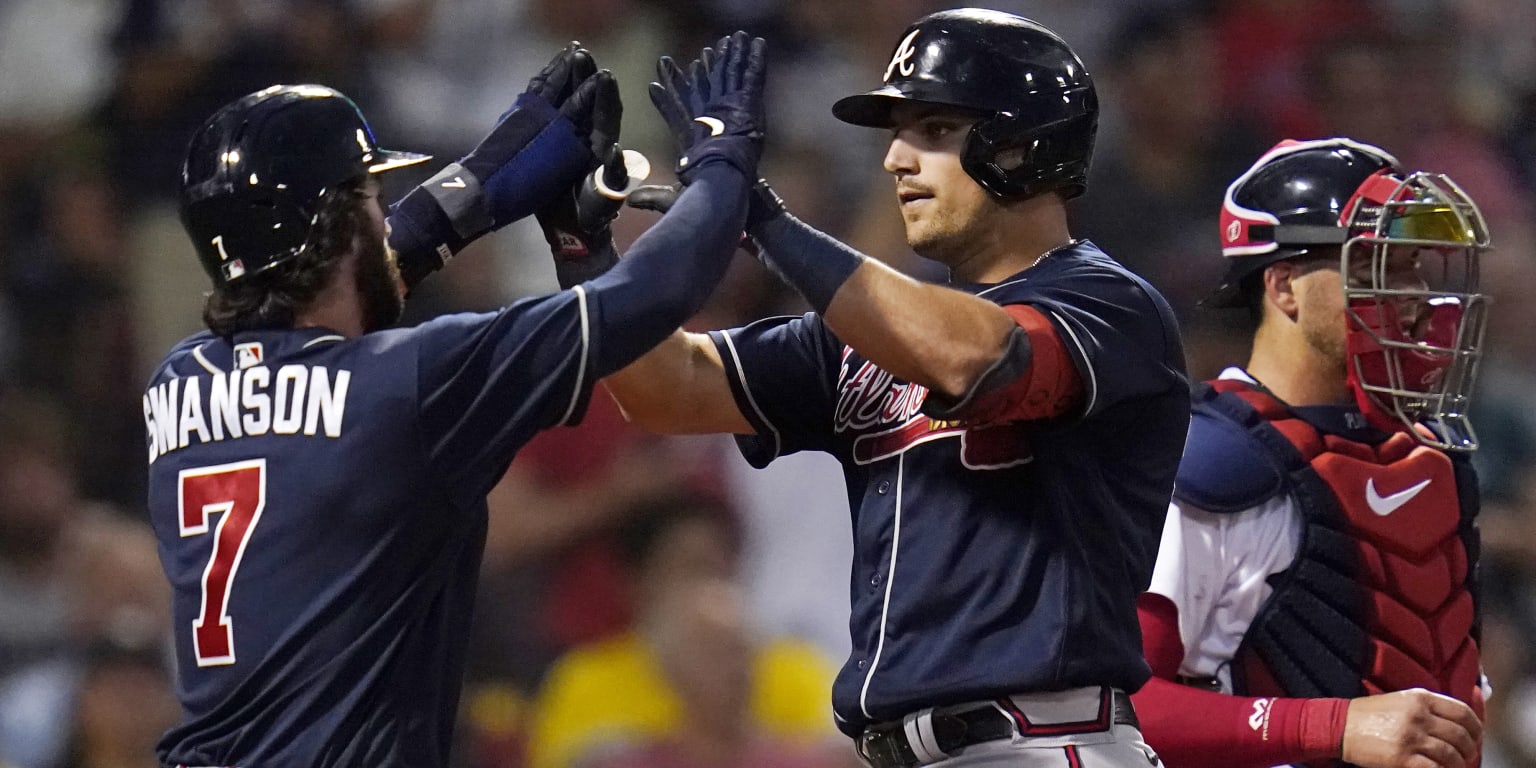 Braves gain steam with extra-innings win following tough series in NY
Braves option Ian Anderson to Triple A during long, brutally bad series in New York
The move should not have been entirely surprising, given Anderson's alarming 5.11 ERA and so many early exits from games.