No results matching criteria.
People are waiting for your news!
Submit your story to be featured on this page
Submit a story
Red Sox Select Jeurys Familia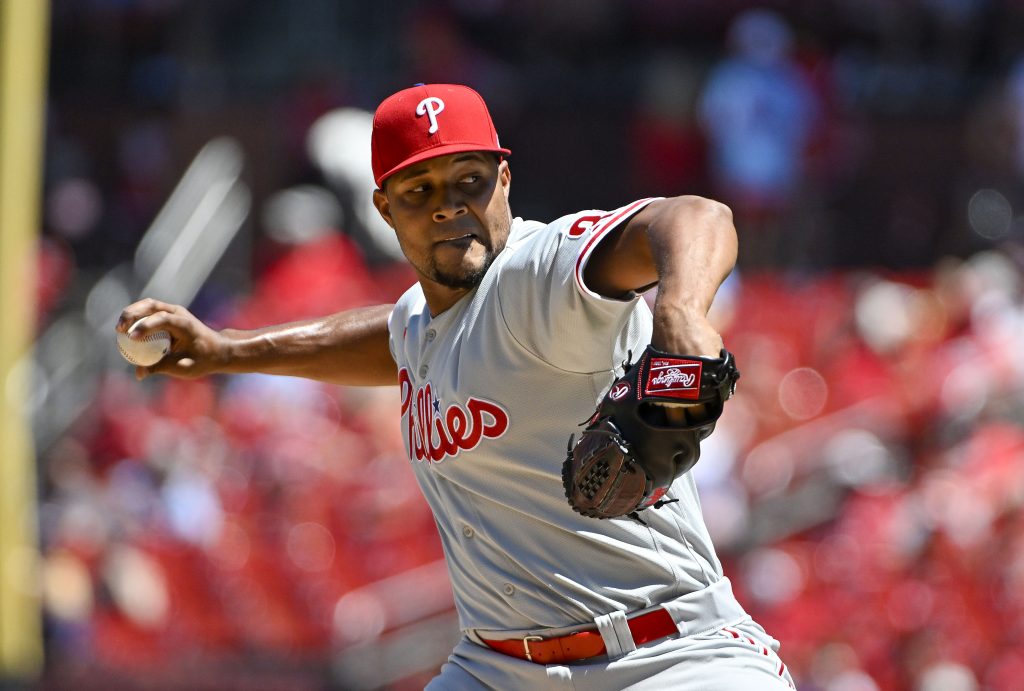 Just a few days after signing Jeurys Familia to a minor league contract, the Red Sox have selected the veteran right-hander to the big league roster. In corresponding moves, right-hander Kaleb Ort was optioned to Triple-A, and Chris Sale (who recently underwent season-ending wrist surgery) was moved to the 60-day injured list. More to come…
Eric Hosmer shows support for Fernando Tatis Jr. amidst PED scandal
Despite getting traded to the Boston Red Sox, Eric Hosmer still showed support for former teammate Fernando Tatis Jr., who was just suspended for PEDs. Eric Hosmer shows support for Fernando Tatis Jr. amidst PED scandal – BoSox Injection – BoSox Injection – Boston Red Sox News, Rumors, and Fan Community
OTM Open Thread 8/13: It is Saturday
World Series back on Happy Saturday! The Red Sox won! In extra innings! Against the Yankees! They'll try to keep things going behind Kutter Crawford at 7:15 PM ET. Talk about what you want and be good to one another.
Alex Cora goes with his best, and Red Sox deliver: 'There's a winning streak somewhere'
Tommy Pham delivered a walk-off single in the 10th inning to beat the Yankees in the series opener at Fenway Park.
How should Red Sox fans feel about Andrew Benintendi's return to Fenway as a Yankee?
Andrew Benintendi played it cool ahead of his Yankees debut at Fenway Park, his first game back since the Red Sox traded him over a year ago. How should Red Sox fans feel about Andrew Benintendi's return to Fenway as a Yankee? – BoSox Injection – BoSox Injection – Boston Red Sox News, Rumors, and Fan Community