No results matching criteria.
People are waiting for your news!
Submit your story to be featured on this page
Submit a story
St. Louis Cardinals vs. Milwaukee Brewers – A game thread for August 13, 2022
game 114 The St. Louis Cardinals take on the Milwaukee Brewers this evening at 6:15 pm CDT.
Evaluating the St. Louis Cardinals' draft classes (1965-1984)
Here's a look at the St. Louis Cardinals top signed pick and career bWAR leader in every draft from 1965 to 1984. When one looks at the years immediately following the implementation of the MLB draft, it's easy to see that scouting wasn't quite up to snuff. Sabermetrics were decades away, and even the most […] Evaluating the St. Louis…
Nolan Arenado and Paul Goldschmidt are leading the St. Louis Cardinals
The St. Louis Cardinals have been playing a great stretch of baseball. The team is largely being carried by a pair of superstars who are currently leading the race for the National League MVP. The St. Louis Cardinals began an important series against the Milwaukee Brewers on Friday night. The final score was 3-1 Cardinals […] Nolan Arenado and Paul…
Saturday SOC: A Path to the Division Crown
A Stream of Consciousness look at the remaining schedules for the Cardinals and the Brewers. This weekend series matters! It's here. Finally. What is it that's here, you ask? Baseball that matters. And I don't mean matters as in matters. All games matter from Opening Day through that random July series against the Blue Jays. They all count in the…
Montgomery keeps proving he's 'the right guy' for Cards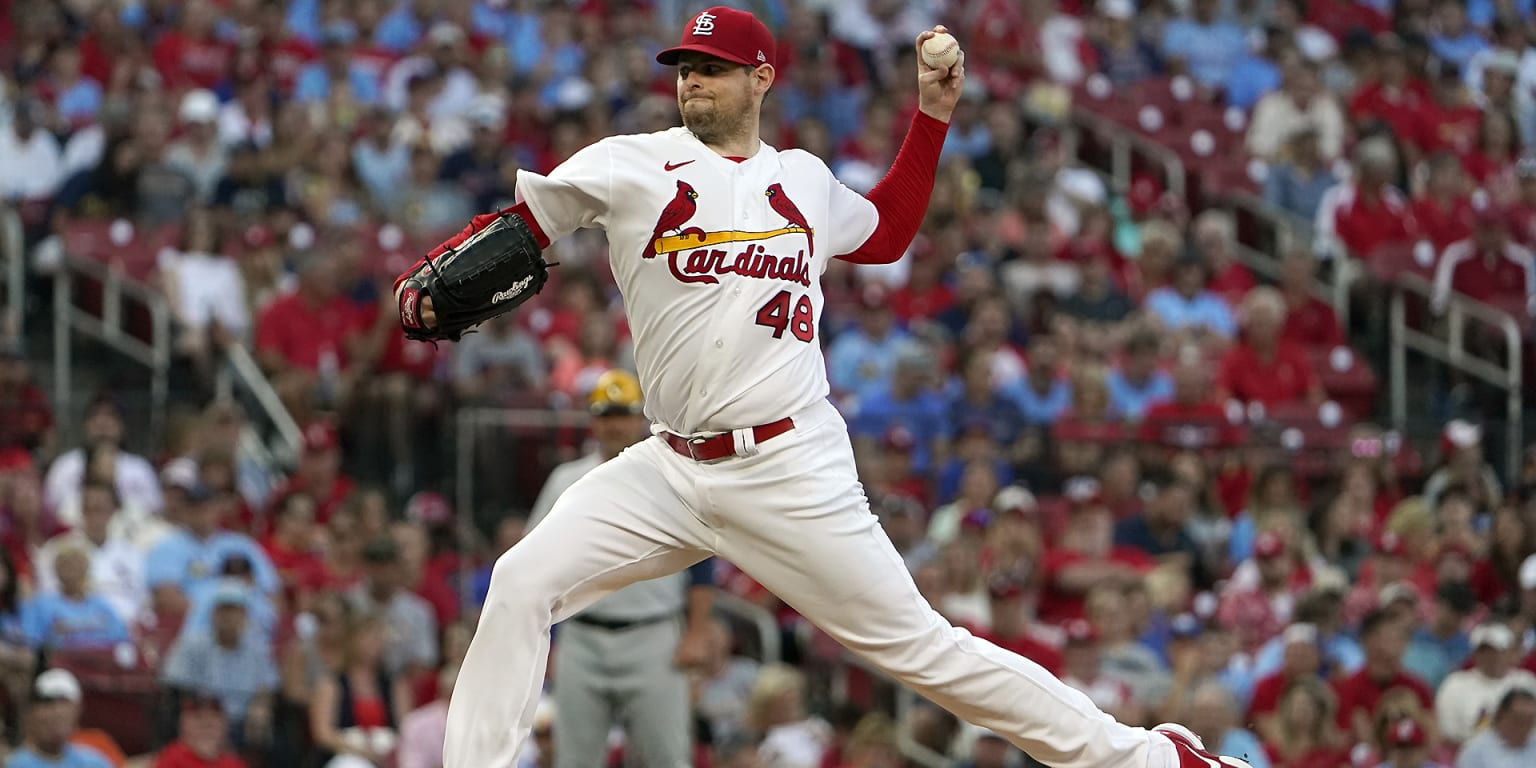 Lefty holds NL Central-rival Brewers scoreless in 2nd St. Louis start