No results matching criteria.
People are waiting for your news!
Submit your story to be featured on this page
Submit a story
Rays 1, Tigers 9: Kyle Snyder is heading to the IL
Let's just forget about this one… Well…Yu Chang pitched the bottom half of the 8th inning, so you can guess how this one went. The Rays lost game three of a four game set against the Detroit Tigers by a score of 9-1, Saturday night in what was a forgettable matchup to say the least. With Shane McClanahan headed to…
GDT: OK so can we win a McClanahan start please?
C'mon Go Rays!
Rays 5, Tigers 3: Don't call it a comeback
Rays have a LOBster-Fest before converting some late innings walks into runs. If ever there should have been a series for the Rays to capitalize against another team to bolster their chances at locking down a wildcard spot, this would be that series. The Tigers have not been good this season, and that is putting it mildly. With Detroit fans…
New acquisition Siri a bolt of lightning for Rays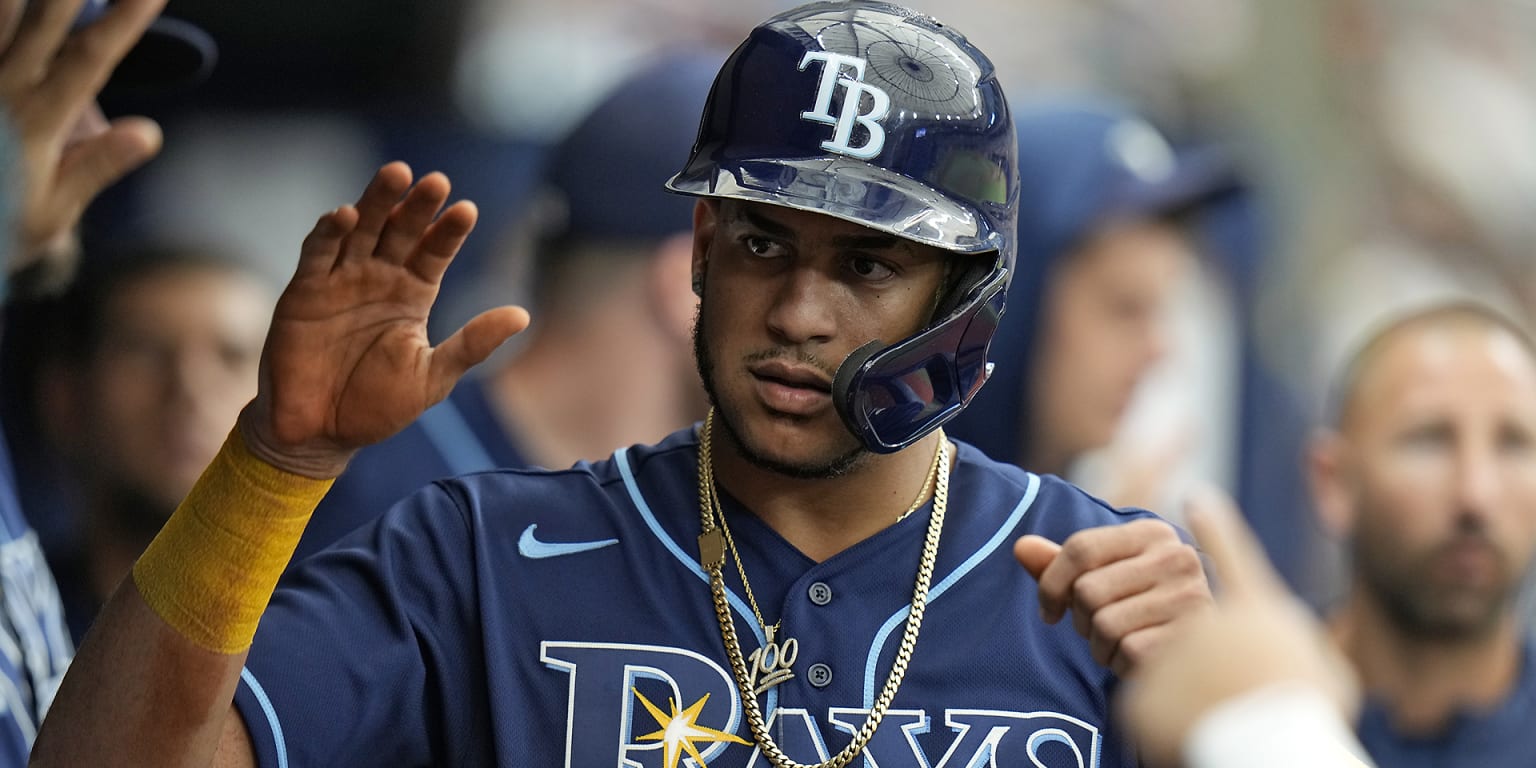 True to necklace and tattoo, speedy outfielder gives 100 percent every time
GDT: Beep boop beep
Bleep bloop boop beep Go Rays!