Conference: Eastern Conference
Division: Atlantic
No results matching criteria.
People are waiting for your news!
Submit your story to be featured on this page
Submit a story
NBA Schedule Not Expected For At Least Another Week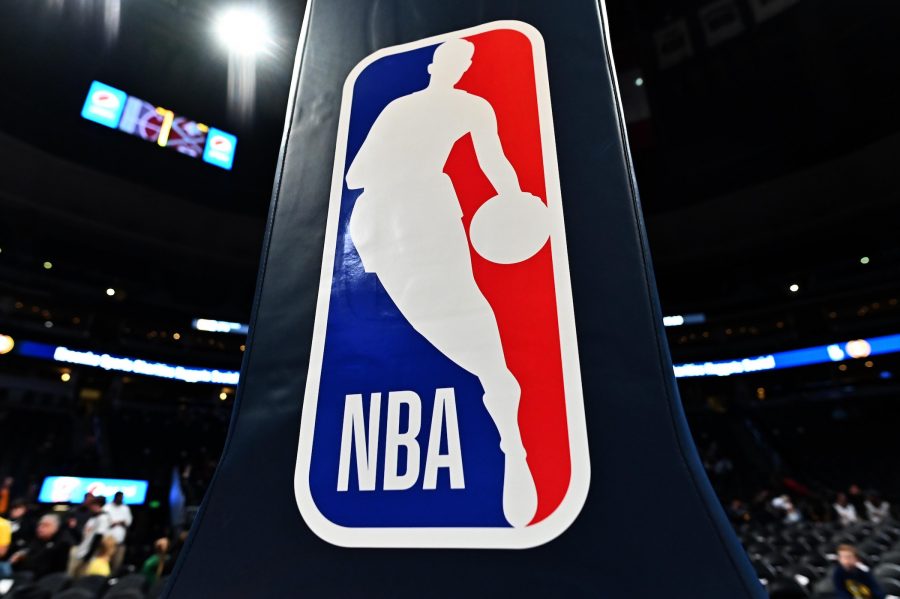 Everyone eagerly anticipating the release of the schedule for the 2022/23 season will have to wait a little longer, according to NBA insider Marc Stein (Twitter link). Sources tell Stein that the schedule isn't expected to be revealed until after next week, which puts the date sometime in mid-August. The league typically releases its schedule during the second week of…
Raptors: Nick Nurse details plan for Malachi Flynn, Dalano Banton
The Toronto Raptors have nine players who will firmly end up in the rotation, but there is still a chance that either Malachi Flynn or Dalano Banton finally breaks out. After a long time in the Toronto developmental pipeline, Nick Nurse may finally get to reap the benefits of these youngsters. While Banton is officially […] Raptors: Nick Nurse details…
Raptors: Kyle Lowry becomes latest to rip Chris Broussard
The Toronto Raptors have been connected to some big names this offseason, including Kevin Durant and Donovan Mitchell. The former has prompted some truly baffling quotes from Chris Broussard, particularly as it relates to his desire to play for the league's lone Canadian team. Broussard has come under fire for his comments about playing in […] Raptors: Kyle Lowry becomes…
NBA shooting guard tier list: Where is Raptors stud Gary Trent Jr?
The Toronto Raptors took a significant risk when they signed Gary Trent Jr. to a three-year contract, as he was coming off a season spent partially with the Portland Trail Blazers in which his defense came under fire. Trent has completely reinvented his game under Nick Nurse. Trent is fresh off averaging 18.3 points per […] NBA shooting guard tier…
Kyle Lowry says Vince Carter nearly returned to Raptors in FA
The Toronto Raptors have seen a fair deal of quality players come through the hallowed halls of Scotiabank Arena over the years, but very few (if any) can match up to the sheer magnetism that Vince Carter brought to the table. Even considering his frosty departure, Carter is a club icon. Carter's tenure in Toronto […] Kyle Lowry says Vince…