People are waiting for your news!
Submit your post to be featured on the Florida Gators page
Submit a story
Florida's QB situation among biggest remaining questions in transfer portal
With the transfer portal officially open and players looking for new homes, the University of Florida is one of the most intriguing teams in college football's "free agency," according to ESPN. The worldwide leader in sports asked its staff what the biggest remaining questions are during portal season, and Florida came up a few times. First, Florida is one of…
Napier: 'Positive' Projections Led Gators QB Anthony Richardson to Go Pro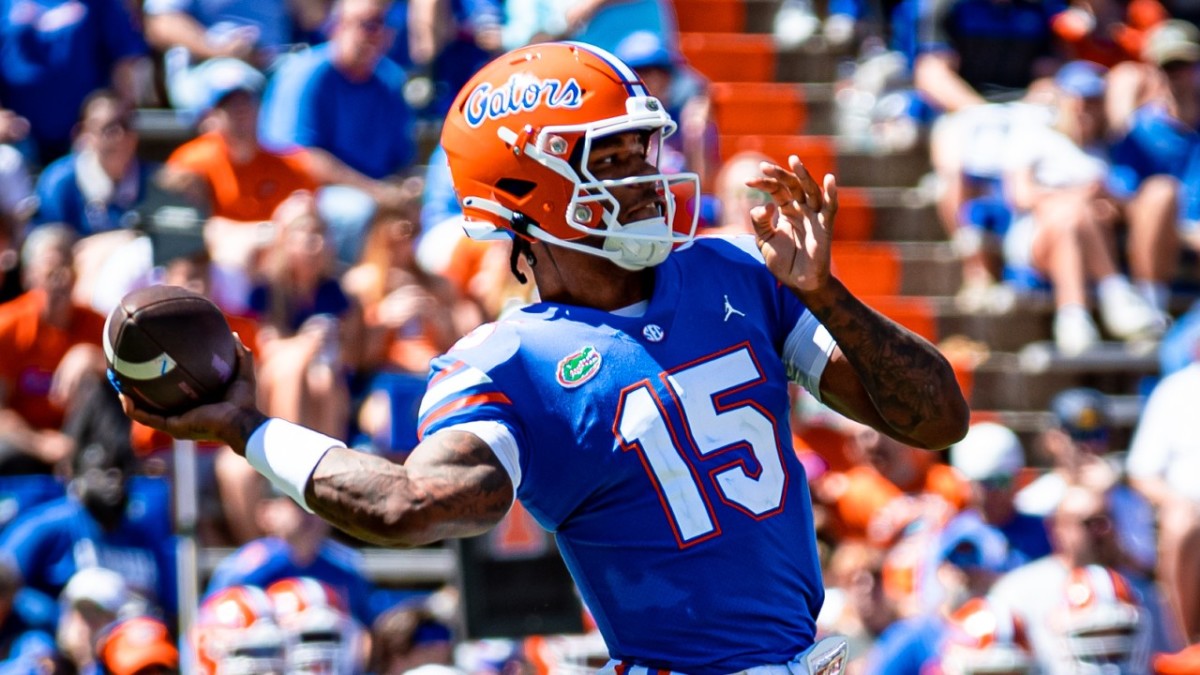 Billy Napier discussed Florida quarterback Anthony Richardson's decision to enter the 2023 NFL Draft on Thursday. Photo: Anthony Richardson; Credit: Alex Shepherd One of the 2023 NFL Draft's most fascinating case studies is going to be Florida quarterback Anthony Richardson. While the deadline for underclassmen to enter the draft is over a month away, he's already cemented his status as…
Where Florida basketball stands in the NET rankings after losing to UConn
After 10 games, the Florida Gators men's basketball team ranks 80th overall on the NCAA NET rankings. For those unfamiliar with the NET rankings, here's a quick crash course: The NET rankings take into account game results, strength of schedule, location, scoring margin, net offensive and defensive efficiency and the quality of wins and losses, according to the NCAA. It…
M. Basketball Plays Host To Louisville On Saturday at 1:00 P.M.
TALLAHASSEE, Fla. — Florida State, which has won a series-best five consecutive games against Louisville, plays host to the Cardinals on Saturday, December 10, 2022 at 1:00 p.m. at the Donald L. Tucker Center in Tallahassee. The Seminoles have won each of their games against Louisville since gaining an 80-75 win in overtime in Tallahassee on February 9, 2019. The…
Gators QB Room Has Undergone Quick and Drastic Facelift Under Billy Napier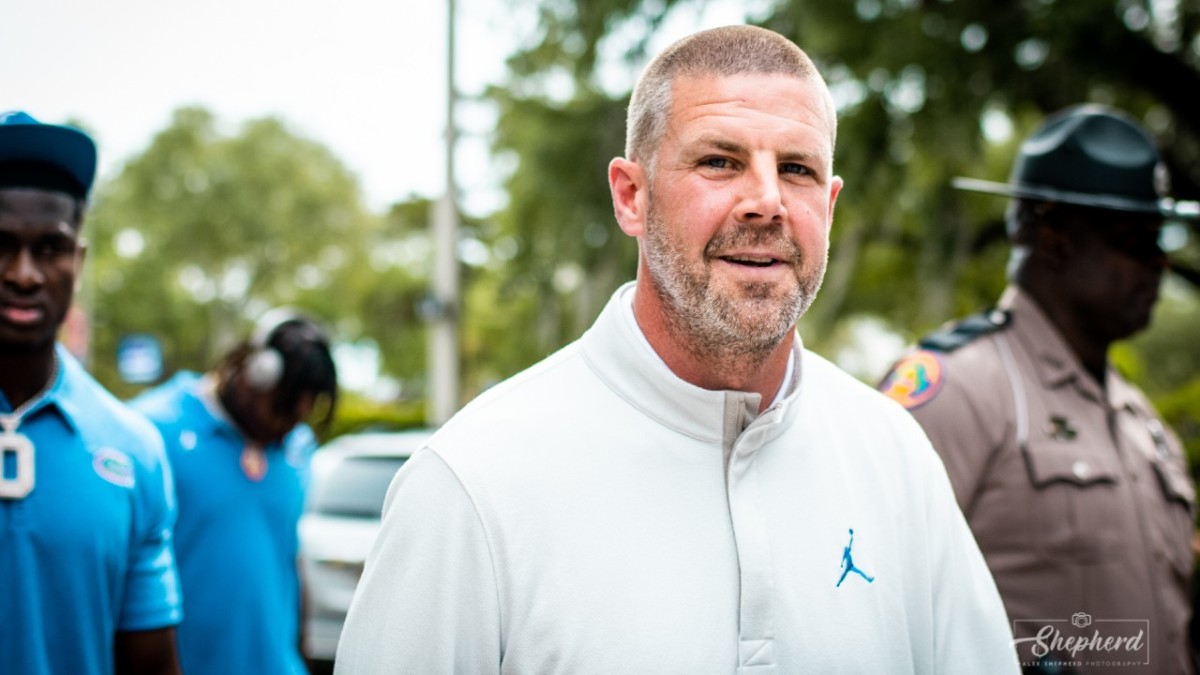 In just over a year on the job, Billy Napier has completely flipped the Gators quarterback room from players he inherited to his handpicked prospects. Photo: Billy Napier; Credit: Alex Shepherd The future of the sport's most important position is brighter than ever in Gainesville. On Wednesday, Willis, Texas, native DJ Lagway announced his long-awaited commitment to the University of…