People are waiting for your news!
Submit your post to be featured on the Georgia Institute of Technology Yellow Jackets page
Submit a story
Luke Altmyer transferring: 5 possible landing spots 
Luke Altmyer is likely to be one of the most sought-after QB transfers in the portal this winter. Here are some potential landing spots.
Georgia Tech Offers USF Transfer Tight end Jackson Long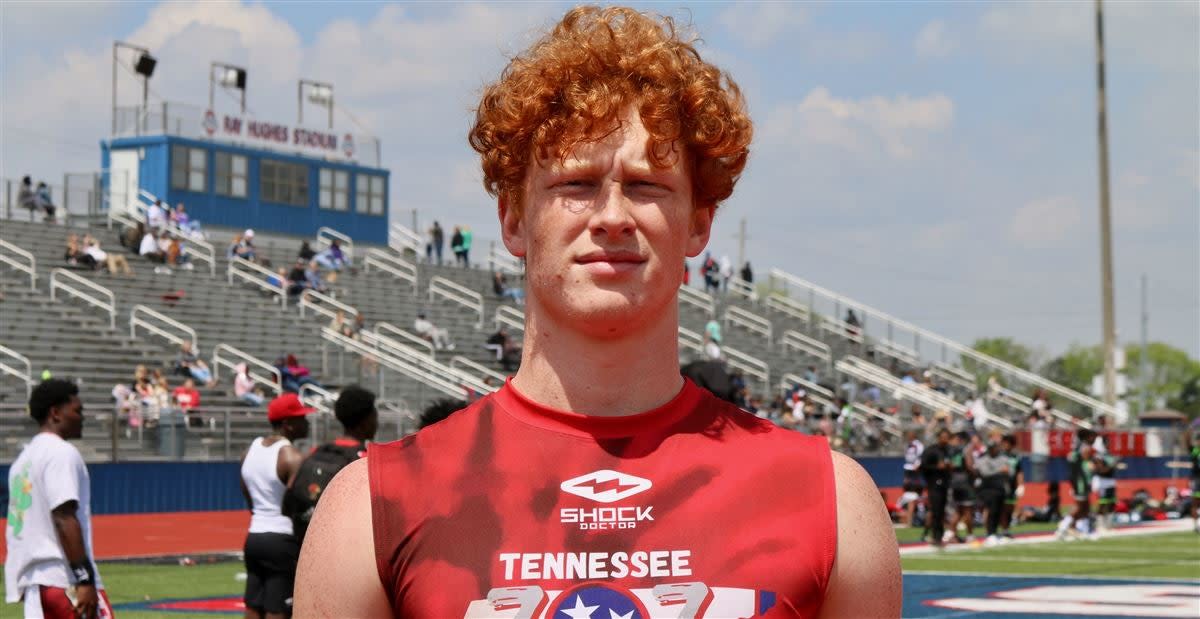 Georgia Tech might be in the market for a new tight end in the transfer portal The transfer portal officially opened up on Monday and there has been a flurry of players that have entered since then. Georgia Tech has not been sending out as many offers as other programs, but they were sure to offer a new tight end…
Schultz: Josh Pastner determined to fix Georgia Tech basketball program
Pastner has a new look, but he has maintained his positive attitude about the Yellow Jackets.
Updated Look At The ACC Basketball Standings Ahead Of Conference Play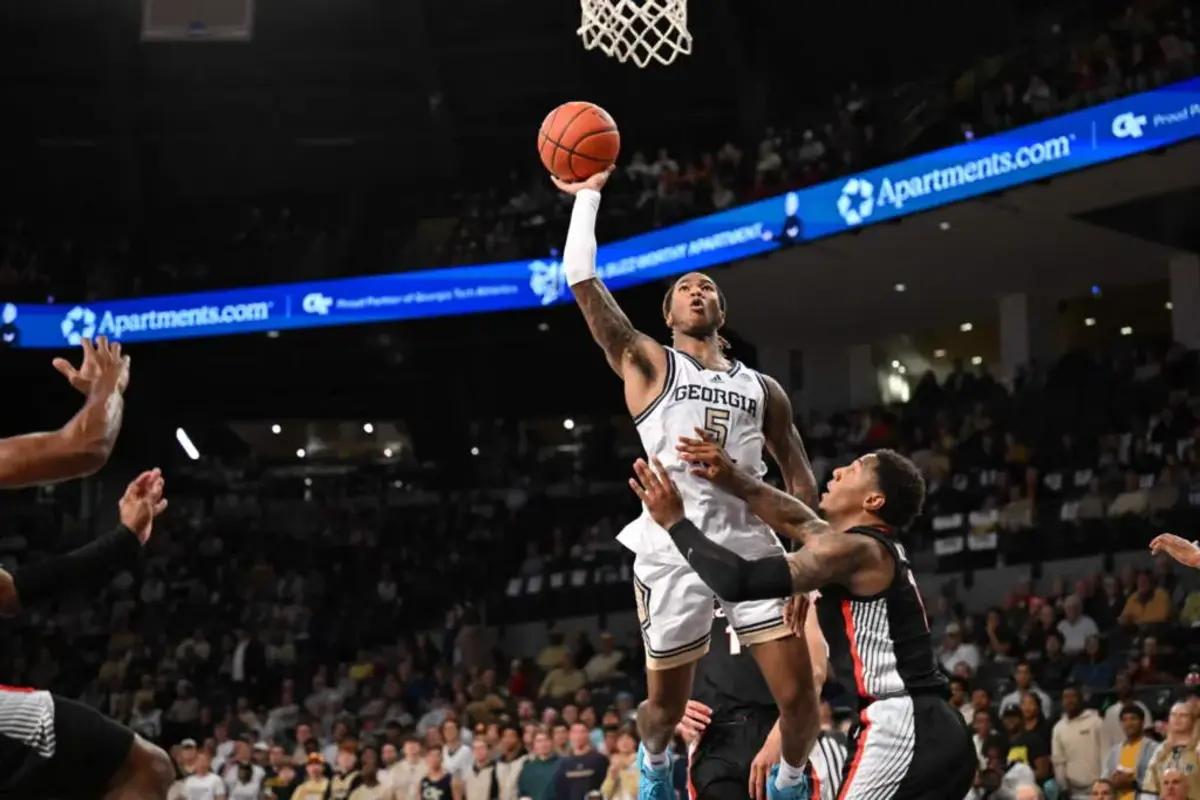 Where is Georgia Tech in the ACC Standings ahead of Saturday? Georgia Tech got a big win over Georgia last night thanks to 17 second half points from Miles Kelly. With that, Georgia Tech is going to open up conference play on Saturday against the preseason No. 1 team in the country, North Carolina. The Yellow Jackets are the only…
Charlie Thomas Officially Declares For the 2023 NFL Draft
Georgia Tech is losing one of their top defenders from 2022 to the NFL Draft One of the best linebackers in the country is officially declaring for the 2023 NFL Draft. Charlie Thomas posted on Instagram to announce that he will start to prepare for the next year. Thomas had a fantastic season that resulted in him earning second-team All-ACC…