Conference: American Football Conference
Division: North
No results matching criteria.
People are waiting for your news!
Submit your story to be featured on this page
Submit a story
Minor NFL Transactions: 8/13/22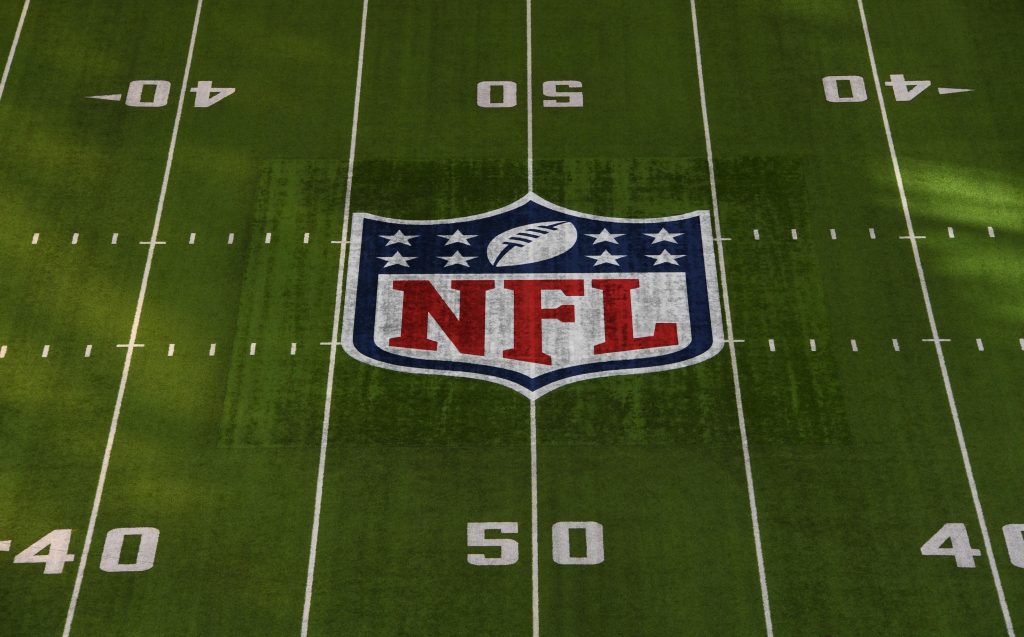 Today's minor moves around the league: Baltimore Ravens Signed: DL Trent Harris Waived: S Denzel Williams, WR Devon Williams Cincinnati Bengals Placed on reserve/retired list: DE Wyatt Hubert (story) Tennessee Titans Signed: WR Deante Burton, TE David Wells Waived: DB Terrell Bonds, WR Brandon Lewis
Lamar Jackson Won't Negotiate Extension During Regular Season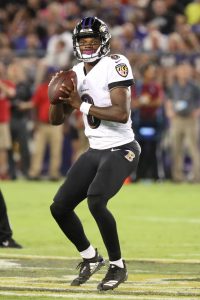 For the second day in a row, there has been an important development with respect to Lamar Jackson's extension efforts. ESPN's Jamison Hensley reports that the Ravens quarterback won't negotiate a new contract once the regular season begins. [RELATED: Jackson Seeking Fully Guaranteed Deal?] When asked about a firm deadline approaching in the form of Week 1, Jackson said, "We're…
Isaiah Likely was the star of the Ravens' first preseason game
Preseason is the first opportunity rookies get to go out and make a name for themselves, and Baltimore Ravens fourth-round pick Isaiah Likely did just that. Likely was very impressive in his first NFL game, the Ravens' preseason opener against the Tennessee Titans. The tight end out of Coastal Carolina finished with four receptions for 44 yards. […] Isaiah Likely…
Ravens camp: Lamar Jackson contract deadline nearing; Rashod Bateman has big day
Lamar Jackson has looked good in camp, but there's no guarantee that he'll take a preseason snap … or reach a deal on a contract.
Practice Report: Rashod Bateman Has Monster Practice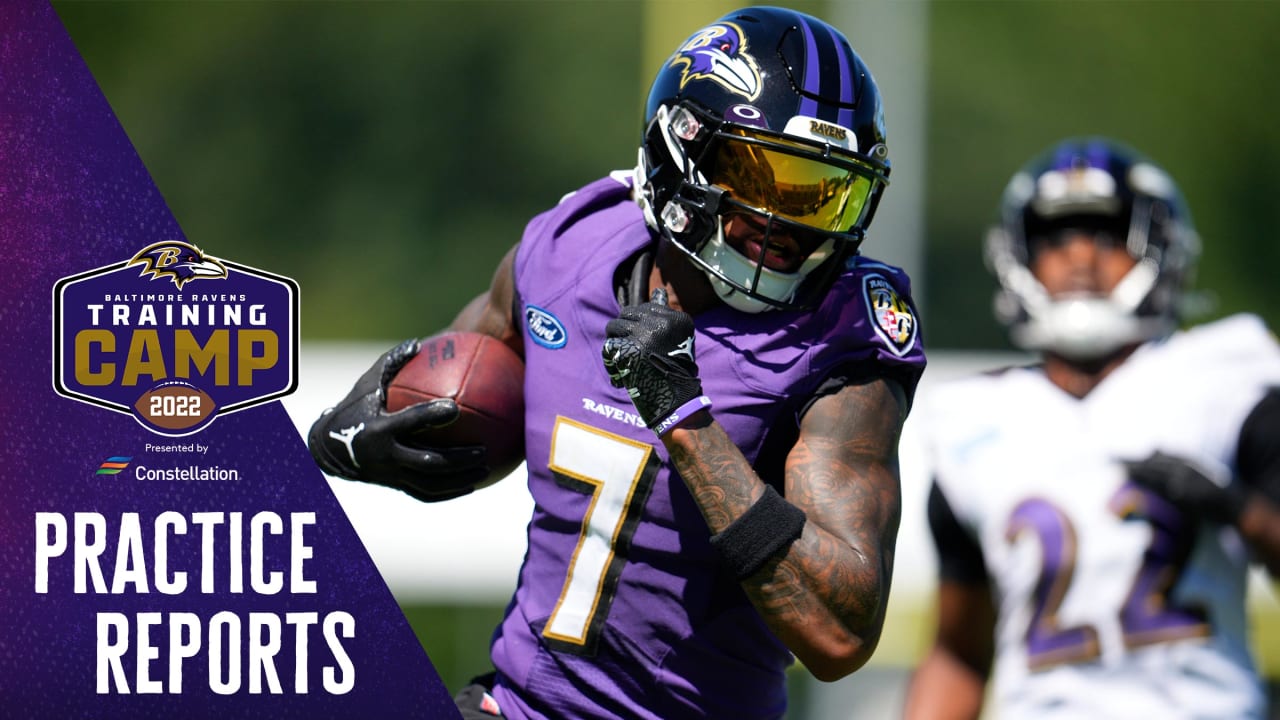 Devin Duvernay made the catch of the day, shows deep speed. Kyle Hamilton and Isaiah Likely are sharpening each other.