Conference: National Football Conference
Division: East
No results matching criteria.
People are waiting for your news!
Submit your story to be featured on this page
Submit a story
Cowboys backfield could help more than usual in the passing game
The Cowboys should be encouraged by their running backs production so far in training camp. If it wasn't for their struggling kicking competition taking some attention away from the Cowboys wide receivers, they would be the hottest topic of training camp. As the Cowboys are trying to develop young players like T.J. Vasher, Dennis Houston, and KaVontae Turpin, they've also…
4 Cowboys players that have disappointed so far in training camp
The Dallas Cowboys have had a lot of highs and lows during training camp this year. Several players have been standing out for their impressive play — especially some of the younger receivers who are being thrown into the action due to Michael Gallup and James Washington being sidelined. That doesn't mean every player has been […] 4 Cowboys players…
Cowboys news: Dan Quinn makes it clear that Micah Parsons will be playing multiple positions
Plus other news from around training camp. Dan Quinn explains why Micah Parsons won't be a permanent DE for Cowboys – Lauren Barash, The Landry Hat Micah Parsons will continue to play multiple positions. It doesn't take much to know and understand that Dallas Cowboys linebacker Micah Parsons is a special player. Not only is he incredibly fast, athletic, and…
Wooten Wore Many Hall-Worthy Hats In Career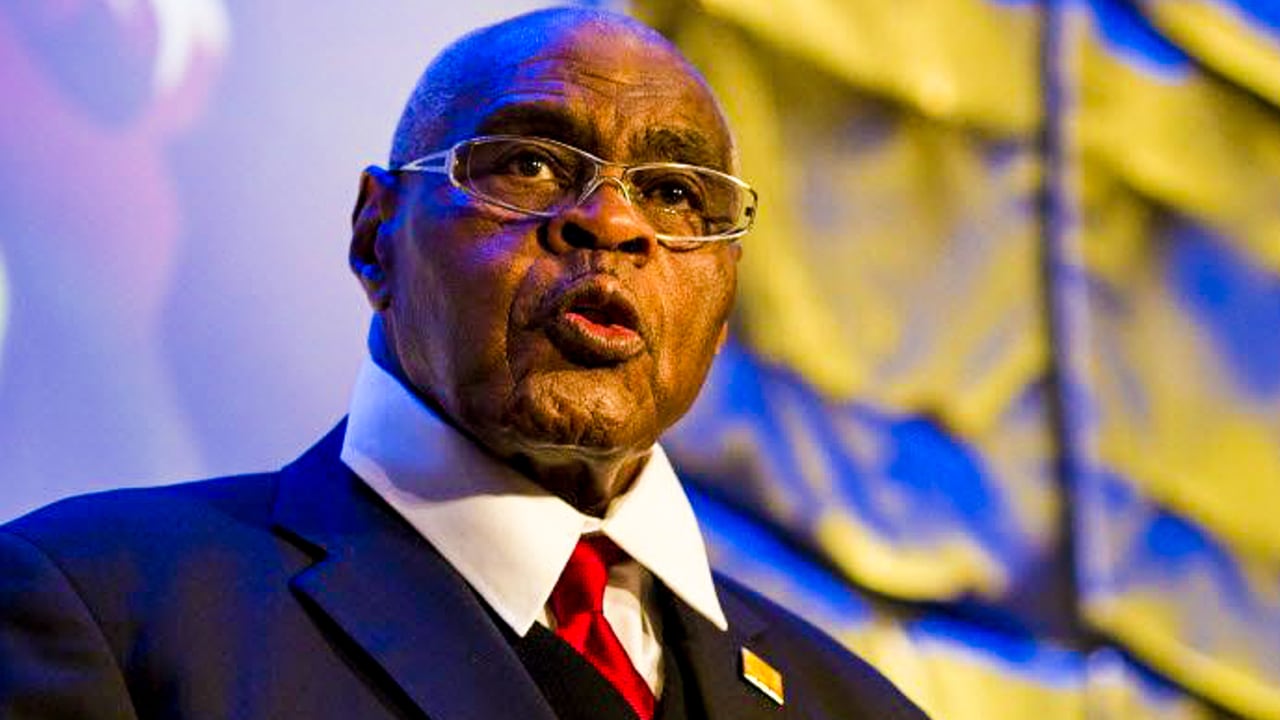 We also discovered on that date that former Cowboys scout, personnel man and pro personnel director John Wooten has advanced into the final 12 of the coach/contributor finalists.
Dan Quinn explains why Micah Parsons won't be a permanent DE for Cowboys
It doesn't take much to know and understand that Dallas Cowboys linebacker Micah Parsons is a special player. Not only is he incredibly fast, athletic, and strong, but his ability to be able to play multiple positions (and play them all well) is nothing short of impressive. The reigning unanimous Defensive Rookie of the Year […] Dan Quinn explains why…