Conference: National Football Conference
Division: North
No results matching criteria.
People are waiting for your news!
Submit your story to be featured on this page
Submit a story
Game notes: Amari Rodgers sparks Packers' special teams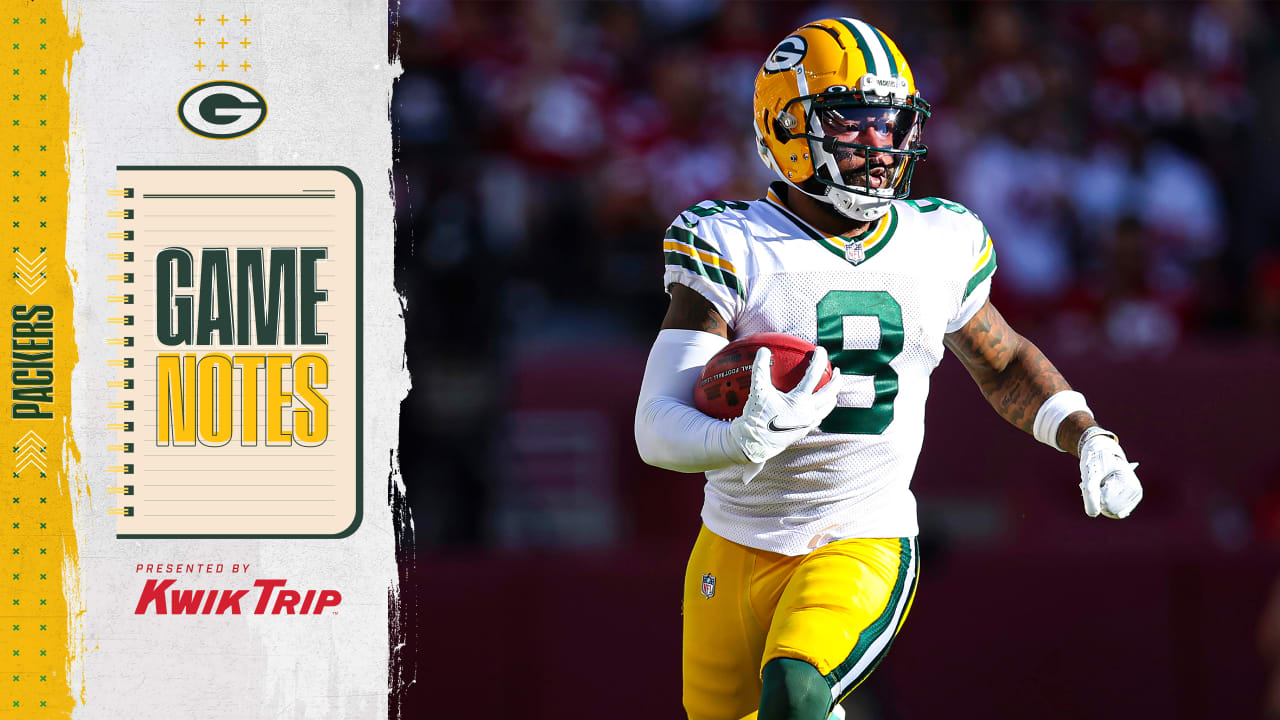 Romeo Doubs finds the end zone; Danny Etling capitalizes on second-half opportunity
Game recap: 5 takeaways from Packers' preseason loss to 49ers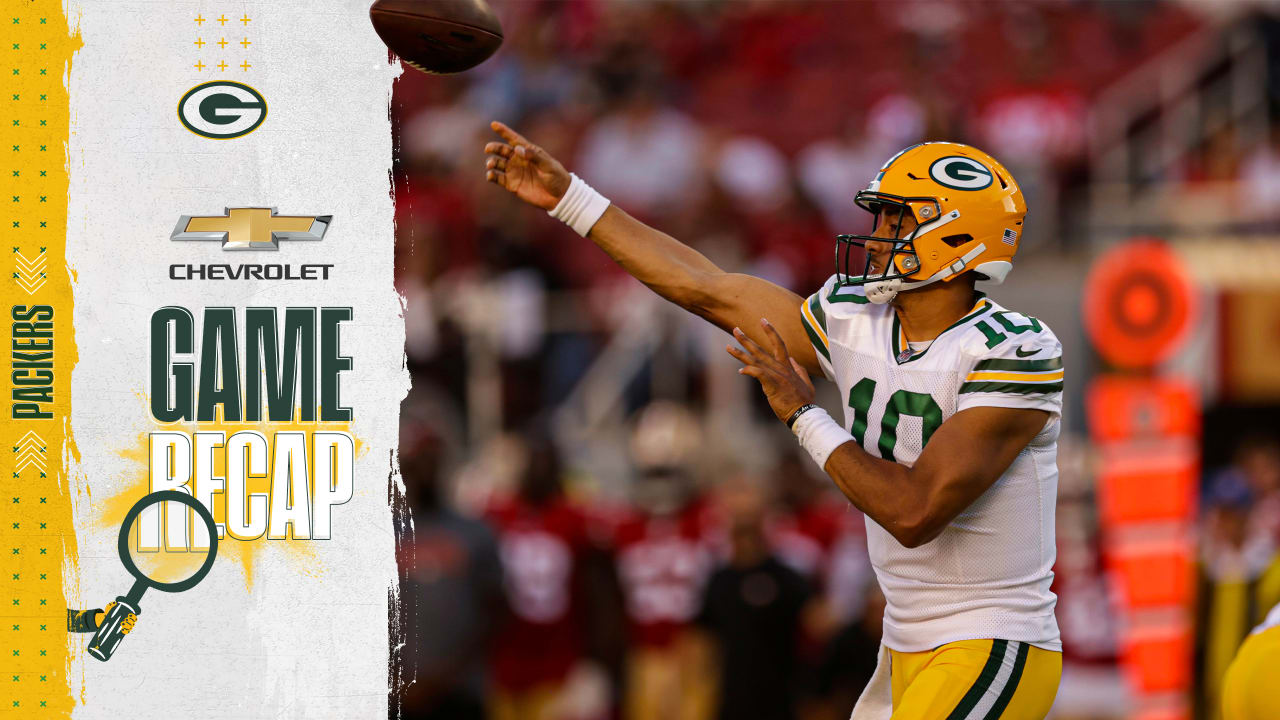 QB Jordan Love's stats don't tell the whole story
Packers takeaways from preseason loss to 49ers: What to make of Jordan Love?
Love, set to begin his third season with the Packers, threw two touchdown passes and three interceptions in a 28-21 loss.
Packers v 49ers Recap: Green Bay drops opener, 28-21
Doubs and Davis make their mark, but depth remains a major concern. The Packers kicked off the preseason against the team that knocked them out of the playoffs a year ago, with far fewer starters, and far less at stake. With almost every important starter or veteran sitting this one out, we got an extended look at Jordan Love's progress…
San Francisco leads Packers 10-7 after the first quarter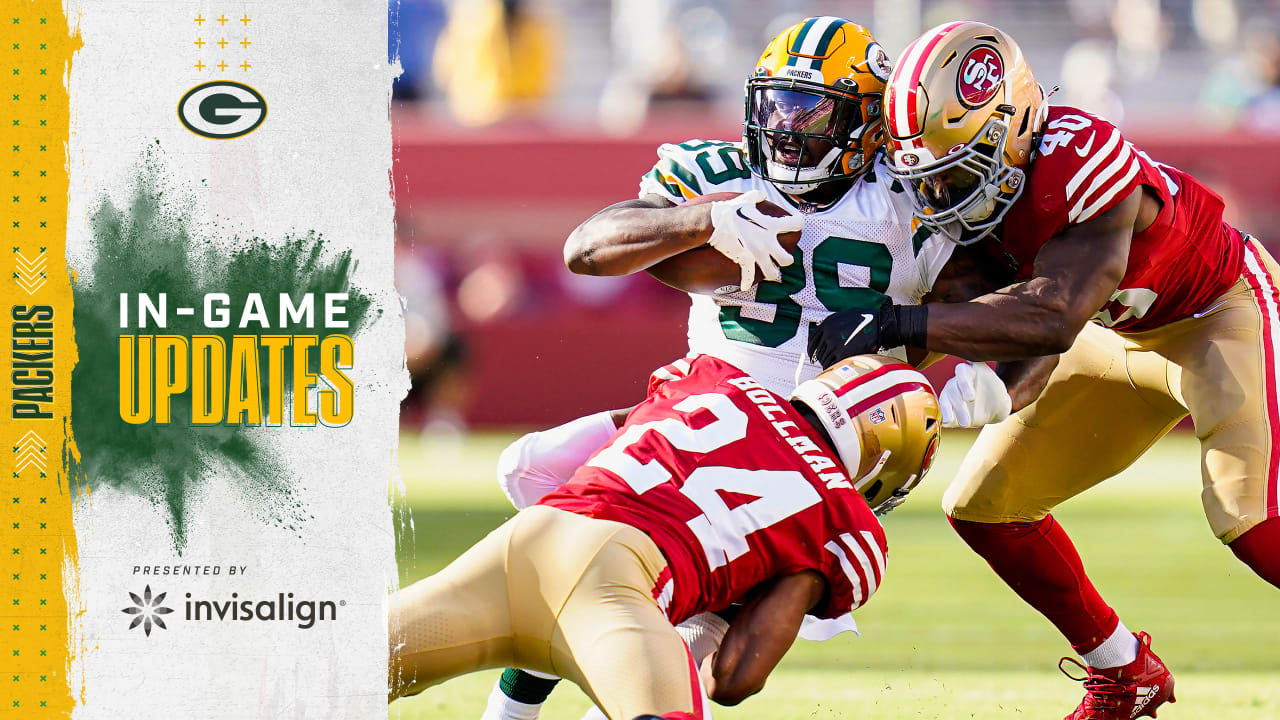 Jordan Love's 33-yard touchdown pass to Romeo Doubs puts Green Bay on the board