Conference: American Football Conference
Division: South
No results matching criteria.
People are waiting for your news!
Submit your story to be featured on this page
Submit a story
LIVE BLOG, Colts vs. Bills Preseason Week 1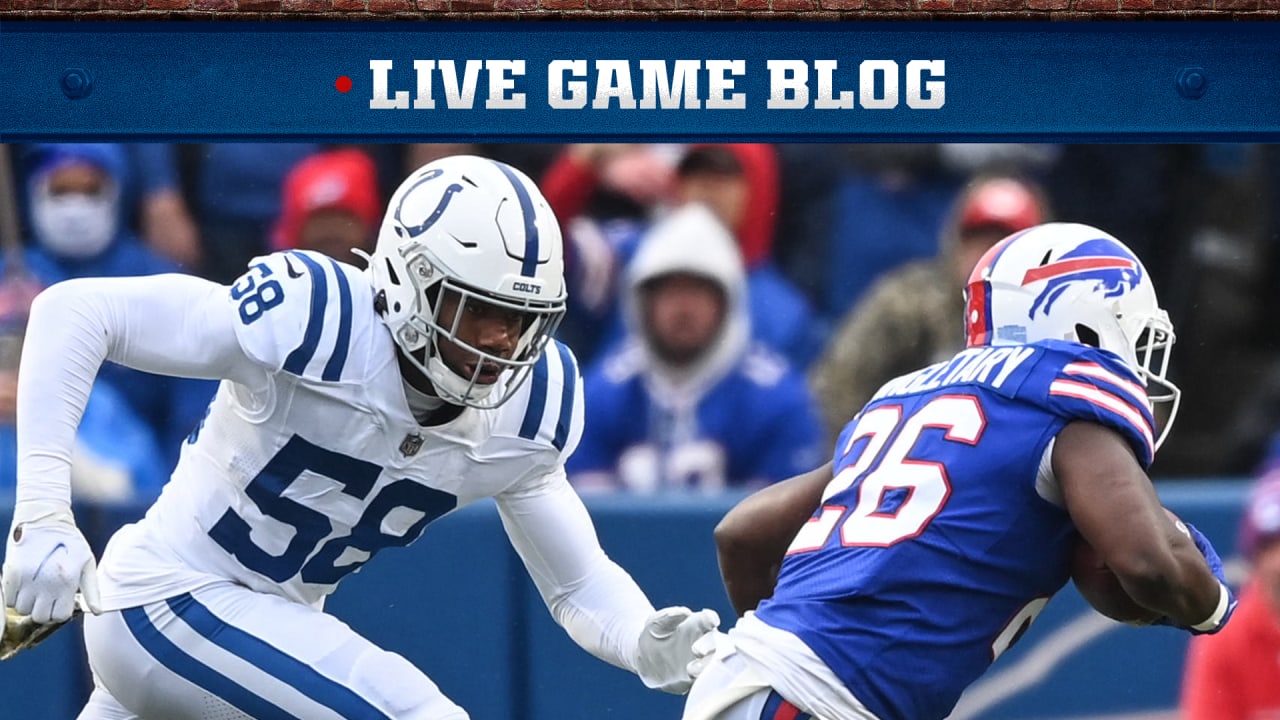 Colts football returns Saturday with the team's preseason opener against the Buffalo Bills at Highmark Stadium. Follow along with writer JJ Stankevitz for updates, observations and notes throughout today's game.
Colts randomly releasing Jason Spriggs could mean a big move is coming
On Friday, the Indianapolis Colts released veteran linemen, Jason Spriggs. Considering the timing, this could mean a new player is coming to Indy. On the eve of the Indianapolis Colts' first preseason game, the team released veteran linemen Jason Spriggs. Spriggs was just recently signed by the team in June and had been taking second-team […] Colts randomly releasing Jason…
Colts vs. Bills preseason game: Start time and how to watch
The Indianapolis Colts take on the Buffalo Bills for their first game of the preseason. Here's all the info on when and how to watch the game. For the first time since the devastating Week 18 loss against the Jacksonville Jaguars, the Indianapolis Colts will hit the field for a game. While it's just a […] Colts vs. Bills preseason…
Frank Reich shares how Colts will attack the preseason
Frank Reich recently shared with the media how the Indianapolis Colts plan to play their starters in Indy's three preseason games. The Indianapolis Colts kick off the preseason on Saturday against the Buffalo Bills and fans can expect to see some action for Indy's top players. While some teams are giving their starters limited snaps […] Frank Reich shares how…
Game Preview: Colts At Bills, Preseason Week 1
Matt Ryan and members of the Colts' first-team offense will play about a quarter in Saturday's preseason opener against the Buffalo Bills, which kicks off at 4 p.m. at Highmark Stadium. Here's what you need to know before the Colts' first preseason game of 2022: