Conference: American Football Conference
Division: West
No results matching criteria.
People are waiting for your news!
Submit your story to be featured on this page
Submit a story
Why John Madden's return to Madden NFL cover was the 'perfect way' to honor him
Madden, who died in December, appears on the Madden NFL video game cover for the first time since 1999. The game releases Monday.
SB Nation Reacts: 95% of Raiders fans are confident in the teams direction
Raider Nation is excited about the future The Las Vegas Raiders buzz is high heading into the 2022 season. The trade for Davante Adams and the addition of Chandler Jones has fans expecting a playoff berth. Their opening performance under Josh McDaniels has Raider Nation on high alert. The 27-11 beatdown of the Jaguars displayed the team's toughness with 159…
Las Vegas Raiders: 2022 preseason Week 2 53-Man Roster Prediction
As the second game of the pre-season looms, the Raiders front office will soon have some decisions to make. As it stands now, these players would likely make the team The Las Vegas Raiders are preparing to kick off their second 2022 preseason game on Sunday, as they will battle it out against the Minnesota […] Las Vegas Raiders: 2022…
Tyrone Wheatley Jr.'s family ties give suiting up in the Silver and Black even more meaning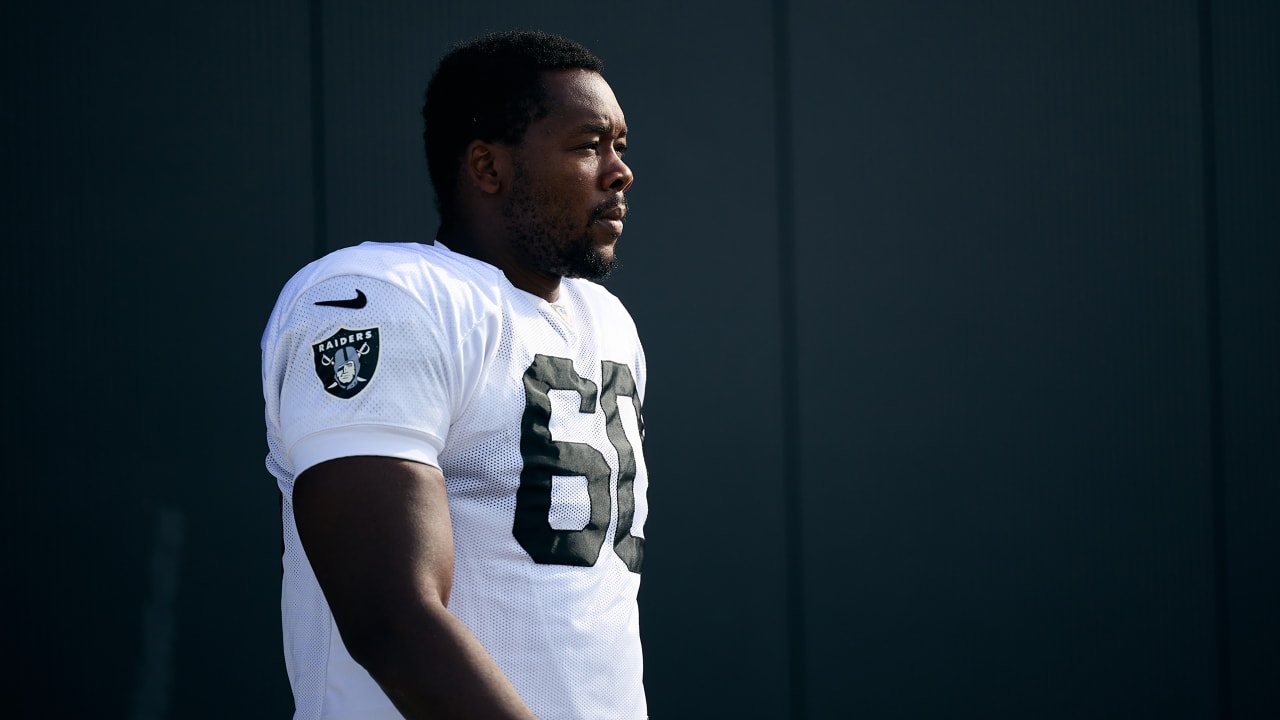 "I got the opportunity to try and be a Raider. Now, I'm on the team fighting to make the team, which is pretty cool," the tackle said.
Is Amik Robertson turning the corner?
3rd-year CB has received glowing reviews in camp When the Las Vegas Raiders selected Amik Robertson out of Louisiana Tech in the fourth round of the 2020 NFL Draft, many people felt the Raiders found a diamond in the rough. "A guy who has tremendous ball skills," legendary ESPN draft analyst Mel Kiper said after the pick. "Only 5-foot-8 and…