Conference: National Football Conference
Division: West
No results matching criteria.
People are waiting for your news!
Submit your story to be featured on this page
Submit a story
Rams bold predictions: 3 things that will happen in 2022
L.A. can run it back but also prepare for the future with a strong 2022 season What will the Los Angeles Rams learn about themselves this season? If Sean McVay is able to lead L.A. back to the Super Bowl, the real question will be "What did the Rams teach us?" They are as well positioned to do it as…
Kareem Hunt wants to be traded, should Rams fulfill his wish?
Both running backs are rumored to be on the move If you say that a notable player is on the trade block, you can guarantee that Les Snead at least heard your call. In fact, it was only a year ago that the L.A. Rams made a phone call to acquire Sony Michel from the New England Patriots. Would Snead…
Big opportunity ahead for Ben Skowronek and Tutu Atwell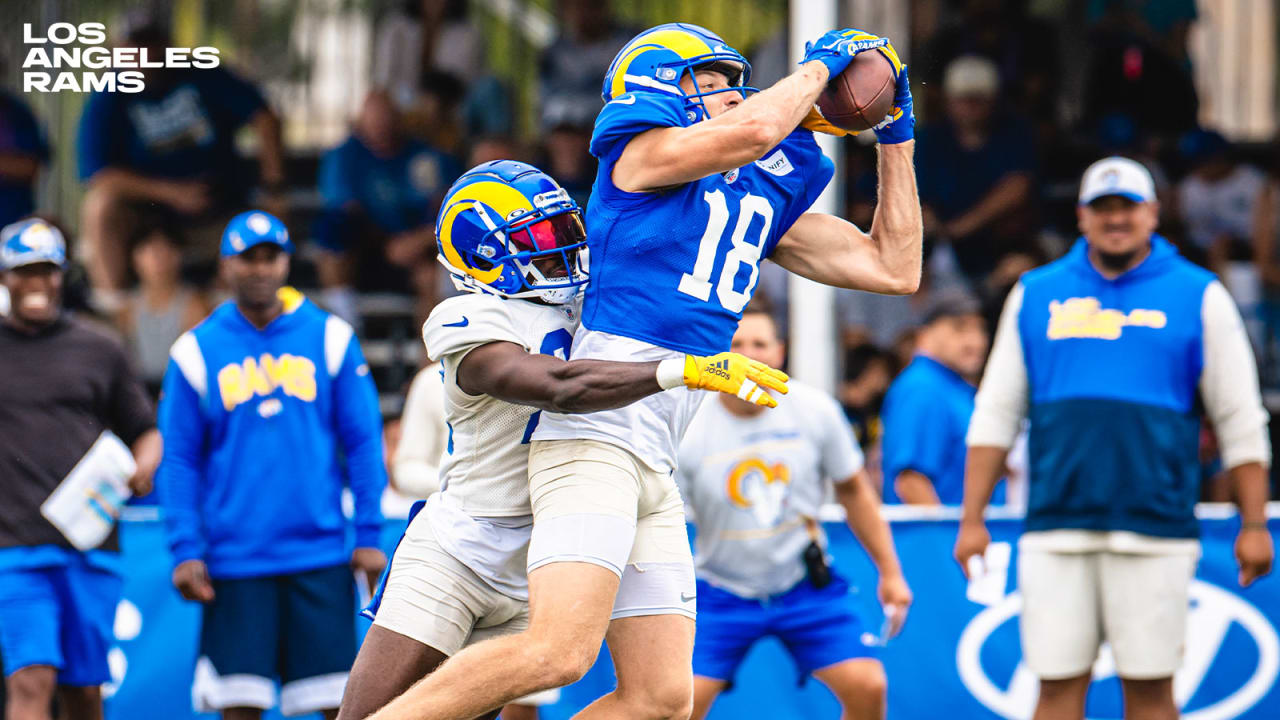 While the Rams await the return of wide receiver Van Jefferson, second-year receivers Ben Skowronek and Tutu Atwell will get extended looks.
Where Are They Now? Former Rams RB and Super Bowl Champion Justin Watson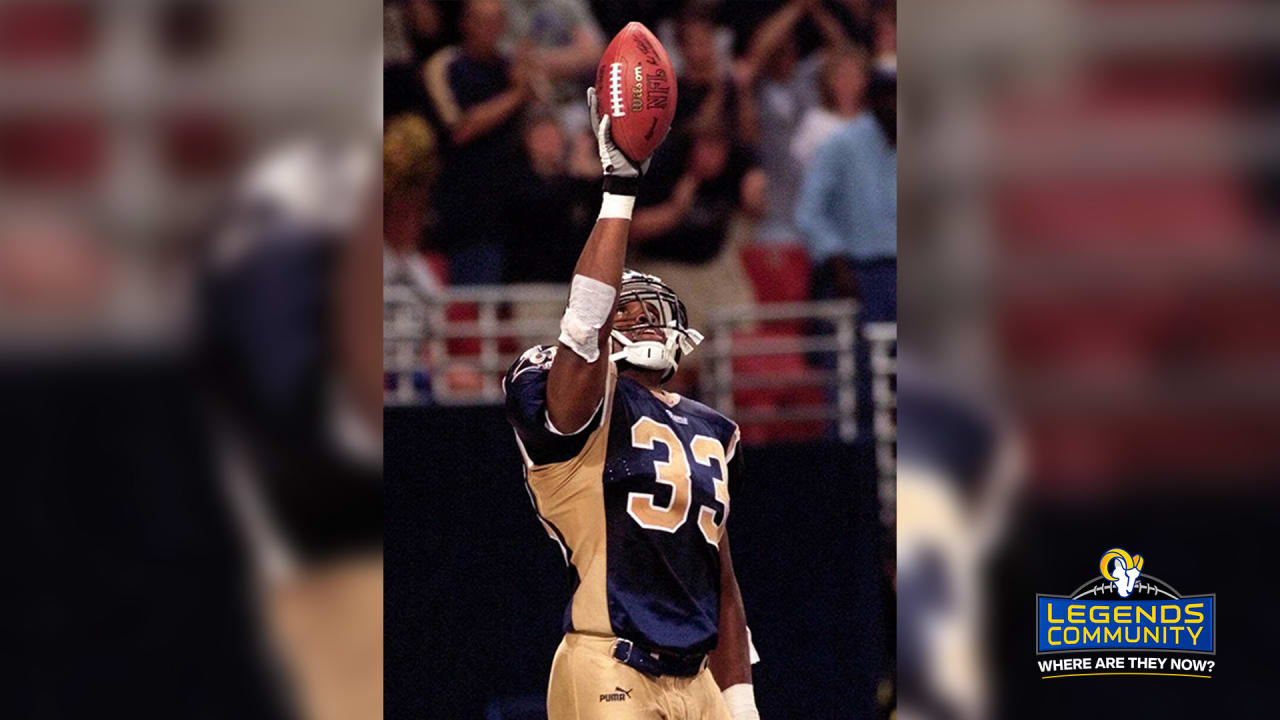 Coming into the league undrafted, running back Justin Watson had a lot to prove. In his three seasons with the Rams, he left an indelible mark on the team, helping them to their first-ever Super Bowl title.
Random Ramsdom: Sunday Open Thread
Los Angeles Rams News and Links for 8/7/22 Happy Sunday Rams nation, please use this as a thread for all things Rams/NFL! Enjoy today's links: RAMS NEWS: Colin Cowherd's bold prediction? Rams repeat as Super Bowl champions (RamsWire) An icon cemented in canton | Rams coaching legend Dick Vermeil inducted into the Pro Football Hall of Fame (TheRams.com) No-look from…