Conference: National Football Conference
Division: East
No results matching criteria.
People are waiting for your news!
Submit your story to be featured on this page
Submit a story
Eagles training camp: Practice updates live from Day 11
Back to work. The Philadelphia Eagles' 2022 training camp schedule resumes today following the team's first preseason game. The Birds will begin practicing around 10:00 AM Eastern. Head coach Nick Sirianni's press conference will begin around 9:40 AM. Select Eagles players will address reporters after practice. Follow me (@BrandonGowton) on Twitter for live practice updates. I'll be covering the entirety…
Several Eagles enjoying a stock increase following first preseason game
Despite the loss, quite of few Eagles shined in the first preseason game. Football is back in the City of Brotherly Love as fans were able to watch the Philadelphia Eagles battle on the field for the first time since January. Unfortunately, they took a 24-21 loss on the chin versus the New York Jets […] Several Eagles enjoying a…
Zach Pascal is everything the Eagles hoped for and more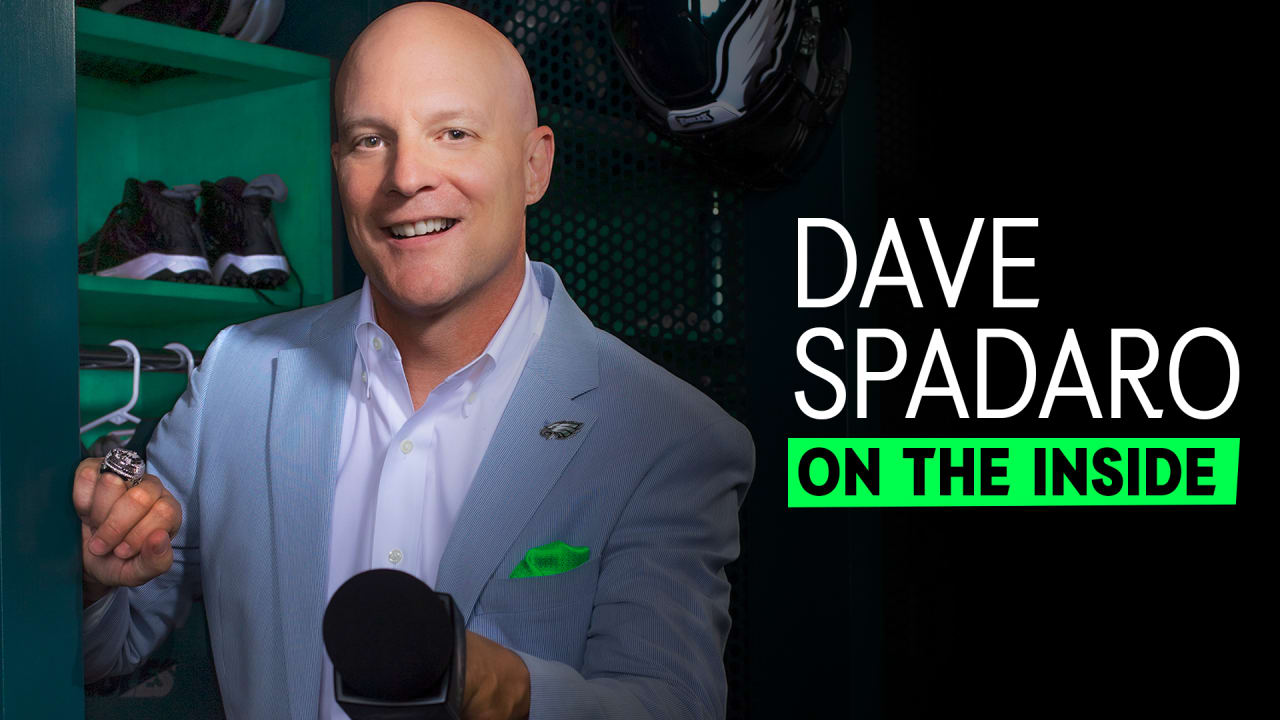 The veteran wide receiver might be flying under the radar, but he's drawing rave reviews from teammates and coaches inside the NovaCare Complex.
Jalen Hurts Week 1 preseason report card: Eagles 1st-team offense shines
Well, that actually went better than expected! Heading into the most recent NFL offseason, Philadelphia Eagles vice president/general manager Howie Roseman promised he'd continue to build around Jalen Hurts. He kept his promise. He didn't do much. Truthfully, A.J. Brown was the lone significant offensive addition unless, of course, you're counting the acquisition of a […] Jalen Hurts Week 1…
Eagles 53-player roster prediction after the first preseason game
How the final numbers might shake out. Now that we're through 10 Eagles training camp practices and Philadelphia's first preseason game, it's the perfect time for an updated 53-player roster projection. Here's our best guess at what the team will look like following cuts. [Click here for a link to our previous version to see how things have changed.] OFFENSE…