Conference: National Football Conference
Division: West
No results matching criteria.
People are waiting for your news!
Submit your story to be featured on this page
Submit a story
Doug Baldwin never left. He possessed Tyler Lockett instead
Statistically, they're clones In the greatest hoax ever perpetrated on Seattle Seahawks fans, Doug Baldwin retired in 2019, and then never left. It's scandalous, really. Because when Baldwin stepped away, Tyler Lockett took over exactly where his teammate left off. And I do mean exactly. With a little too much precision, collecting more than a couple crazy coincidences. It's eerie.…
Pre-Snap Reads 8/7: Takeaways from Seahawks Mock Game at Lumen Field
Read! This is the last Sunday without some form of major NFL or college football for the next six months. Seahawks News Drew Lock jumps ahead in Seahawks QB derby — even if Pete Carroll won't say it yet | The Seattle Times Saturday finally offered something closer to an apples-to-apples comparison between Seattle's two signal-callers. And one apple had…
Quarterback Play & Other Takeaways From The Seahawks Mock Game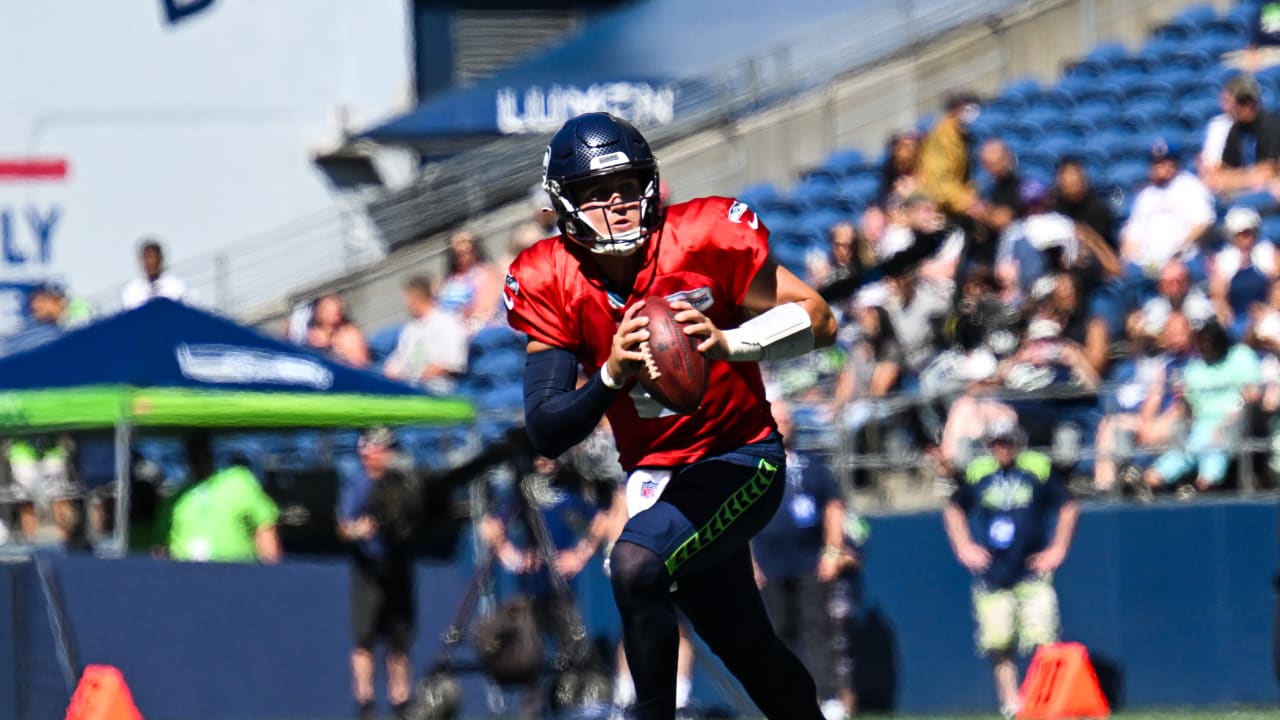 News, notes and observations from Saturday's mock game at Lumen Field.
Seahawks Mock Game Recap: Drew Lock, Tariq Woolen have good showings
The Seattle Seahawks had their annual intrasquad scrimmage on Saturday at Lumen Field, with roughly 7,000 fans in attendance (at the same time as the Mariners' win over the Angels at T-Mobile Park, mind you). Seattle's Navy Blue team beat the Action Green team by a score of 17-13, but the score is far less important than the performance of…
Six years ago Saturday, the Seahawks signed Jahri Evans
Saturday the Seattle Seahawks will take hit the field at Lumen for a training camp scrimmage. The simulated game will be the first opportunity for many fans to see the pair of rookie tackles the Hawks added during the first two days of the draft, Charles Cross and Abraham Lucas, in person. And, fittingly, the scrimmage comes on the six…