Conference: Western Conference
Division: Pacific Division
No results matching criteria.
People are waiting for your news!
Submit your story to be featured on this page
Submit a story
Anaheim Ducks To Sign John Klingberg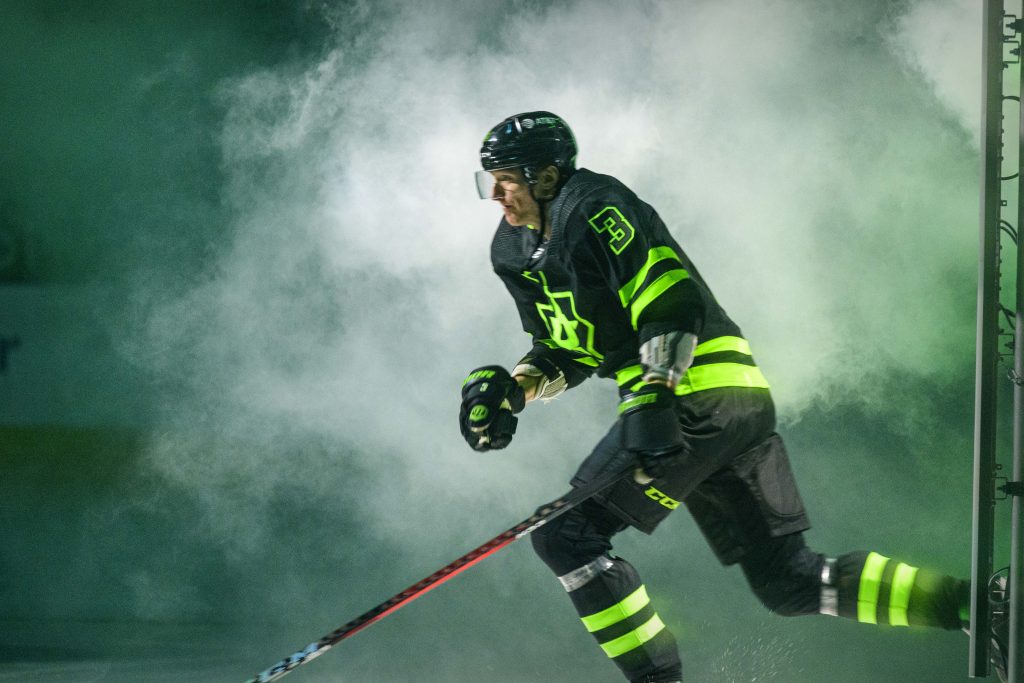 The market for John Klingberg this offseason never did materialize as he had hoped, so it appears he may try again next summer. The free agent defenseman is closing in on a one-year contract worth around $7MM with the Anaheim Ducks, according to Kevin Weekes of ESPN. Eric Stephens of The Athletic confirms the deal. More to come…
Anaheim Ducks Sign Nathan Gaucher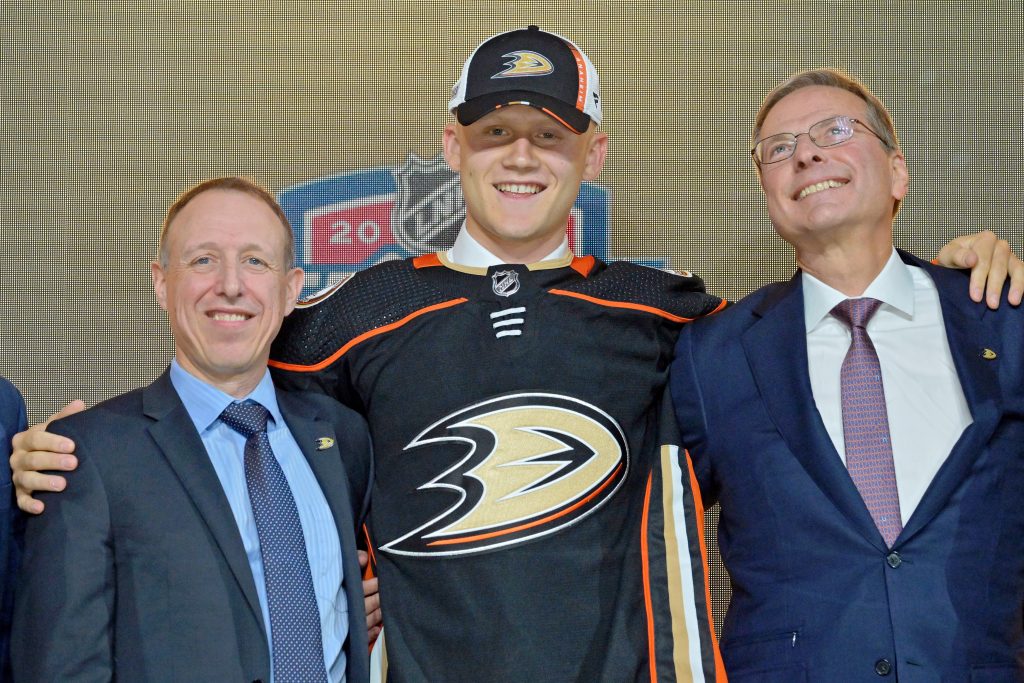 The Ducks signed Pavel Mintyukov, the first of their two 2022 first-round picks, earlier this month. Now, per a team announcement, the Ducks have inked Nathan Gaucher, their second first-round pick, to his own entry-level deal. Gaucher, 18, was the 22nd pick at the 2022 draft, a pick that belonged to the Ducks thanks to the team's trade of Hampus…
Anaheim Ducks Sign Olli Juolevi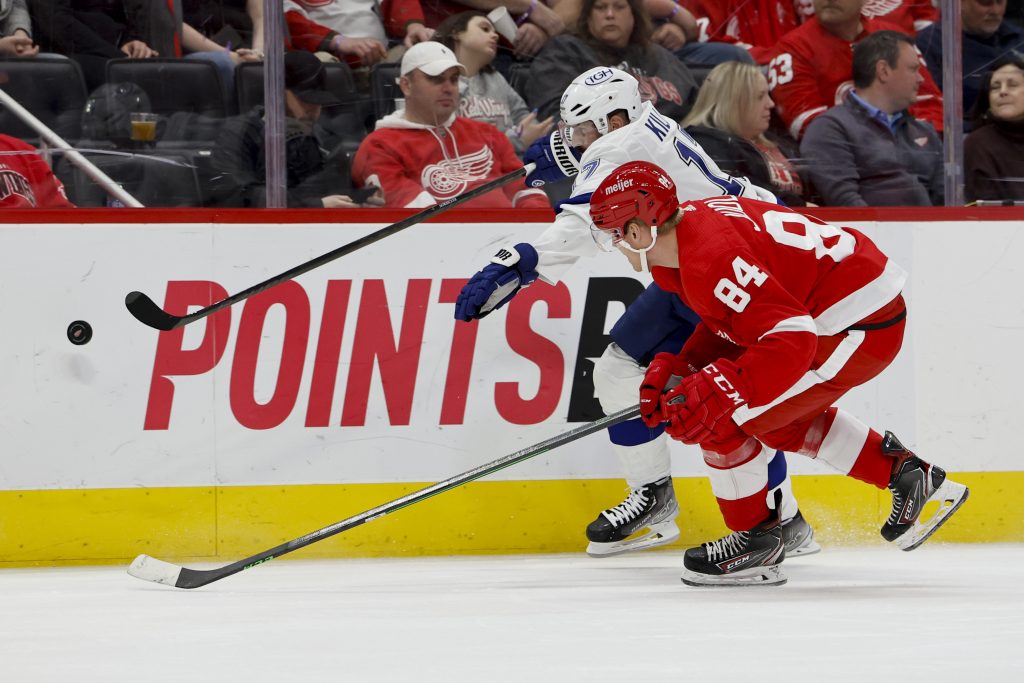 The Anaheim Ducks have signed defenseman Olli Juolevi to a one-year, two-way contract for the 2022-23 season, per the team. PuckPedia reports the contract has a $750K NHL salary and a $175K minors salary with $200K guaranteed. Juolevi will be a restricted free agent upon the contract's expiration. Since the Vancouver Canucks drafted Juolevi fifth overall in 2016, the Finnish…
Ryan Strome discusses leaving the now-contending NY Rangers — 'They've got a bright future'
Former Ranger Ryan Strome caught up with The Athletic's Arthur Staple to discuss signing with Anaheim and how good the Rangers can be.
Anaheim Ducks' Isac Lundeström has a new contract, but what role will he fill?
Lundeström signed a two-year contract, but what does it say about GM Pat Verbeek's strategy?