People are waiting for your news!
Submit your post to be featured on this page
Submit a story
Fernando Verdasco accepts two month ban for failing to renew ADHD medication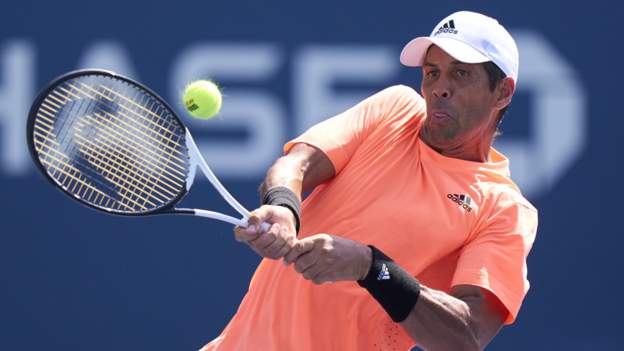 Former world number seven Fernando Verdasco accepts a two month ban from the International Tennis Integrity Agency for breaching anti-doping rules.
Emma Raducanu: Tennis star receives MBE at Windsor Castle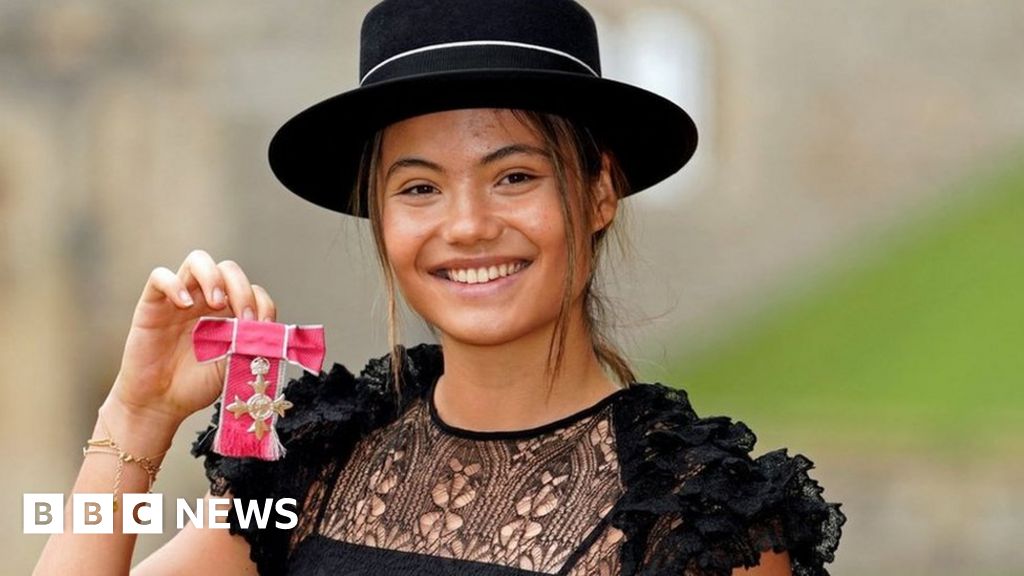 Emma Raducanu shot to fame when she won the US Open title as an 18-year-old qualifier.
Davis Cup: Canada win title for first time with victory over Australia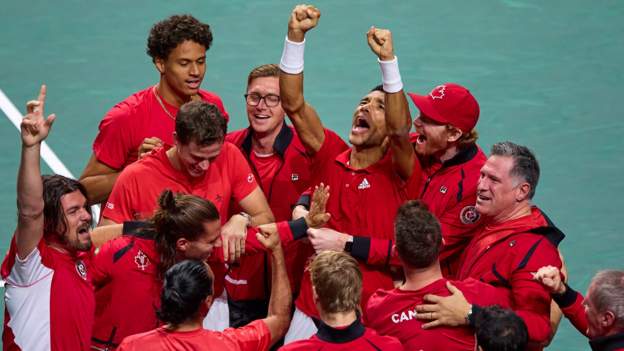 Canada win the Davis Cup for the first time in the tournament's 122-year history with victory over Australia in the final in Malaga.
Davis Cup: Great Britain drawn away to Colombia in 2023 qualifiers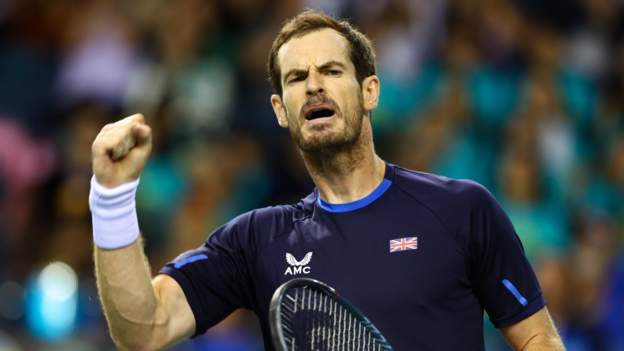 Great Britain face an away match against Colombia in February's qualifying round of the 2023 Davis Cup.
Davis Cup: Canada to face Australia in final after beating Italy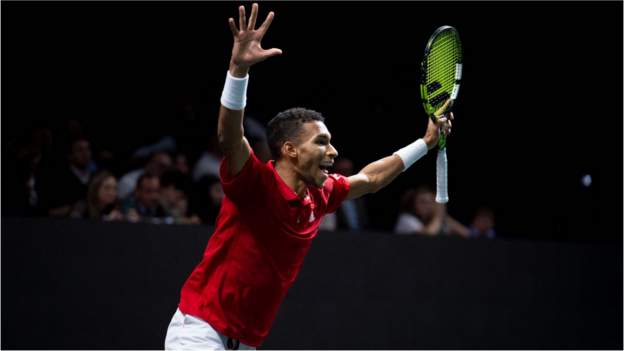 Canada will face Australia in the Davis Cup final on Sunday after beating Italy in the semi-finals.
Davis Cup: Australia into first final since 2003 after beating Croatia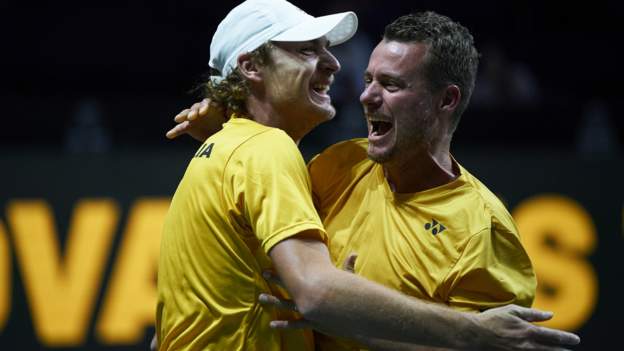 Australia are into their first Davis Cup final in almost 20 years after they beat Croatia 2-1 in Friday's semi-final.
Jamie Murray: Doubles player wants to play into his 40s after 500th tour win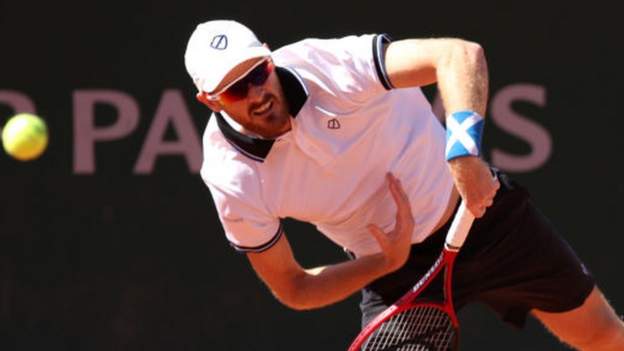 Jamie Murray believes hitting the landmark of 500 tour level wins is "a cool thing to have achieved" and hopes to keep playing into his 40s.
ATP Finals: Novak Djokovic beats Casper Ruud to equal Roger Federer record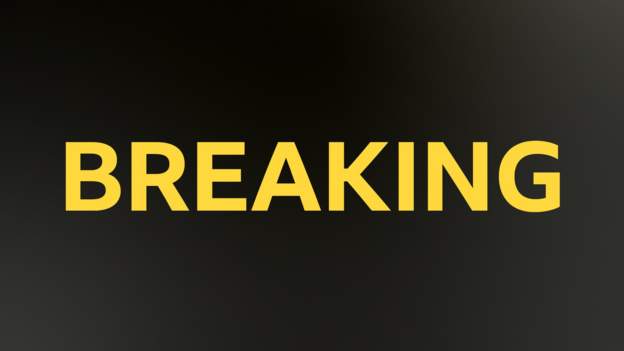 Former world number one Novak Djokovic beats Casper Ruud to win a record-equalling sixth ATP Finals.
Does Stefanos Tsitsipas have bad sportsmanship for a top 10 player?
Stefanos Tsitsipas is developing something of a bad habit. Against Andy Murray at Flushing Meadows last year, Tsitsipas took such a long toilet break, that the ATP had to modify rules which had previously never had to be modified, regarding the length of bathroom breaks At Wimbledon, balls landed in the crowd, body shots were […] Does Stefanos Tsitsipas have…
ATP Finals: Novak Djokovic beats Taylor Fritz to reach final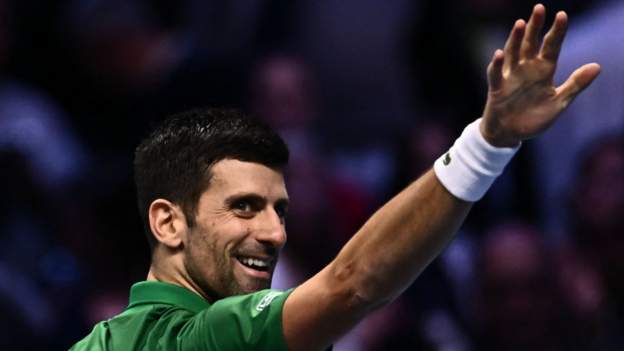 Novak Djokovic is one step away from his first ATP Finals crown since 2015 after defeating Taylor Fritz in straight sets.