2023 Ledgestone Open: The Final Elite+ Disc Golf Tournament with Record Purse & Top Players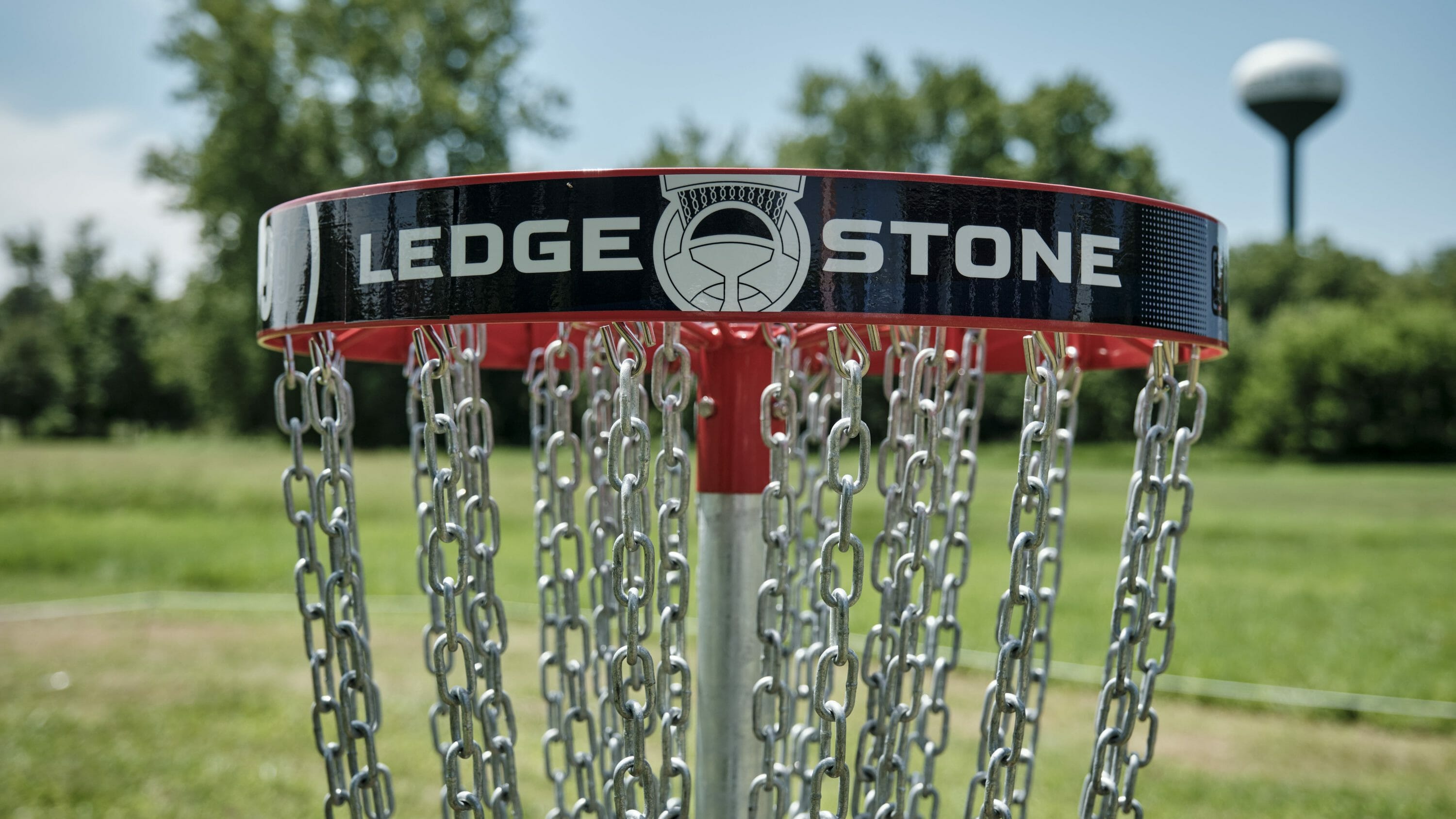 Key points:
The 2023 Ledgestone Open is the final Elite+ event of the season for disc golf.
The tournament features a record-setting purse and over 2,000 competitors.
Five-time champion Catrina Allen and three-time champion Ricky Wysocki are the ones to watch.
The 2023 Ledgestone Open is entering the home stretch as the disc golf season heads towards the World Championships. With top players vying for a spot in the Great Lakes Open and the MVP Open, the Ledgestone Open has become a premier event on the disc golf calendar. Known for its large purse and challenging courses, the tournament is set to feature some exciting competition. This year, the event is also part of the new United Series, which allows transgender women to compete based on less restrictive eligibility requirements. With the final stretch underway, expect to see fierce competition and record-breaking payouts.
Read more at Ultiworld Disc Golf