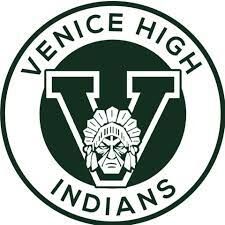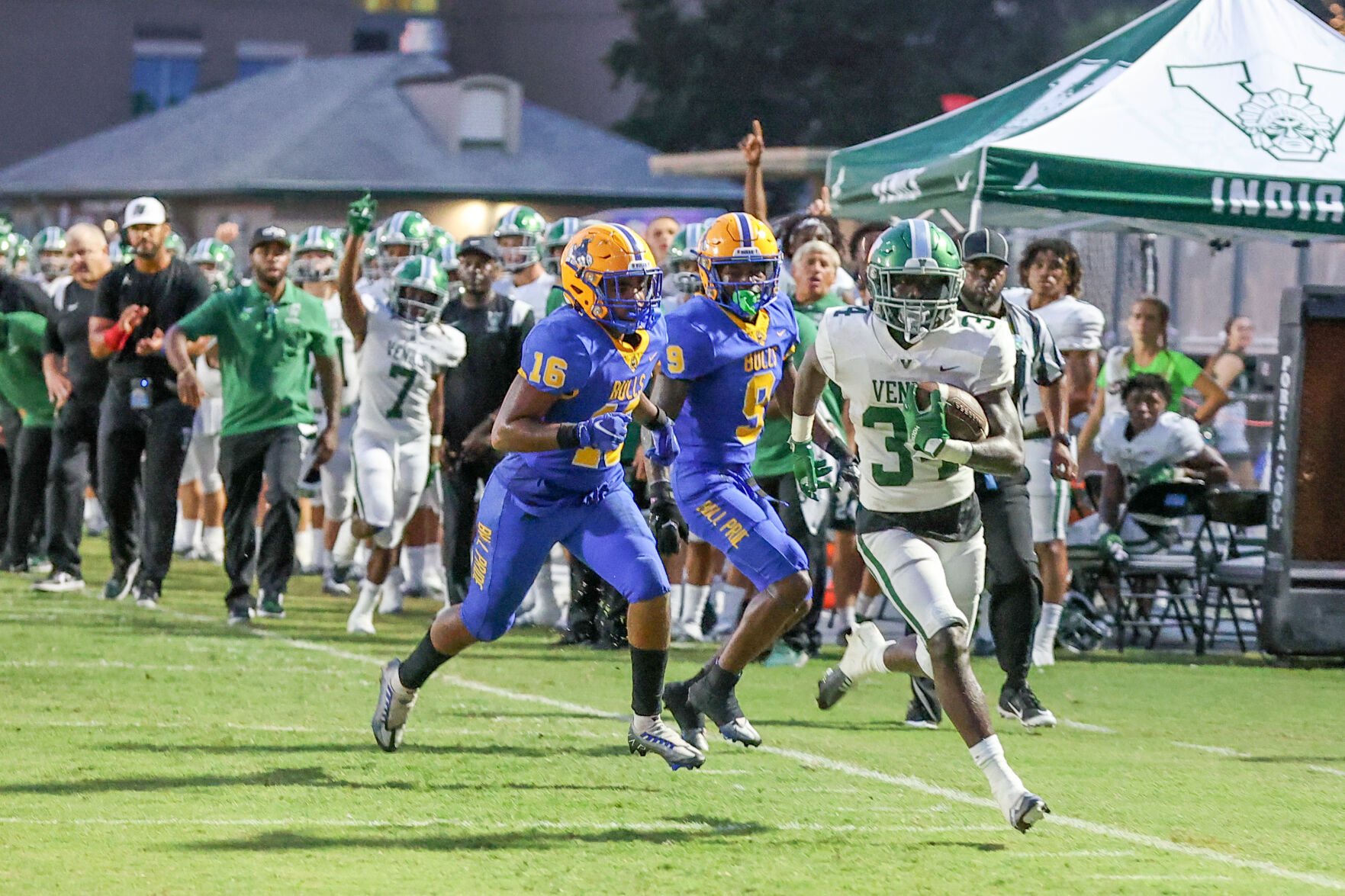 People are waiting for your news!
Submit your post to be featured on the Venice (CA) Gondoliers page
Submit a story
ATHLETES OF THE WEEK: Venice's Kohler, Pirates' Roach earn weekly honors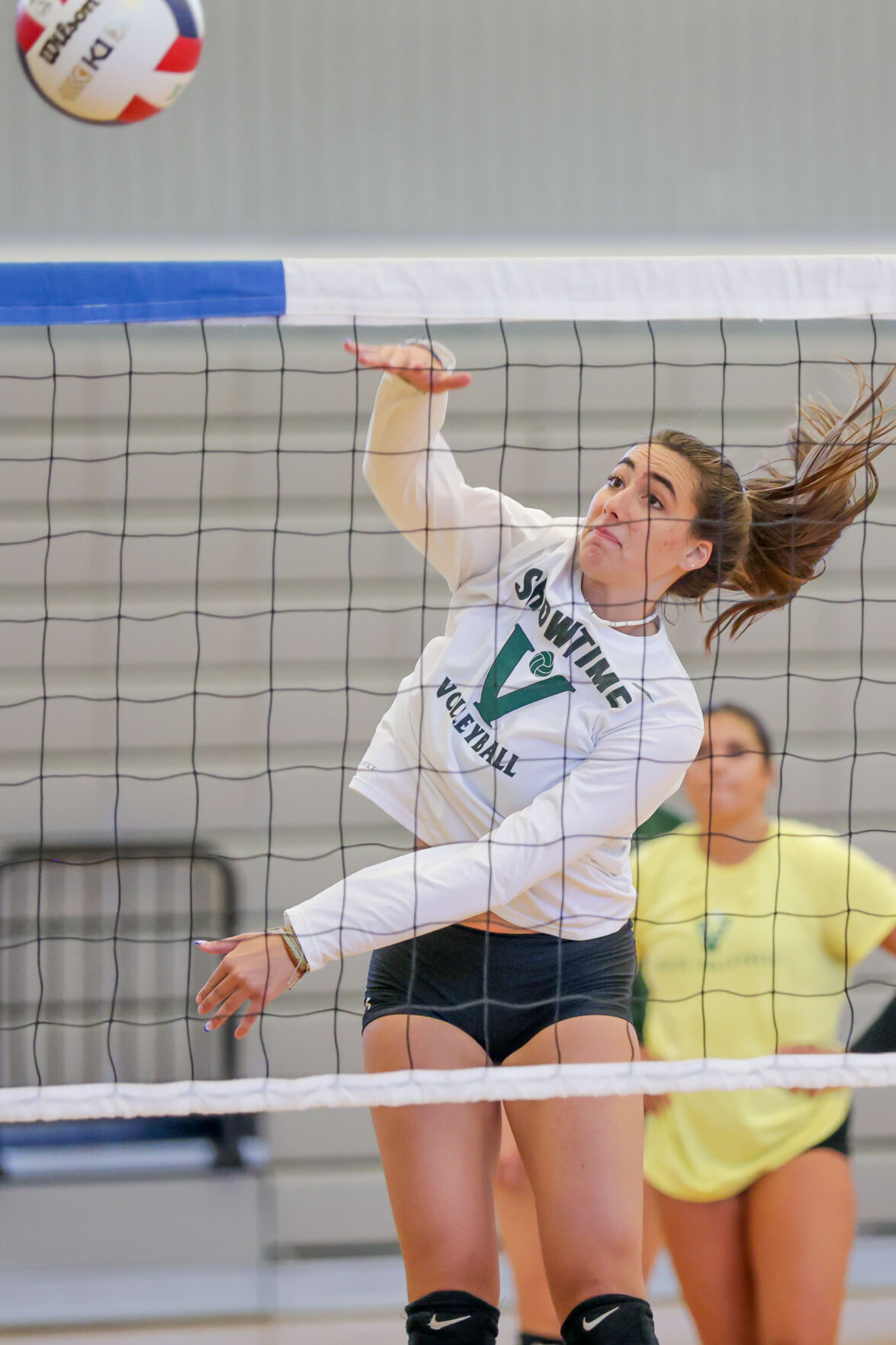 SUMMER KOHLER Venice volleyball, junior
Daily Breeze HS/JC football schedule for Sept. 7-9
Daily Breeze High School and Junior College football schedule Thursday Games start at 7 p.m., unless noted Narbonne (1-2) at Venice (1-1), 7:30 p.m. El Segundo (1-1) vs. Capistrano Valley Christian (1-1) at Saddleback College Friday Gardena (3-0) at L.A. Jordan (2-1), 4 p.m. Los Angeles (1-2) at Westchester (1-2), 7:30 p.m. Carson (3-0) at Paramount (1-2) Hawthorne (0-3) at Locke (0-3) Morningside (0-2) at West Adams (0-3), 4 p.m. Torrance (1-1) at San Pedro (1-1) Washington (0-2) at Bishop Montgomery (1-2) Western (2-1) at Banning (2-1) Crespi (1-2) at North Torrance (1-2), 7:30 p.m. Damien (3-0) at Mira Costa…
PREP FOOTBALL: Venice suffers shocking loss to Armwood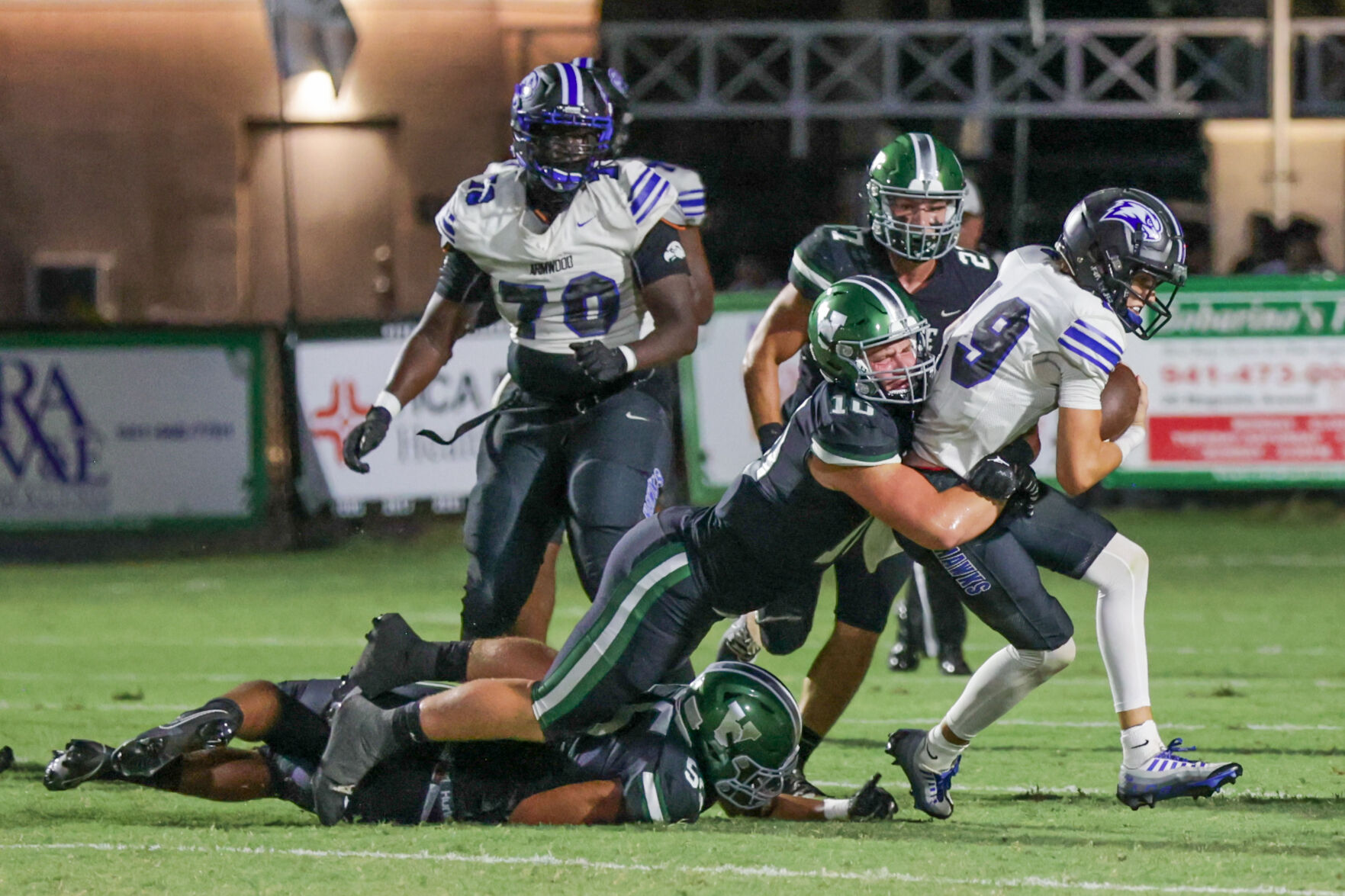 VENICE — Following last week's blowout victory over an impressive Tampa Bay Tech team, Venice looked primed to race through the upcoming regular season schedule. The Armwood Hawks pumped the brakes on that idea Friday night.
PREP VOLLEYBALL: Wheatley earns 700th as Venice sweeps Sarasota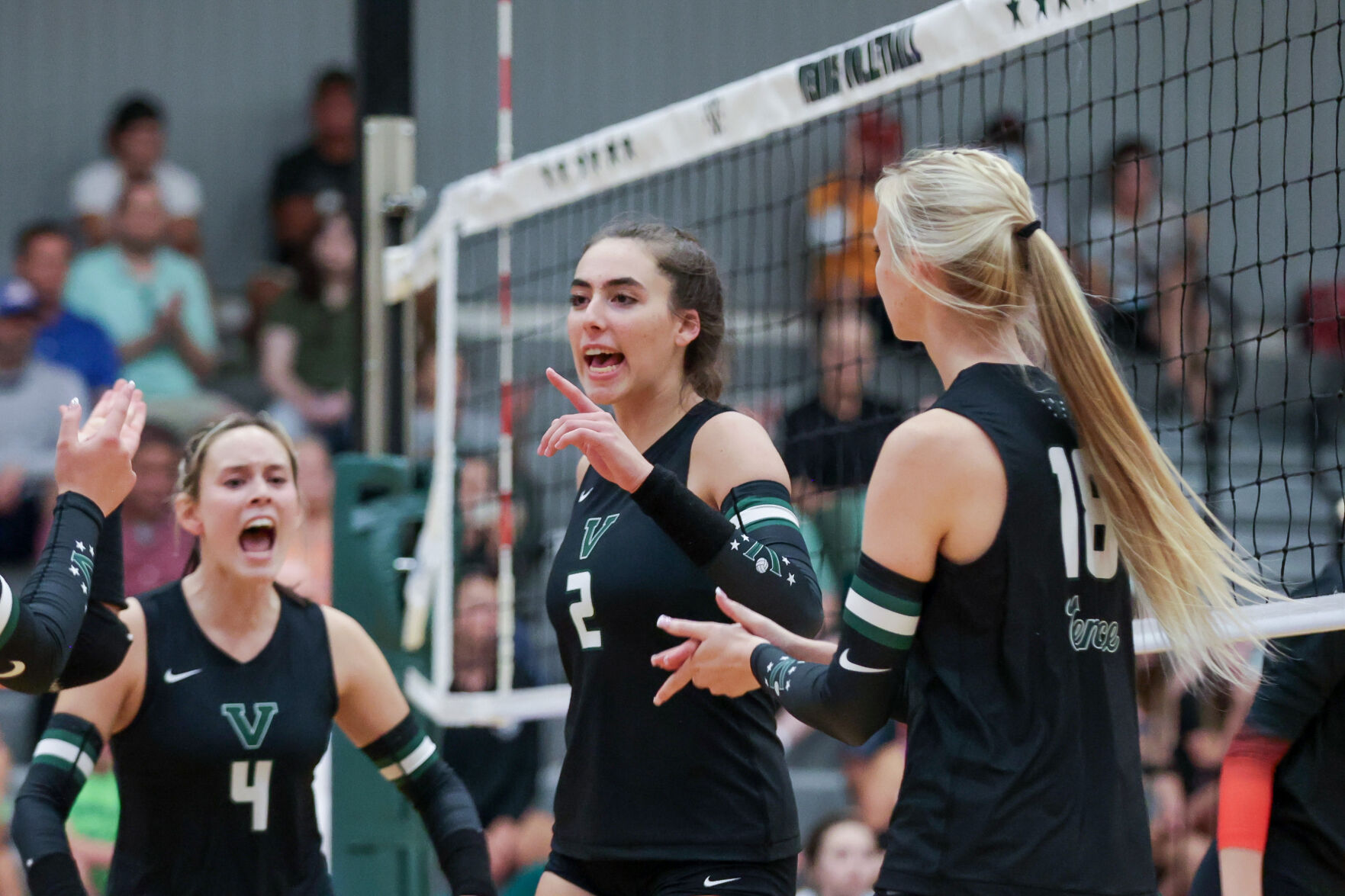 VENICE — Venice head coach Brian Wheatley has built an empire of a volleyball program over the past three decades. District and regional championships in the double digits to go along with six state championships are eye-popping numbers, and he added to the long list of accomplishments on Tuesday night.