People are waiting for your news!
Submit your post to be featured on the Minnesota Twins page
Submit a story
Falvey: Bullpen Upgrades "Not A Priority"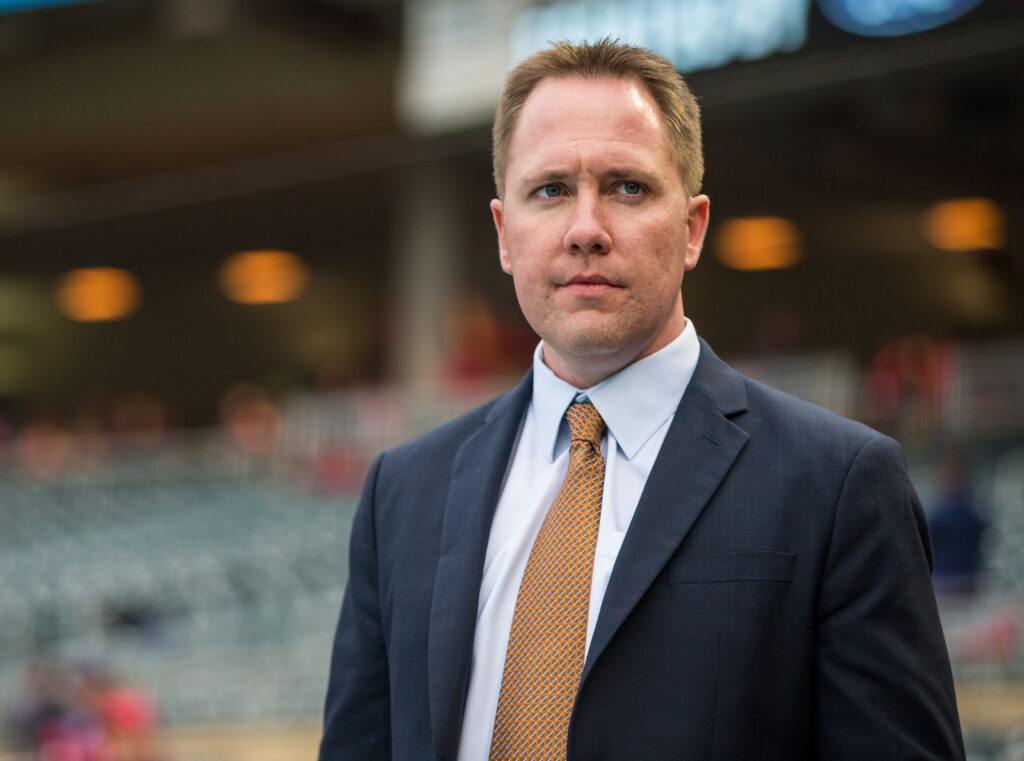 Falvey: Bullpen Upgrades "Not A Priority" By Darragh McDonald | February 1, 2023 at 11:39pm CDT The Twins have been active this offseason, re-signing Carlos Correa while bringing in new faces such as Pablo López, Joey Gallo, Christian Vázquez, Michael A. Taylor and Kyle Farmer. Things have been relatively quiet in terms of the bullpen, however, and it doesn't seem…
The Case for Miguel Sano
Filed under: Satire, Irreverence, & Other Humor The Case for Miguel Sano Does the big man deserve another chance? By Kirby's Ferret Feb 1, 2023, 2:14pm EST / new Share this story Share this on Facebook Share this on Twitter Share All sharing options Share All sharing options for: The Case for Miguel Sano Reddit Pocket Flipboard Email Photo by…
Twins mailbag: Carlos Correa the GM, Alex Kirilloff's backup and 6-man rotations
Plus not-so-quick hooks, Jose Miranda's move to third base, ranking Jose Salas as a prospect and the lack of bullpen help.
Twins Notes: Lewis, Polanco, Kirilloff, Miranda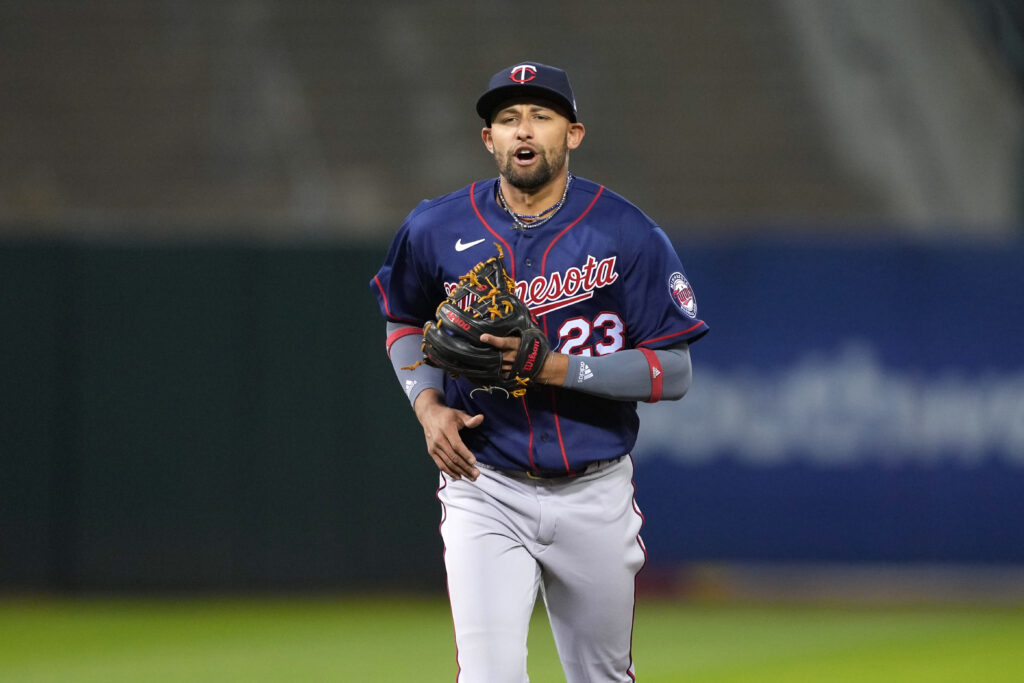 Twins Notes: Lewis, Polanco, Kirilloff, Miranda By Darragh McDonald | January 31, 2023 at 5:54pm CDT The Twins were leading the American League Central division for much of 2022. However, injuries mounted throughout the season and the Guardians surpassed them for good in September, eventually finishing 14 games ahead of Minnesota. Better health and depth will be key for the…
Twinkie Town Analytics Fundamentals: Running the Bases
Filed under: Analytics Fundamentals Twinkie Town Analytics Fundamentals: Running the Bases Part 7: It's more than stolen bases. (Stealing is often not a great play, anyways.) By JohnFoley@JohnFoley_21 Jan 31, 2023, 8:45am EST / new If you buy something from an SB Nation link, Vox Media may earn a commission. See our ethics statement. Share this story Share this on…