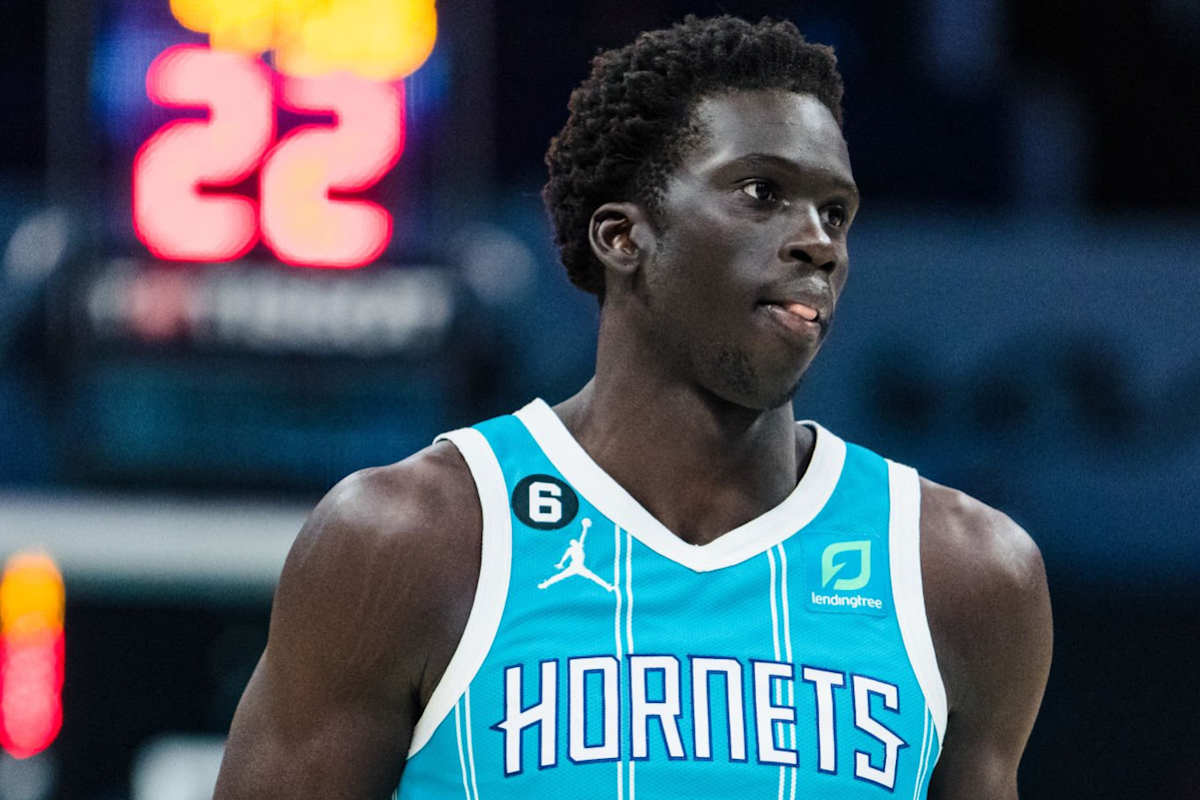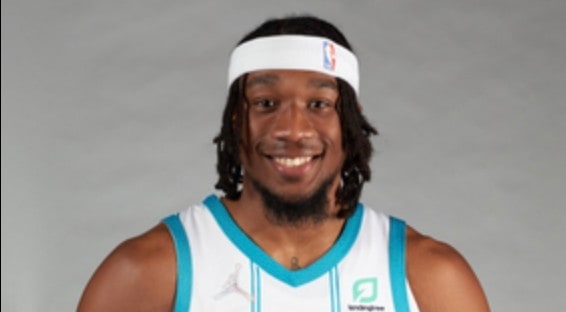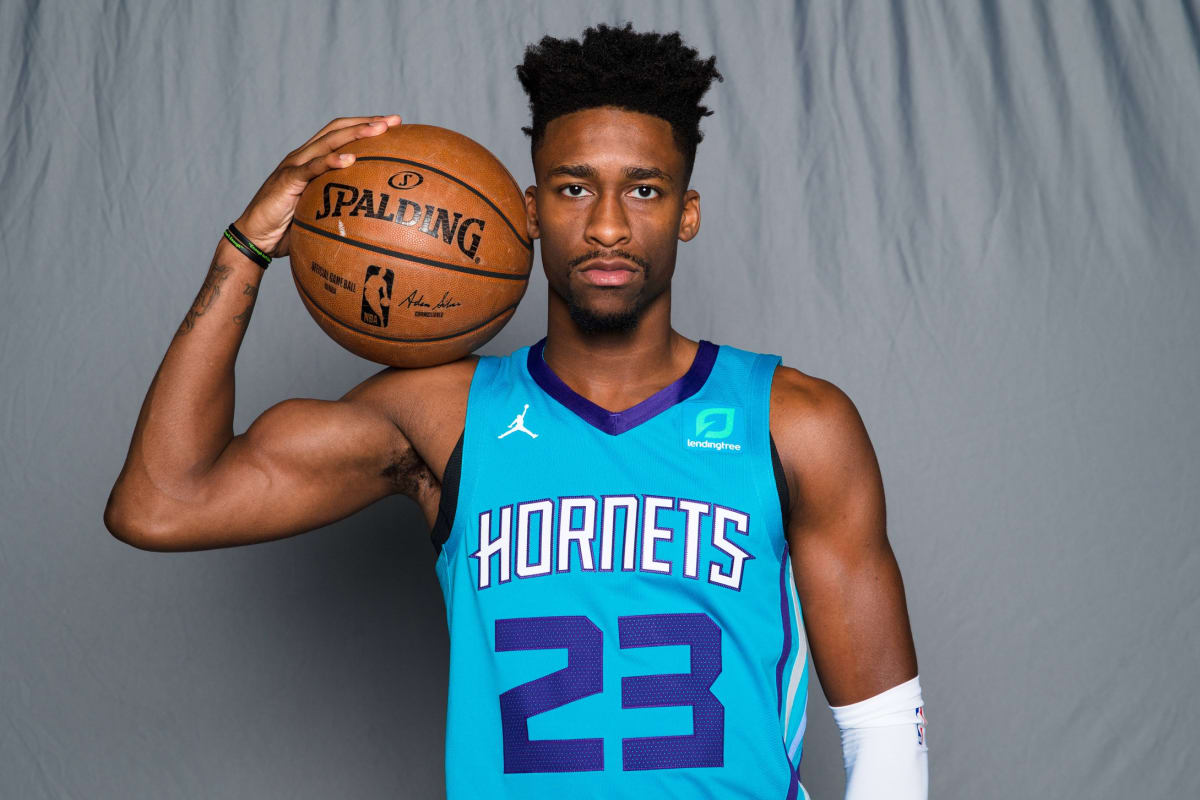 People are waiting for your news!
Submit your post to be featured on the Charlotte Hornets page
Submit a story
WATCH: Steve Clifford Talks Win Over Thunder
Charlotte Hornets head coach Steve Clifford met with the media following Tuesday's game. You can follow us for future coverage by liking us on Facebook & following us on Twitter: Facebook – All Hornets Twitter – @All_Hornets and Schuyler Callihan at @Callihan_.