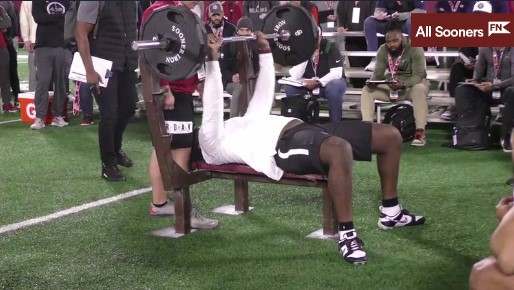 via University of Oklahoma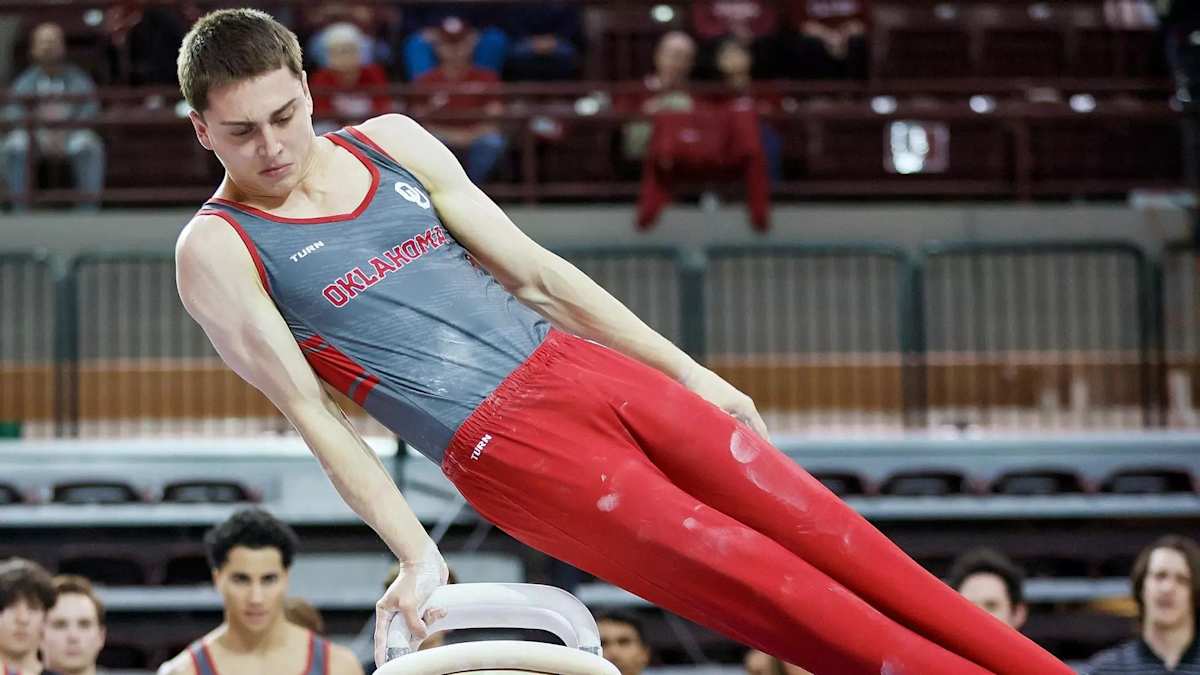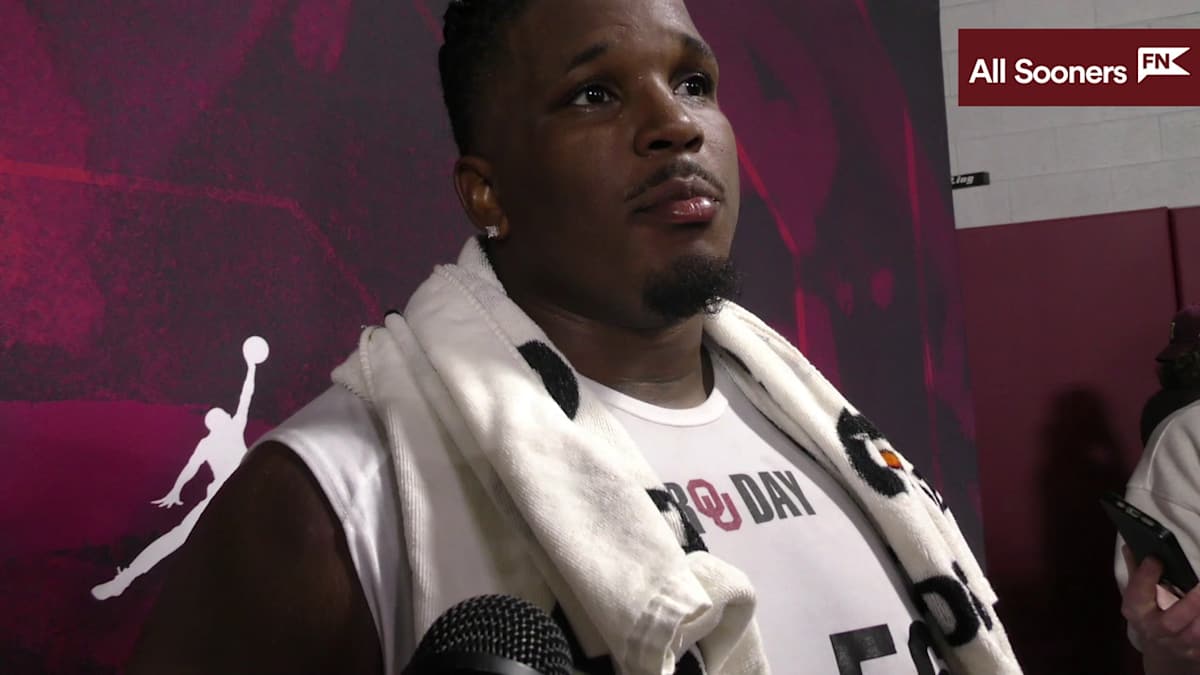 People are waiting for your news!
Submit your post to be featured on the Oklahoma Sooners page
Submit a story
OU Hosts West Virginia, No. 10 Iowa State
NORMAN – The No. 23 Oklahoma women's tennis team is set to host West Virginia and No. 10 Iowa State at the Headington Family Tennis Center, beginning tomorrow.