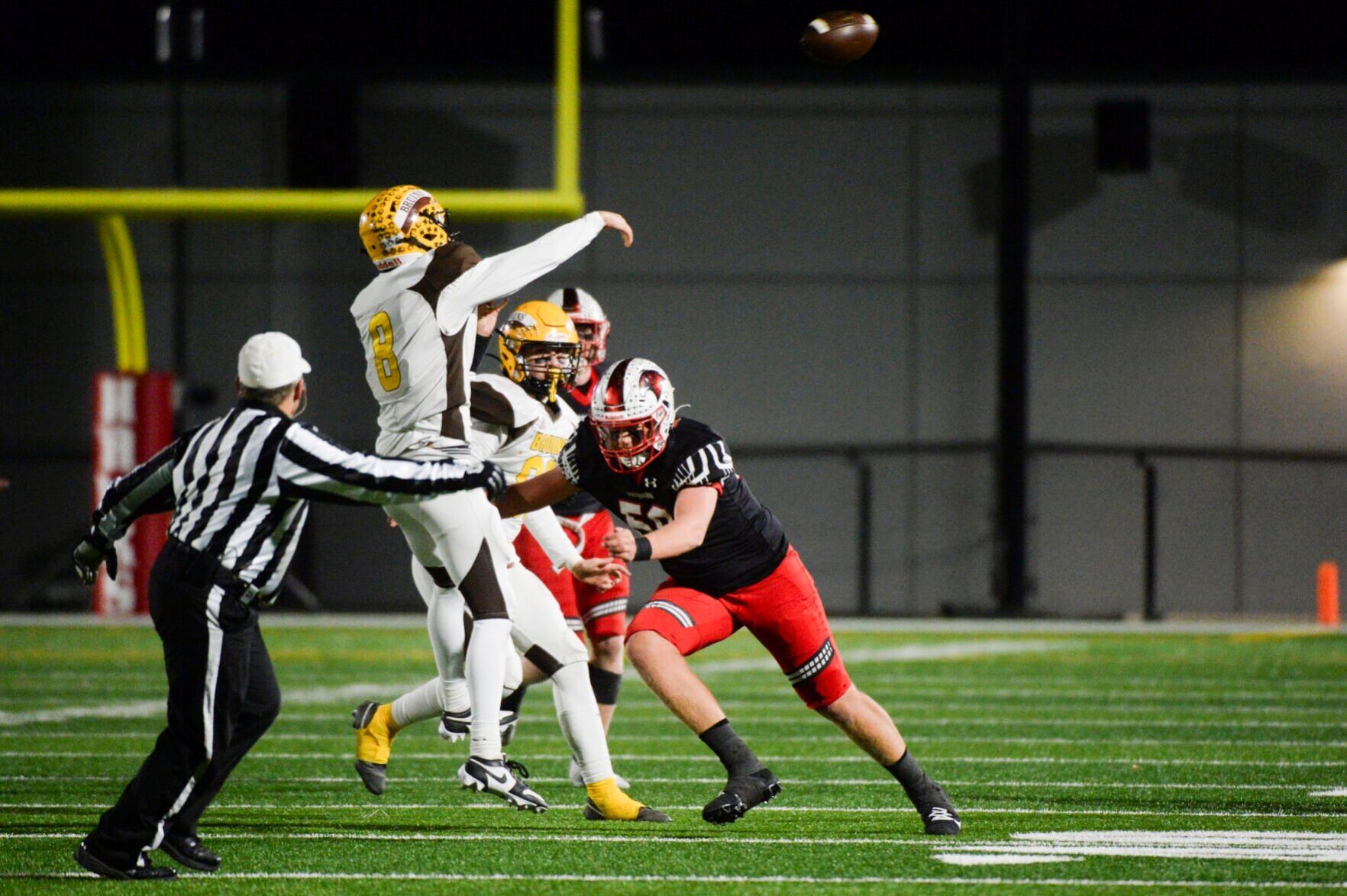 via The Independent Record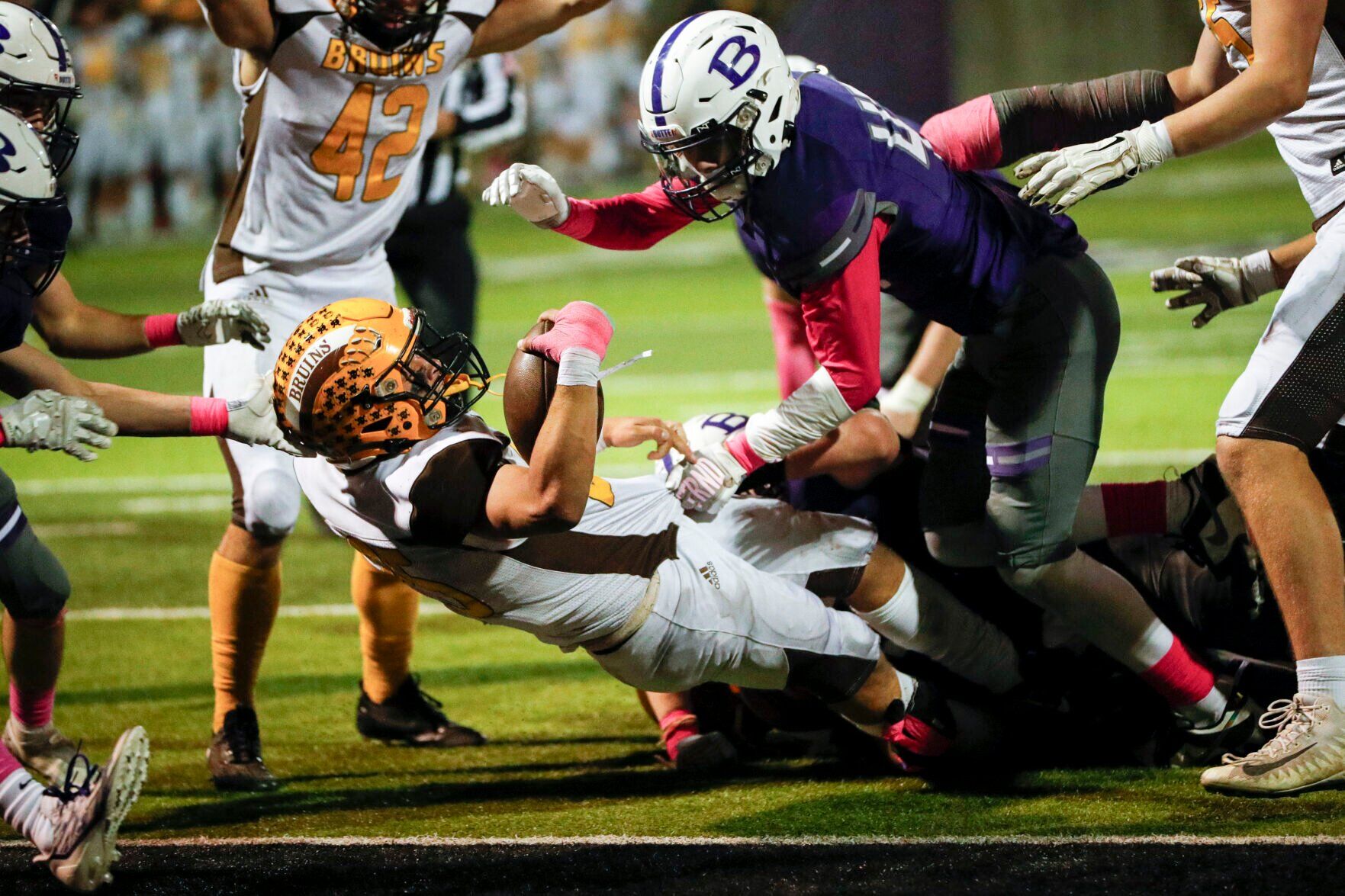 via The Independent Record
People are waiting for your news!
Submit your post to be featured on the Capital Eagles Football page
Submit a story
Week 2 Class AA Football Matchups in Montana: Powerhouse teams clash, players aiming for dominance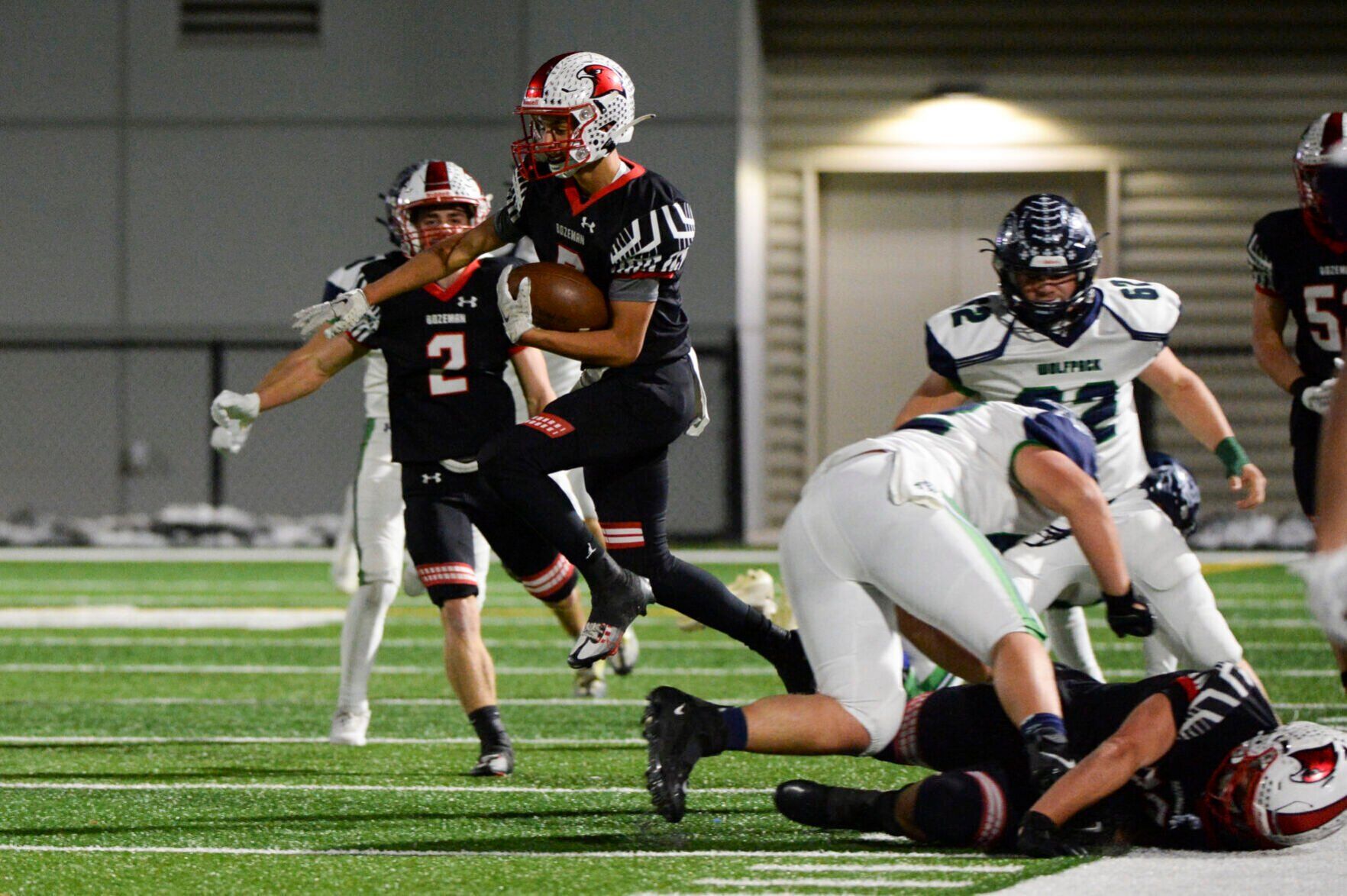 In Week 2 of Class AA football, old rivals and title contenders are set to square off. The marquee matchup will be between the Bulldogs and the Hawks, as Bozeman visits Butte in a renewal of an old rivalry. Both teams are viewed as state title contenders and are coming off strong performances in Week 1. Other notable matchups include Helena Capital facing Billings Skyview, Sentinel taking on Gallatin, Glacier playing against Billings Senior, and CMR going up against Missoula Big Sky.