People are waiting for your news!
Submit your post to be featured on the Fruitland Grizzlies Football page
Submit a story
Huskies Secure Narrow Victory against Grizzlies on Blue Turf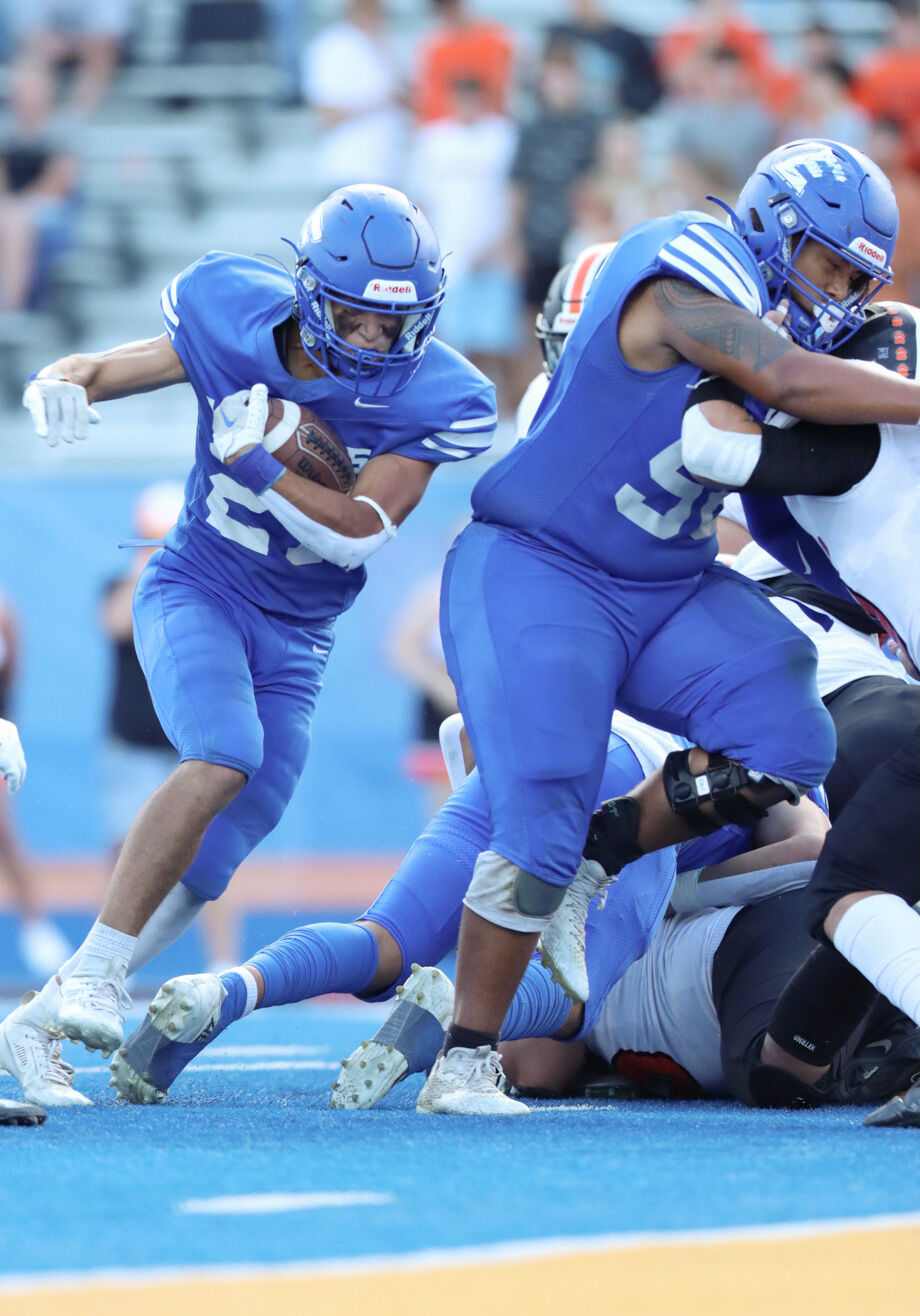 In a thrilling rivalry game on the Blue Turf at Boise State, the Emmett Huskies narrowly defeated the Fruitland Grizzlies with a score of 27-14. Despite expectations of an easy win based on their impressive performance in the previous week, the Huskies found themselves facing a resilient Grizzlies team. Emmett's offense, which had dominated in their previous game, struggled against Fruitland's tenacious defense. It wasn't until late in the game that the Huskies managed to break away and secure the victory.