People are waiting for your news!
Submit your post to be featured on the Highland Rams Football page
Submit a story
Homecoming Kittitas/Thorp football runs over Highland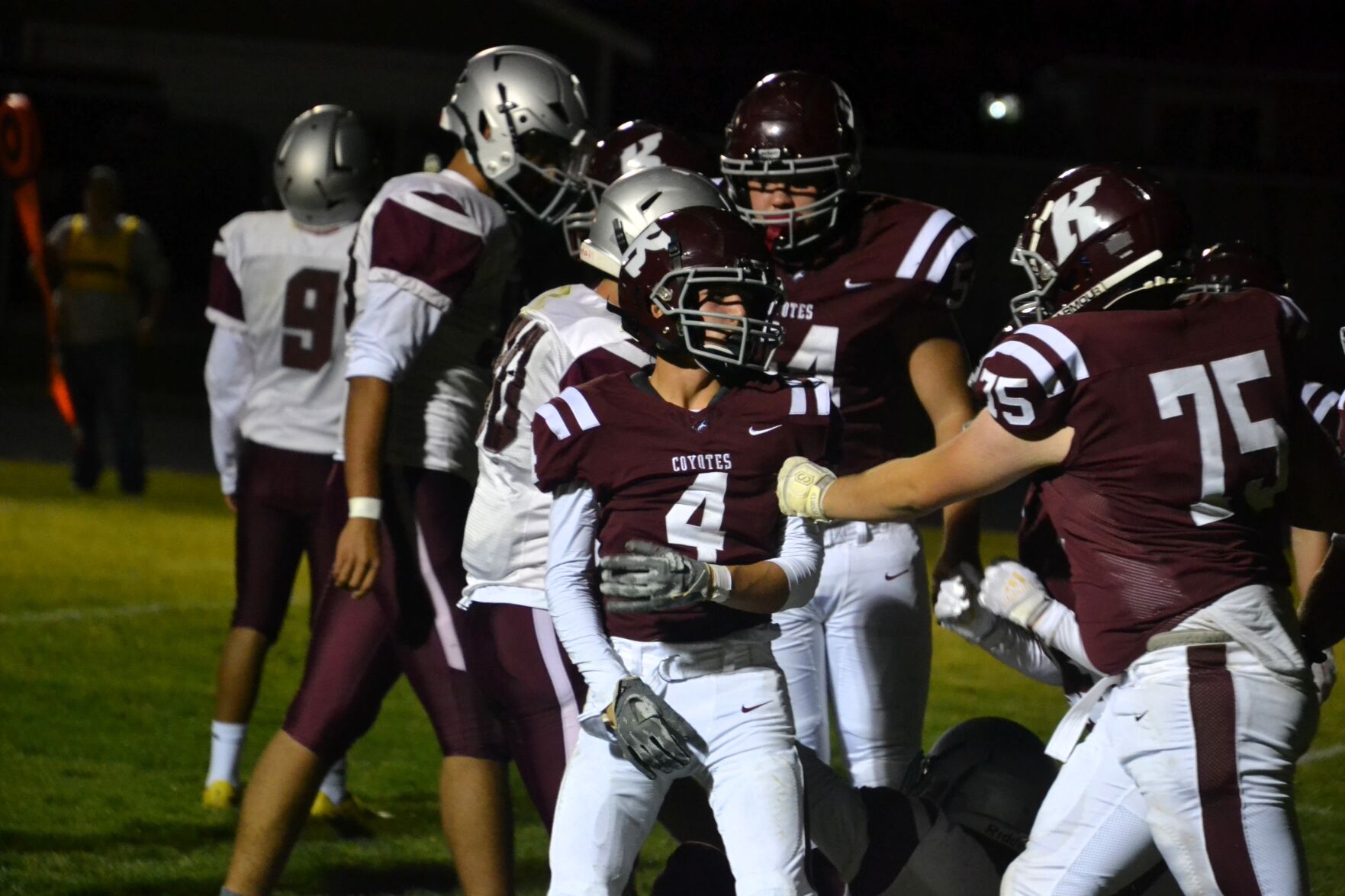 George Seubert and the Kittitas/Thorp football team had little trouble with Eastern Washington Athletic Conference West rival Highland Friday at Kittitas Secondary School's Harding Field. The 5-foot, 6-inch, 140-pound freshman running back/cornerback reached the end zone from 14, 10 and 1 yards in the first half of a 55-6 homecoming win.